"Our club is a community where people come to create lifelong bonds. We are proud of fostering a culture where the friendships created transcend beyond club meetings and activities."
Manage Your Chapter Online!
Best Buddies' chapter management portal is now available to current chapter leaders and advisors.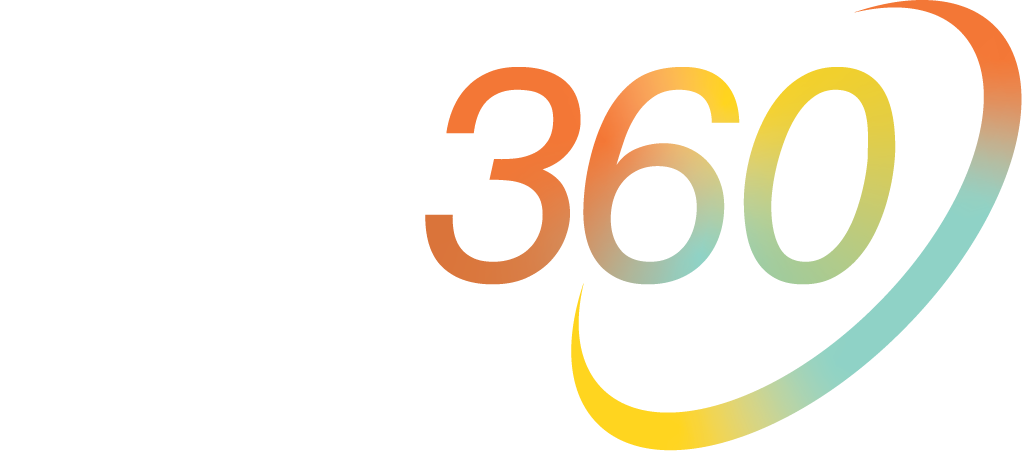 Young Leaders Council Blog
Unfortunately, there are many misconceptions regarding accessibility. Some critics falsely argue that only a small portion of people have disabilities. Thus, these critics believe taking steps towards accessibility is unnecessary.
We need Barbies to look like people with different abilities. The first Barbie with a different ability was the Barbie with a wheelchair. Girls who have to use a wheelchair can have a Barbie that looks like them. That barbie was a huge success so they began to create more Barbies to represent people with a different ability, like a Barbie with a hearing aid.
As modern companies have created new fashion pieces and designs, there has also been an emphasis on designing clothes that are inclusive to individuals of all abilities. This field is called accessible fashion, which ensures that people with disabilities can wear various clothes that they feel comfortable and proud in.
As Homecoming season rolls around, start thinking about how to include the buddies in your area in this fun fall tradition! Here is a guide to all things HOCO with your buddy:
During this special time of the year, we celebrate everything characteristic of the transition to autumn, including slightly cooler temperatures, leaves falling to the ground, and the notorious pumpkin flavored treats. Fall is undoubtedly my favorite season of the year, as it is the perfect time to engage in fall themed activities with your friends.
The line between mental illness and disability has always been blurry. According to the National Alliance on Mental Illness, a mental illness is defined as "a condition that affects a person's thinking, feeling, behavior or mood … deeply [impacting] day-to-day living and … the ability to relate to others" (NAMI).