"Our club is a community where people come to create lifelong bonds. We are proud of fostering a culture where the friendships created transcend beyond club meetings and activities."
Manage Your Chapter Online!
Best Buddies' chapter management portal is now available to current chapter leaders and advisors.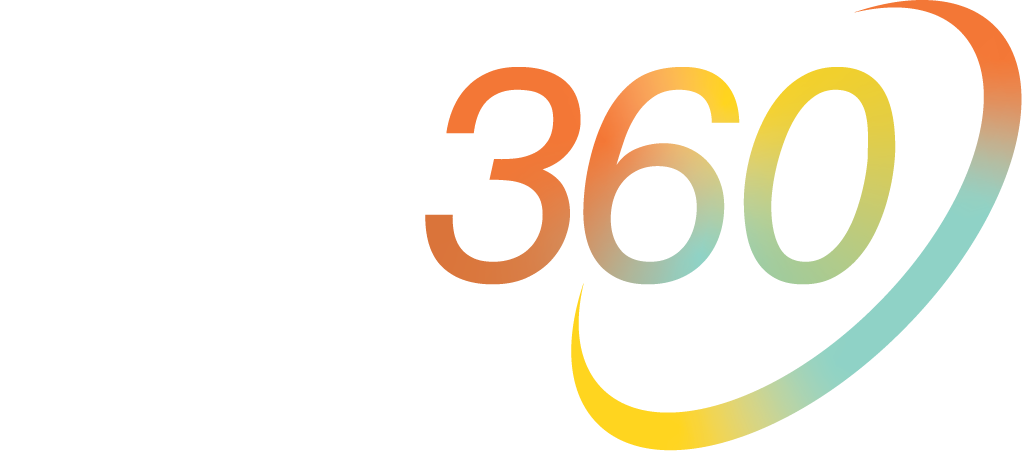 Young Leaders Council Blog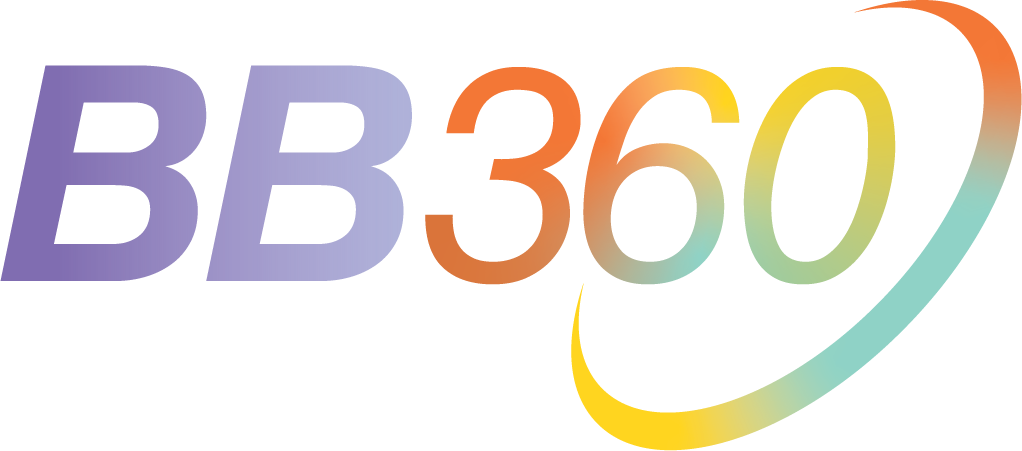 Launched by Best Buddies International in 2021, BB360 is the organization's new, official online database, providing a "one-stop stop for managing your members, events, and more." This resource is especially helpful for allowing chapter leaders and advisors to efficiently organize and match new members each school year. While some states may have already hosted BB360 trainings, the YLC hopes to help facilitate a smooth transition to BB360 for all new and continuing chapters. Here is an overview of BB360 to benefit your chapter!
As we remember the work and contributions of American military personnel this past Veterans Day, the YLC had the opportunity to interview Stephen Cook, who served as a naval aviator for the U.S. Armed Forces in the 1990s. Check out this exclusive interview below!
Music is constantly present in everyone's lives. From listening to popular music on the radio to performing in an orchestra to singing along with friends, music can provide an outlet for joy and creativity. Beyond personal fulfillment, music can also play a transformative role in the lives of individuals of all abilities.