Best Buddies Jobs Program
The Best Buddies Jobs program represents one of our organization's four key mission pillars, Integrated Employment. This program secures jobs for people with intellectual and developmental disabilities (IDD), allowing them to earn an income, pay taxes, and continuously and independently support themselves.
The Jobs program places focus beyond the typical jobs in which a person with IDD might be placed. Best Buddies focuses on finding work that matches the job seeker's interests and talents.  
BESTBUDDIES® Jobs
Matches skilled and qualified individuals with IDD with businesses seeking enthusiastic and dedicated employees.  Through the Jobs program, Best Buddies develops partnerships with employers, assists with the hiring process and provides ongoing support to the employee and employer.
An estimated 81% of adults (18+) with developmental disabilities do not have a paid job in the community. The Best Buddies Jobs program has participants employed full time who each have the potential to earn a total income upwards of $1mm over 30 years and contribute $250k in taxes back into the economy, rather than costing the government approximately $750k each in Federal SSI and Medicaid support during that time period.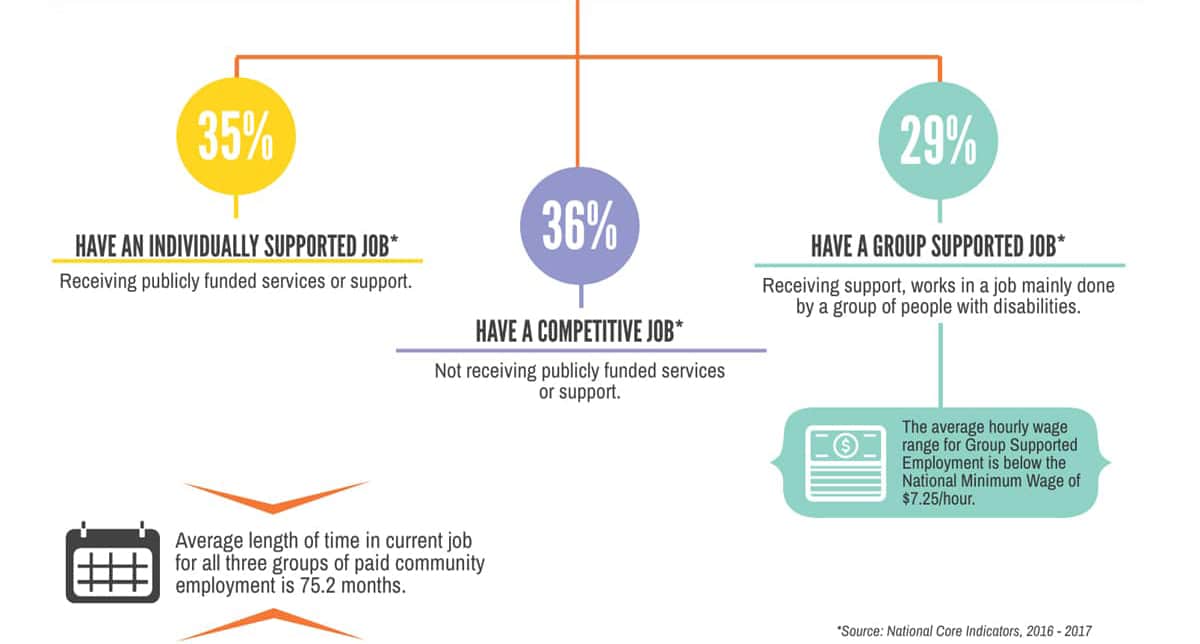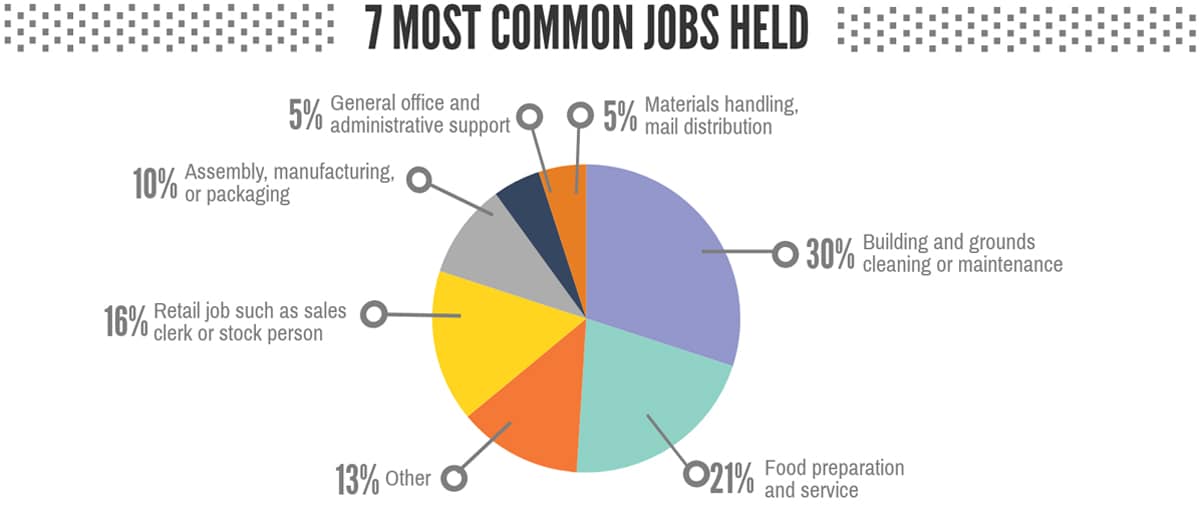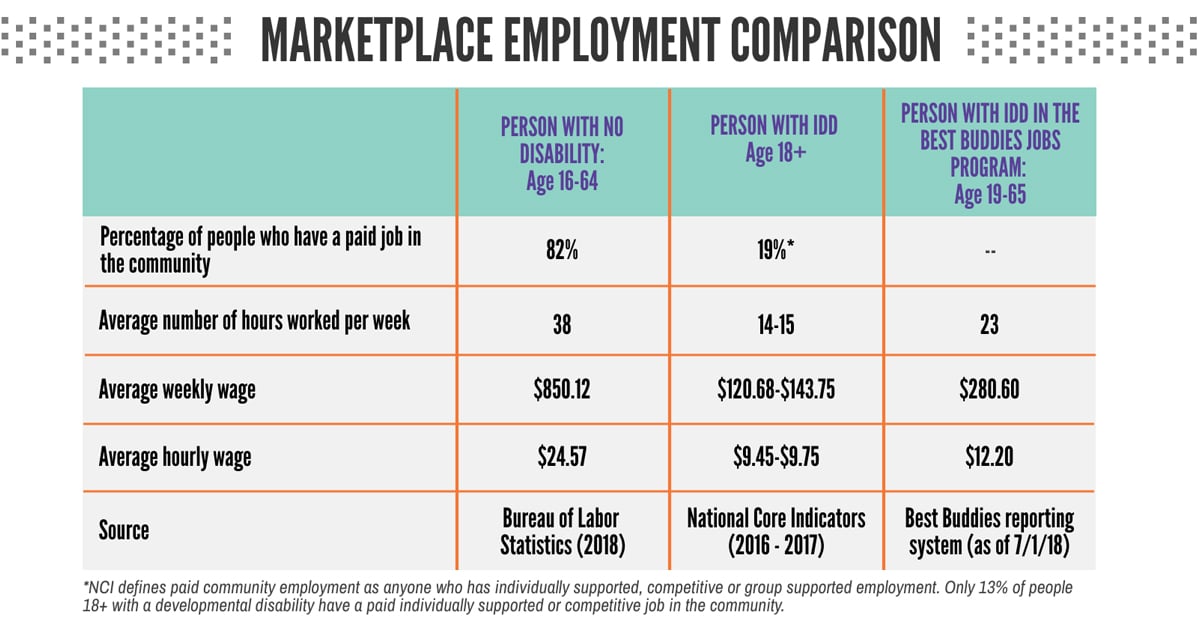 The Best Buddies Jobs program is available in the following markets:
U.S.
Albuquerque, NM
Baltimore, MD
Boston, MA
Broward County, FL
Cape Cod, MA
Chicago, IL
Dallas, TX
Des Moines, IA
Falls Church, VA
Flemington, NJ
Fresno, CA
Houston, TX
Indianapolis, IN
Las Vegas, NV
Long Beach, CA
Los Angeles, CA
Memphis, TN
Miami, FL
Milwaukee, WI
Nashville, TN
New York, NY
Orange County, CA
Orlando, FL
Palm Beach, FL
Peoria, IL
Phoenix, AZ
Sacramento, CA
San Francisco, CA
Seattle, WA
Tampa, FL
Troy, MI
Worcester, MA

International:
Brazil
Chile
Colombia
Dominican Republic
England
Mexico
The Netherlands
Qatar
Peru
Russia
CARF Accredited
Best Buddies Jobs is accredited by CARF International for Community Employment Services.
CARF International accreditation demonstrates a program's quality, transparency, and commitment to the satisfaction of the persons served. CARF International is an independent, nonprofit accreditor of health and human services. Toll free (888) 281-6531. www.carf.org
Are you an employer or job candidate who is interested in joining the Best Buddies Jobs program, but need more information?
Explore frequently asked questions from other interested participants to learn how Best Buddies Jobs matches candidates with ideal job placements and offers support to both employers and employees.  Read More…
Criteria for Admission
All individuals served by Best Buddies Jobs must:
• Have a primary diagnosis that is an intellectual or developmental disability
• Have a desire to work in the community
Best Buddies Jobs is not designed to serve individuals who:
• Have a major mental illness that is not controlled by medication
• Have any severe behavior problems
• Are active substance abusers
• Lack the legal right to work