Our Impact – Global Program Snapshot
Integrated
Employment
Average Total Participant Stats
Average hours worked per week 21, Average hourly wage $13.30 (in the U.S.).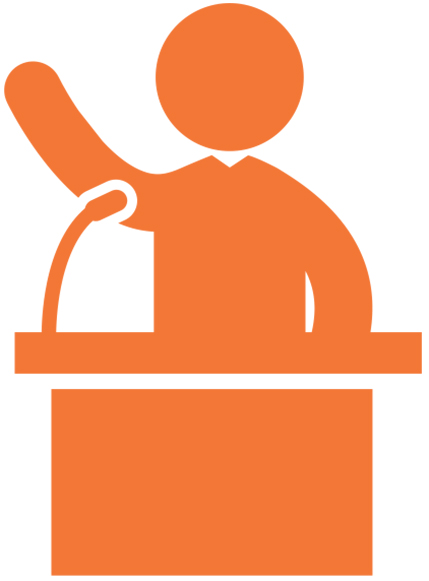 Leadership
Development
Elementary Schools Promoters Chapters
Middle School Promoters Chapters
High School Promoters Chapters
College Promoters Chapters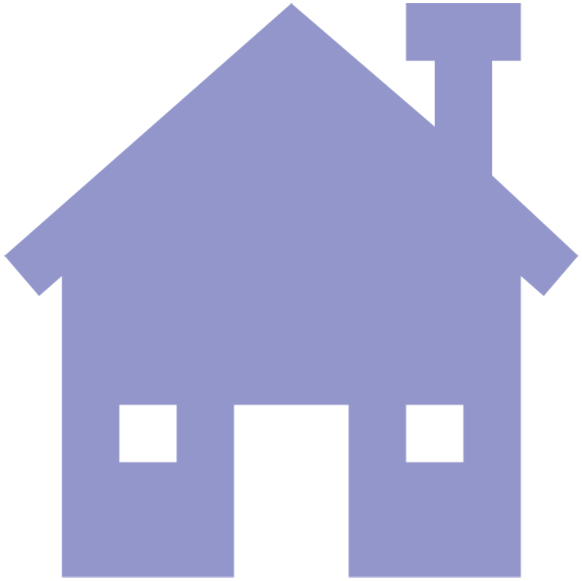 Inclusive
Living
Two residences in Washington, D.C. & one in Miami, FL
All program stats are as of 06/30/2021, and reflect the most recent Best Buddies program year (July 1, 2020 – June 30, 2021).
*Total number of participants does not include residents in Living location(s) and participants in the new pre-ETS curriculum, not listed.
You can make an impact!
Give the gift of friendship, jobs, leadership development, and inclusive living.