Our Impact – Global Program Snapshot
Integrated
Employment
Average Total Participant Stats
Average hours worked per week 21, Average hourly wage $13.09 (in the U.S.).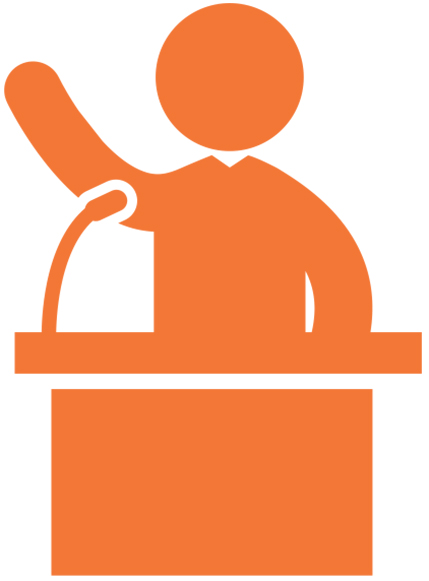 Leadership
Development
Elementary Schools Promoters Chapters
Middle School Promoters Chapters
High School Promoters Chapters
College Promoters Chapters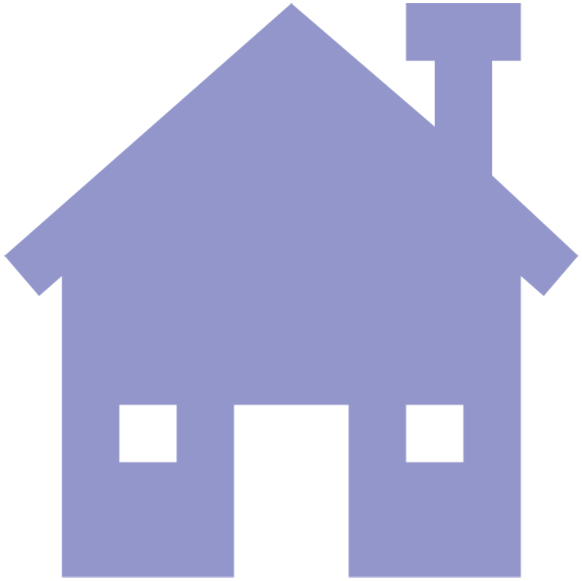 Inclusive
Living
Open Location in Washington, D.C.
All program stats are as of 12/31/2020, and reflect the most recent Best Buddies program year (July 1, 2020 – June 30, 2021).
*Total number of participants does not include residents in Living location(s) and participants in the new pre-ETS curriculum, not listed.
You can make an impact!
Give the gift of friendship, jobs, leadership development, and inclusive living.