Team Relentless is a dynamic, highly motivated group working to eradicate the societal barriers for individuals with intellectual and developmental disabilities (IDD). Team Relentless seeks to end the isolation for people with special abilities through programs of friendship, integrated employment, leadership and inclusive living. Each member of Team Relentless has committed to a contribution of $1 million or more.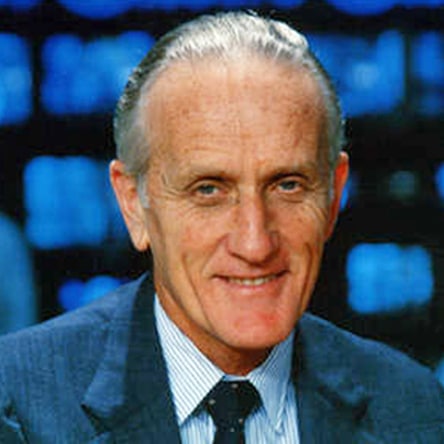 Ed Ansin
Co-Founder & President
Sunbeam Television Corporation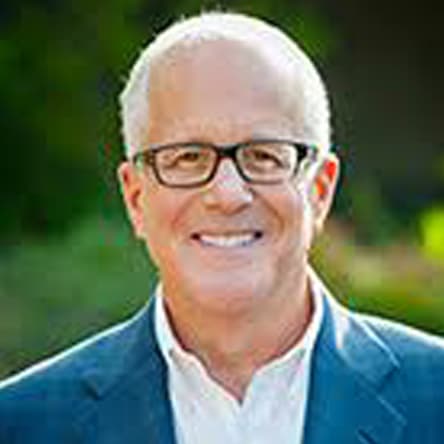 Andy Barowsky
Chairman & CEO
Abaco, LLC.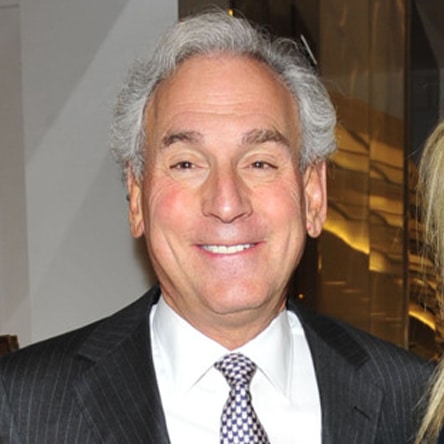 Richard Cohen
Founder & President
Capital Properties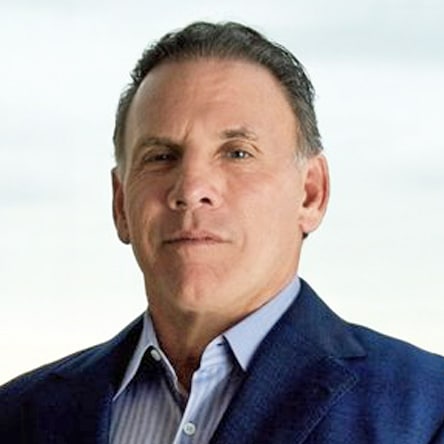 Jim Ferraro
Founder
The Ferraro Law Firm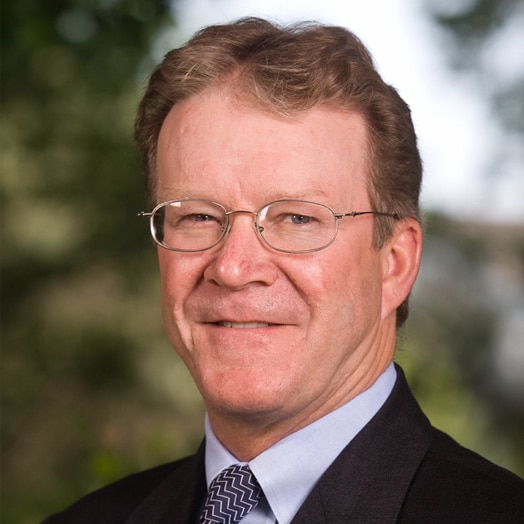 Steve Hearst
Vice President and General Manager of Western Properties
The Hearst Organization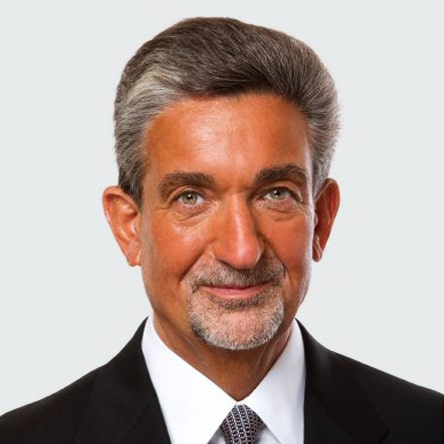 Ted Leonsis
Founder, Chairman and CEO
Monumental Sports & Entertainment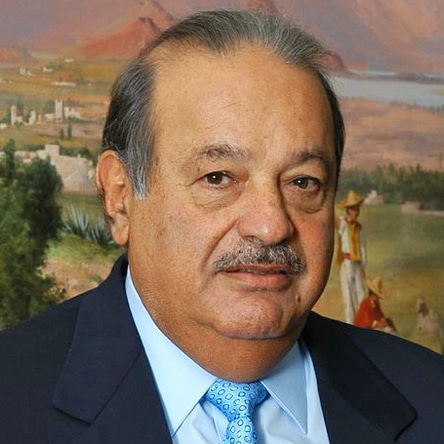 Carlos Slim
Owner
Grupo Carlo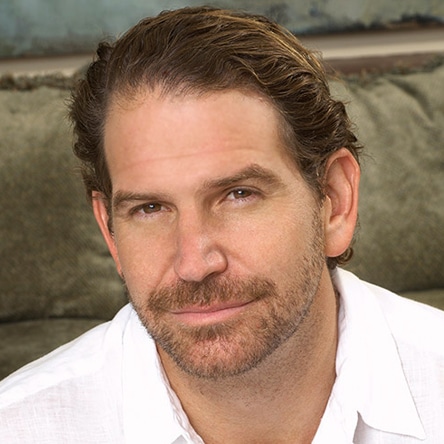 Charles Annenberg Weingarten
Vice President and Director
Annenberg Foundation
Founder
explore.org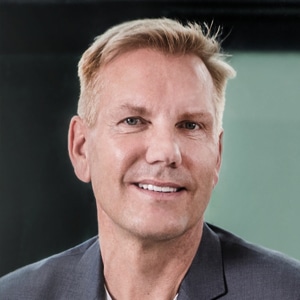 Ralph Winter
Founder
Corestate Capital Group