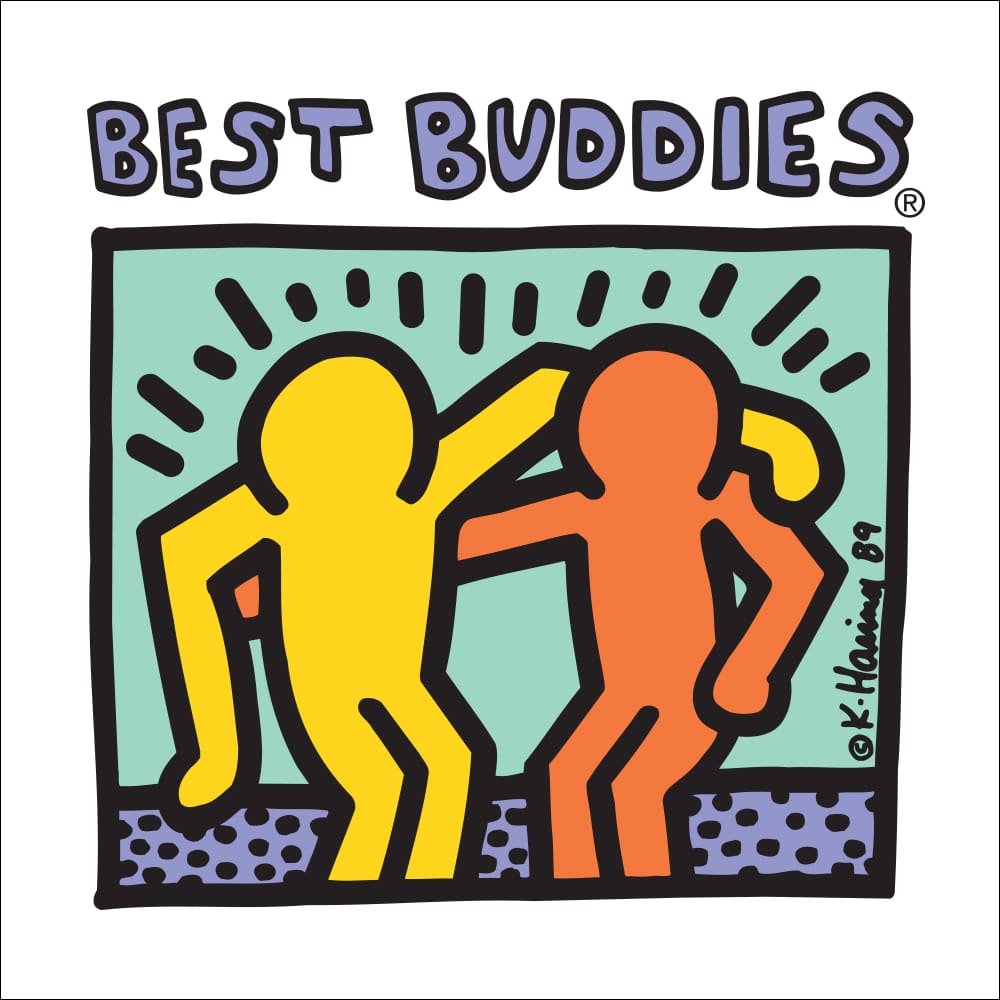 July 2020
Online
We have put together a calendar of fun activities that you and your friends can do together virtually! We look forward to seeing all of the creative things you are doing to stay connected.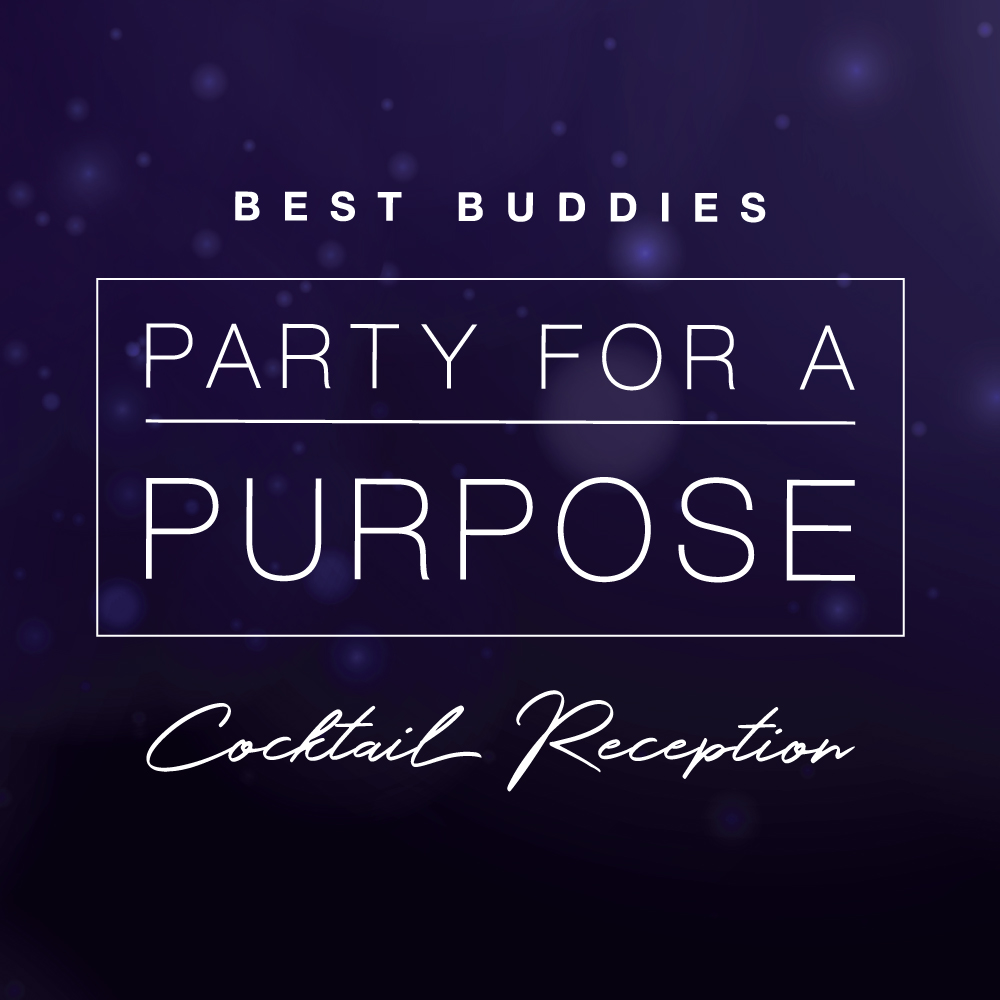 September 17, 2020
Facebook & Instagram
Party for a Purpose will celebrate the inclusion of people with intellectual and developmental disabilities (IDD) in New York.
Starting November 2020
Western New York, Albany
Champion of the Year is an annual fundraising competition organized by our staff, Event Committee and Advisory Board, featuring a select group of individuals, professionals and prominent community leaders.