NY Able Presentation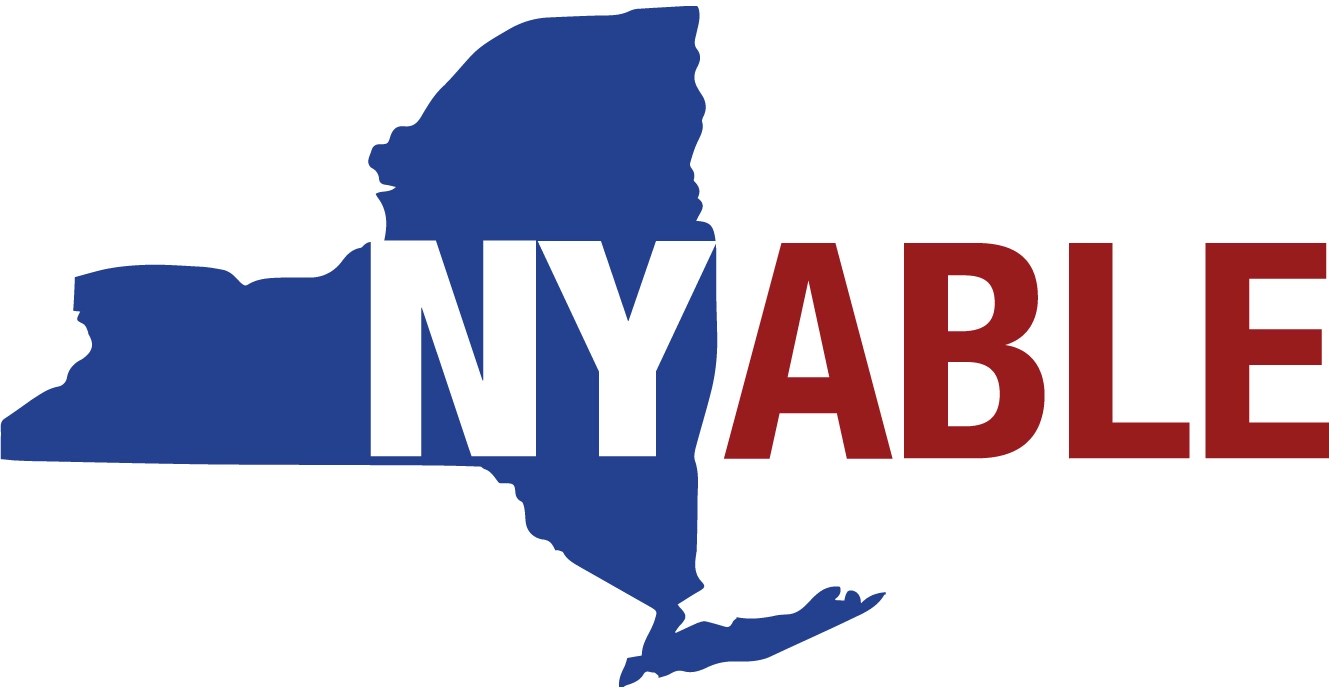 Tuesday, March 15th
5-6 PM  on Zoom*
Register Now
Join Best Buddies in NY and our friends at NY Able to learn about this unique service New York state provides to help individuals with disabilities. Through this unique program, an adult with an IDD or parents of children with IDD can make a NY Able savings account with a deposit or investment of as little as $25 and then that individual with IDD can access the funds tax-free for the following essential services:
Education
Health and wellness
Housing
Transportation
Legal fees
Financial management
Employment training and support
Assistive technology
Personal support services
This will not affect your disability benefits whatsoever as long as the account stays under $100,000.
Should you have any questions or require assistance, please email Newyork@bestbuddies.org.
*This event will be on Zoom. Please register above to receive the event link. The Zoom app needs to be downloaded on a computer, tablet, or mobile device – sign up free.