Back to Best Buddies Events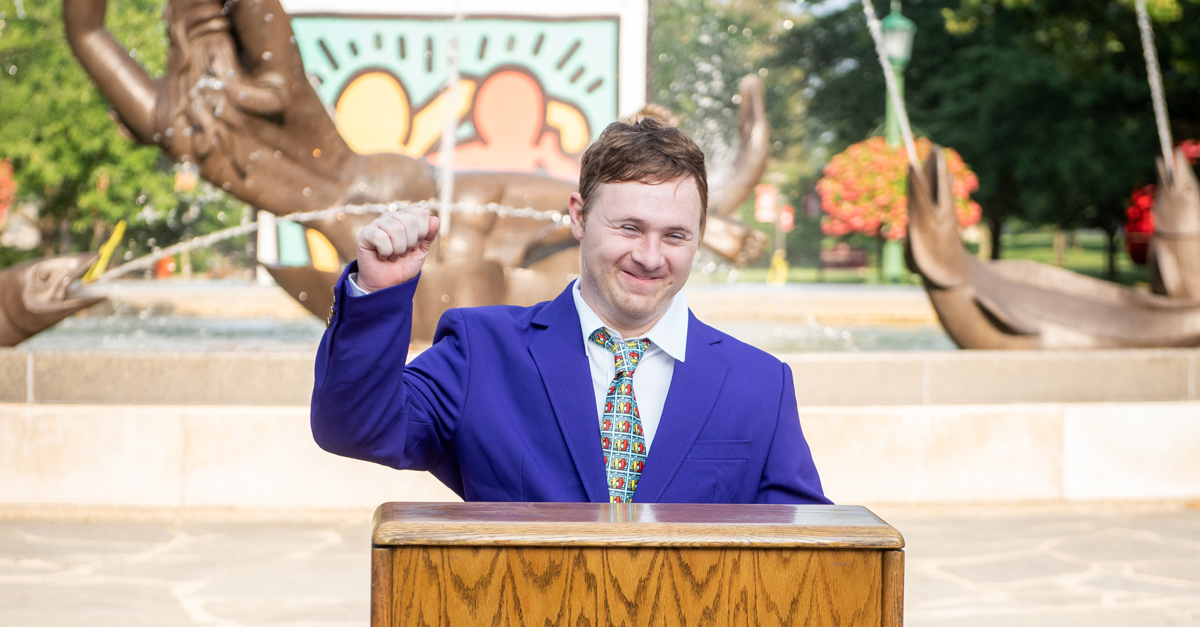 Back to Best Buddies is a leadership training hosted by Best Buddies programs staff for chapter leaders to reignite excitement in the second half of the school year. The training focuses on empowering leaders and advocates to utilize the resources provided by the organization to continue to engage members through the end of the year.
Below are all 4 trainings available to current BBNY leaders, please find the one closest to you!
New York City
Friday, January 20th
5:00 PM – 7:00  PM
JLL New York  – Madison Avenue
330 Madison Avenue
4th Floor (Clay Conference Room)
New York, NY 10017
RSVP NOW
Albany
Saturday, January 14th
10:30 AM – 12:30 PM
William K. Sanford Town Library
629 Albany Shaker Road
Loudonville, NY 12211
RSVP NOW
Long Island
Friday, January 20th
6:00 PM – 8:00 PM

The Spirit of Huntington Arts Center
2 Melville Rd
N. Huntington Station, NY
RSVP NOW
Western New York
Friday, January 20th
6:00 PM – 8:00 PM

1000 Elmwood Avenue
Rochester, NY 14620
RSVP NOW