BB Jobs Participant Zach and the NFL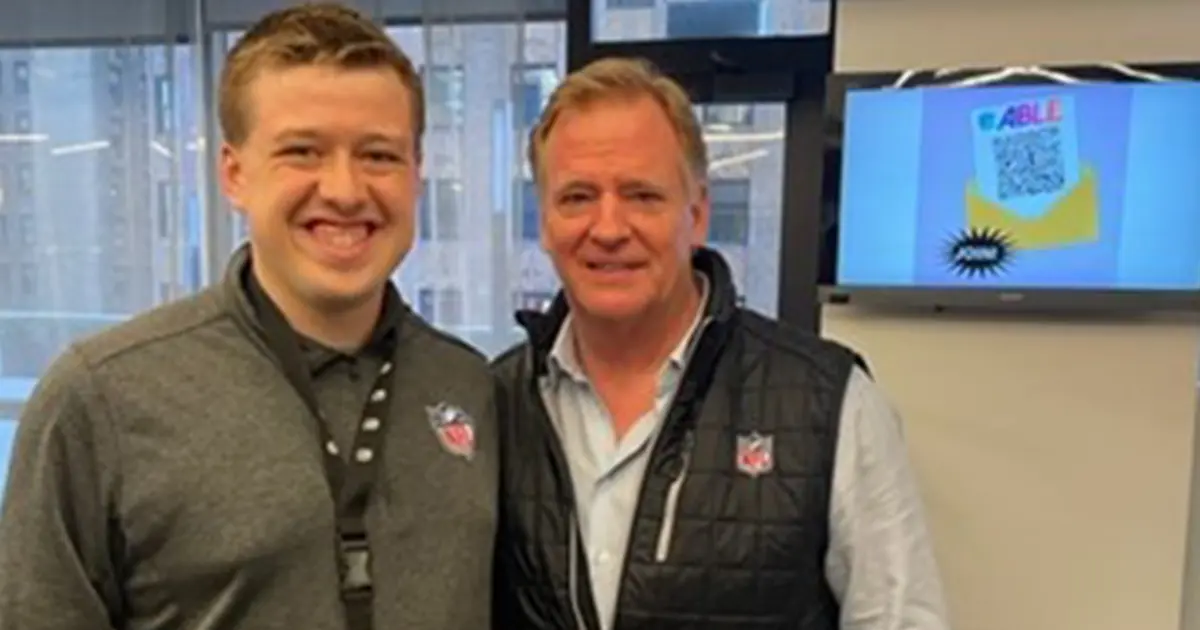 Zach has been involved with Best Buddies since he attended Westborough HS in Massachusetts. He then moved on to Worcester State University and graduated with honors. Zach began his job search and applied to almost 40 jobs with no success.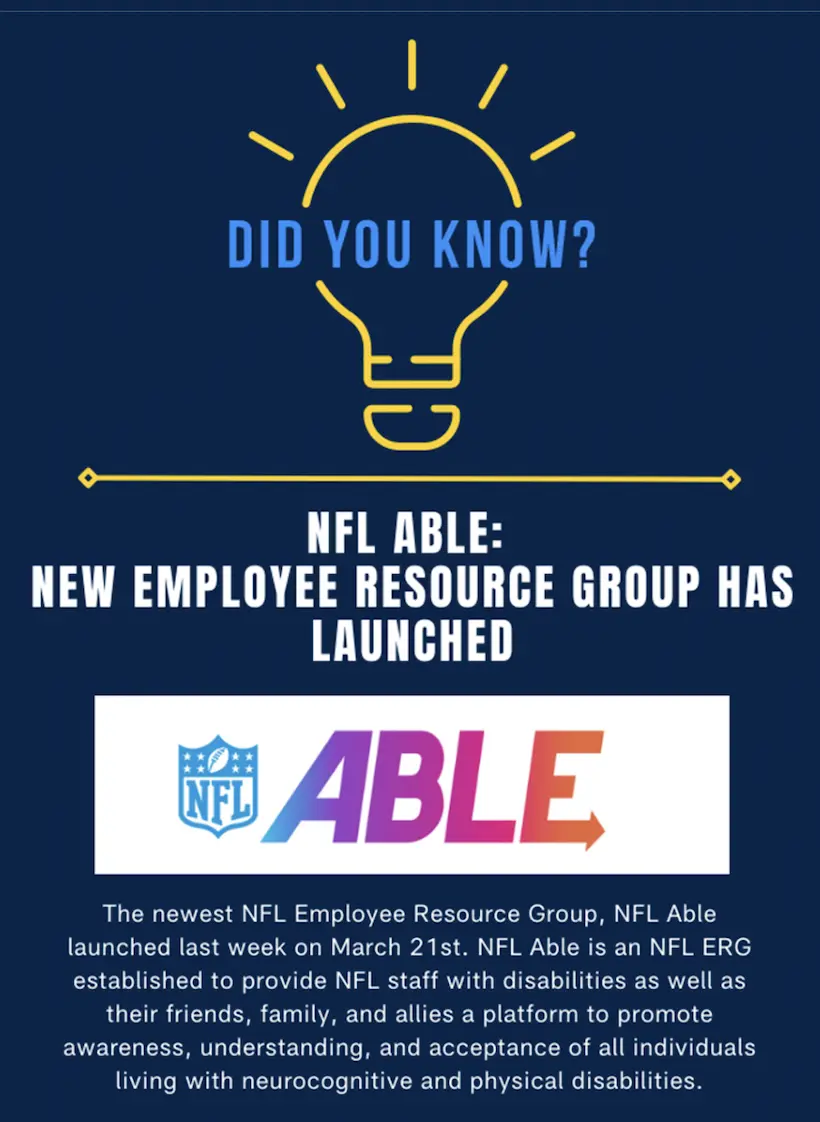 Later that year he connected with the Best Buddies Program in NYC. It was there that he worked with his job coach to change his job goal to focus on a job utilizing his keen attention to detail, affection for statistics, and incredible knowledge of football. With the guidance of Best Buddies Jobs, he applied for a job at the NFL, and after 3 interviews, was hired as a statistical support specialist. Zach has worked 2 full seasons in this role, and has had outstanding success.
"I work as a statistical support specialist at the NFL. My job is to support stat crews for all 32 teams on game days and make sure they enter plays and events correctly. Then, during the week, I create reports to send to the crews to let them know how they performed, and if there's anything they can improve on for their next game. It's a lot of fun working games and I enjoy getting to handle the stats while I see the action unfold on the field!"- Zach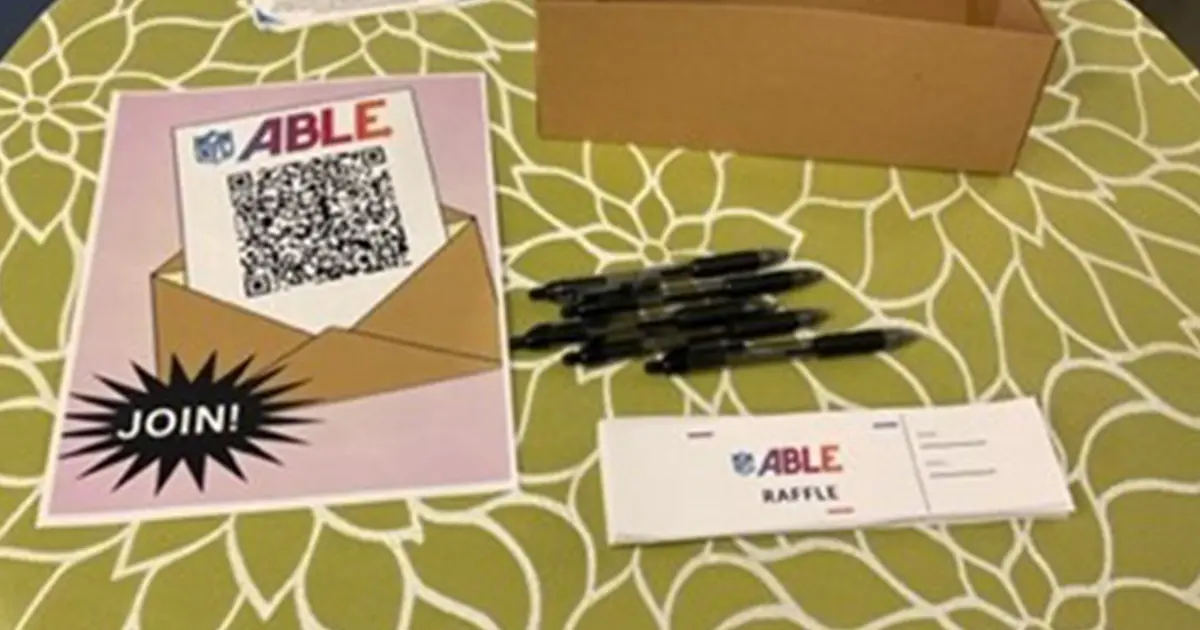 Last March 2022, Zach was talking with Best Buddies staff about how he might raise Autism awareness at the National Football League. Exactly one year later, because on Zach's initiative and leadership, NFL ABLE (Employee Resource Group) was launched at the NFL.
NFL Able is an NFL ERG established to provide NFL staff with disabilities as well as their friends, family, and allies a platform to promote awareness, understanding, and acceptance of all individual living with neurocognitive and physical disabilities.
"Along with my main duties at the NFL, I'm serving as an ambassador for our newly-launched ERG, NFL Able. My role will be to ensure the NFL offices are accessible for all employees and find ways to improve on it, as well as host events (i.e., speakers, fundraisers, etc.) to help build our brand and awareness. I'm so excited we had NFL Able launch in time for autism month and it has grown into a huge resource for so many NFL employees. What started as a conversation with Sophie to figure out a good initiative last year has made a significant impact for the NFL and will continue to grow in the years to come!" – Zach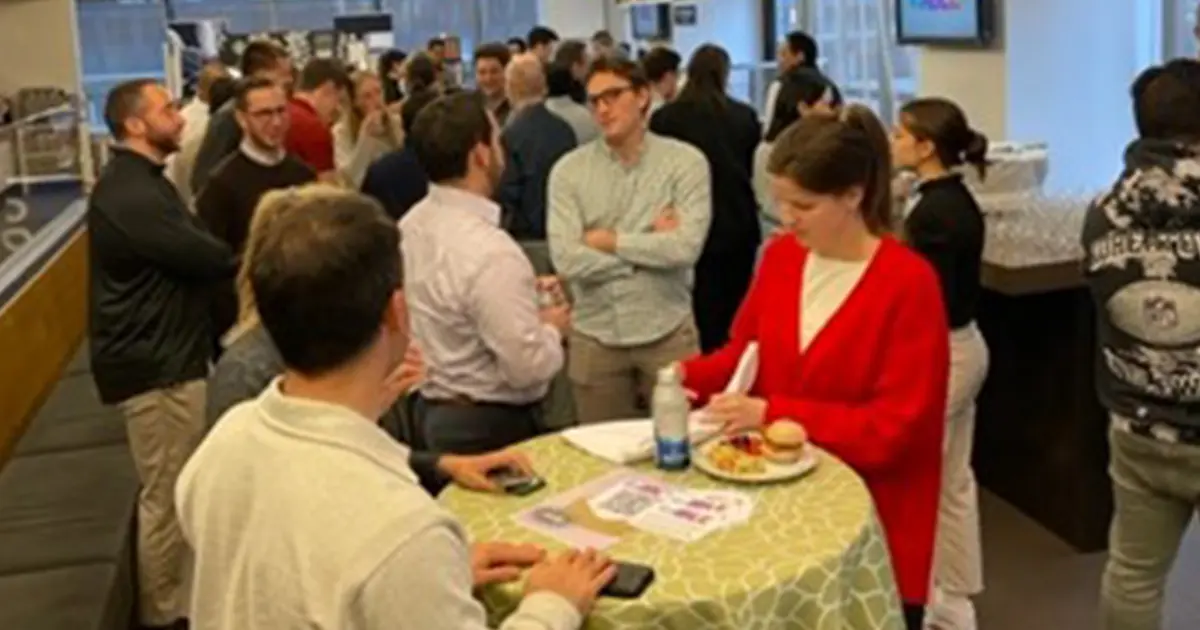 After the launch party in NYC, one of Zach's colleagues noted, "The event was fantastic – incredibly well attended – and Zach was the star. Even the Commissioner came to congratulate him.