Young Professionals Network (YPN)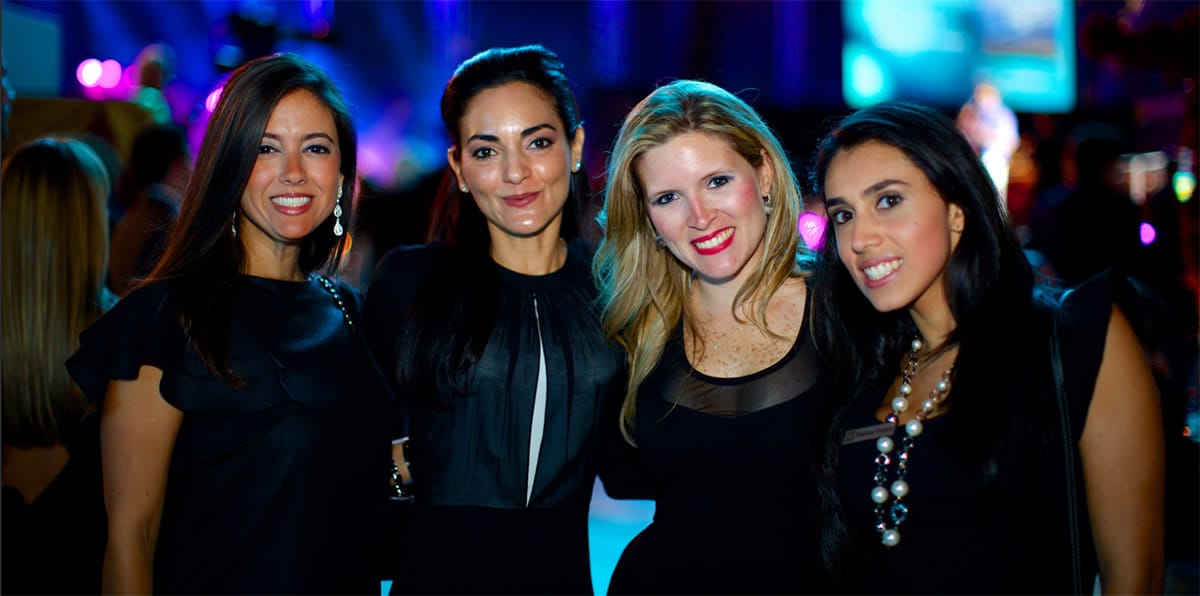 The Best Buddies Young Professional's Network is a group of young professionals dedicated to supporting the mission of inclusion and fostering friendships. Members benefit by taking part in hands-on volunteer opportunities, serving in a leadership capacity, or through the various networking and friendship opportunities the organization provides.
Who can join?
Any young professional who is interested in helping to create opportunities for one-to-one friendships, integrated employment and leadership development for people with intellectual and developmental disabilities (IDD) can become a member.
Membership Expectations:
Attend or volunteer at 2 of the 4 main Best Buddies Wisconsin Events

Attendance with other Best Buddies WI events also will go towards the 50% attendance goal

A discount will be applied to memberships that renew annually
Leadership Expectations:
Attend monthly YP Board meetings (7:10 meetings)
Attend 2:4 Best Buddies Wisconsin Events
Attend two Best Buddies Board meetings each year
Plan/organize one YP-led event per year
Minimum of one-year commitment and unlimited time frame for participation
Volunteering
YPN membership provides a wide variety of volunteer opportunities. Activities include:
Participating in Best Buddies Programs and Events
Increasing Awareness
Social Networking
Planning and Promoting 4 Annual Fundraising Events
Networking
YPN's monthly meetings are scheduled after work hours at various locations around Milwaukee. YPN members have the opportunity to connect with other young professionals interested in community service. YPN meetings and events provide a relaxed and social atmosphere while staying connected to the Best Buddies Mission. Members are also provided opportunities to interact with Best Buddies in Wisconsin staff and Advisory Board members.
If you have questions about YPN or are interested in joining, please contact Laura Brackett at (414) 271-1740, ext. 106 or by e-mail:
laurabrackett@bestbuddies.org
Nate Abrahamson
2019-Present
Investment Analyst
US Bank
Sam Bear
2018-Present
Professor
Bethesda Lutheran Communities
Thomas Gebhardt
2019-Present
Financial Analyst
BMO Harris Equipment Finance Co
Jake Meckstroth
2017-Present
Audit Supervisor
RSM US LLP
Rebekah Oestrich
2018-Present
Sales Manager
Gems Sensors and Controls
Lauren Peter
2018-Present
Financial Advisor
Northwestern Mutual
Emily Reinicke
2018-Present
Assistant Buyer 
Kohls
Cooper Wage
2019-Present
Commercial Relationship Manager 
Old National Bank
Join the Young Professionals Network