Songs of Love Foundation Partnership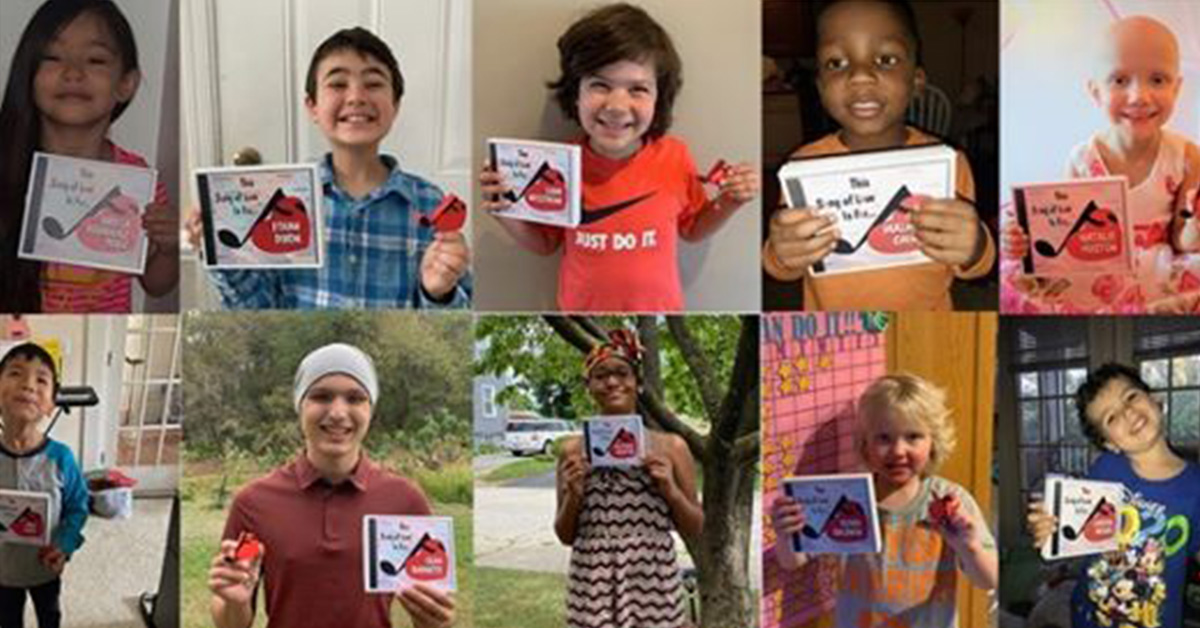 Best Buddies is so excited to announce our partnership with The Songs of Love Foundation. The Songs of Love Foundation is a national nonprofit 501(c)(3) organization that creates free, personalized, original songs to uplift children ages 1-21 years old that are currently facing tough medical, physical, or emotional challenges.
Each "song of love" is professionally produced with lyrics containing the child's name and references to all his or her favorite activities, things, people, and pets. Songs are written and performed in any language in the musical style that the child likes best (kids, pop, R&B, rap, rock, alternative, etc.), by many talented singer/songwriters. As each child is unique, so is every "song of love" composition. Since 1996 the Songs of Love Foundation has reached out to over 35,000 children in all 50 states and across the world.
Request Song
For some awesome examples of songs they have already done you can check them out on YouTube: youtube.com/songsoflovefdn
Please reach out to NewYork@bestbuddies.org with any questions.