August Virtual Event Summary
August was a busy virtual month for Best Buddies in New York. We hosted over 14 virtual events. Below are a few of the highlights! We hope to see you at some of our September events!
Every Wednesday, we joined Best Buddies in New Hampshire and Florida for a fun-filled hour of Zumba!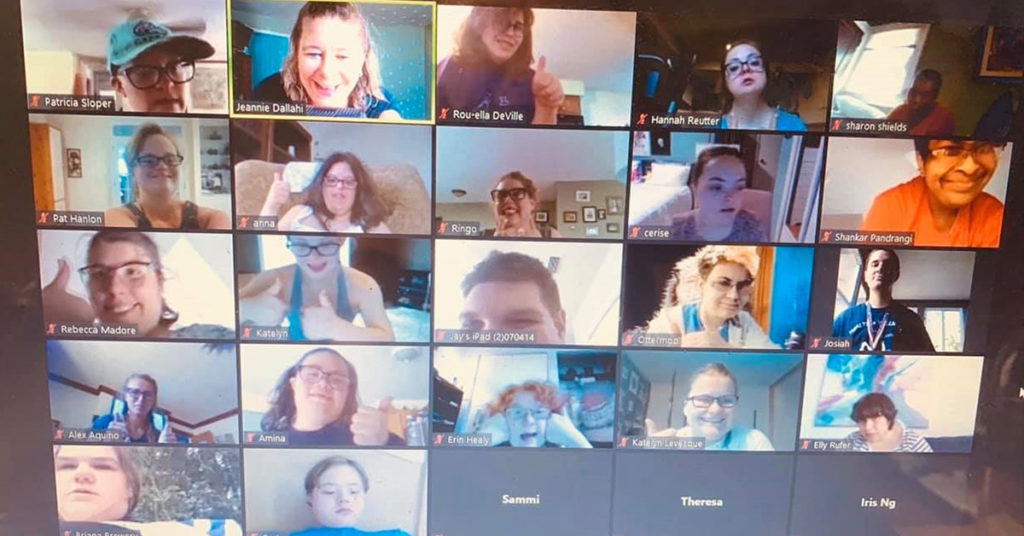 Every other Monday was Movie Monday! We watched – Avengers: Age of Ultron and the first half of Avengers: Infinity War. Join us again in September to finish Avengers: Infinity War!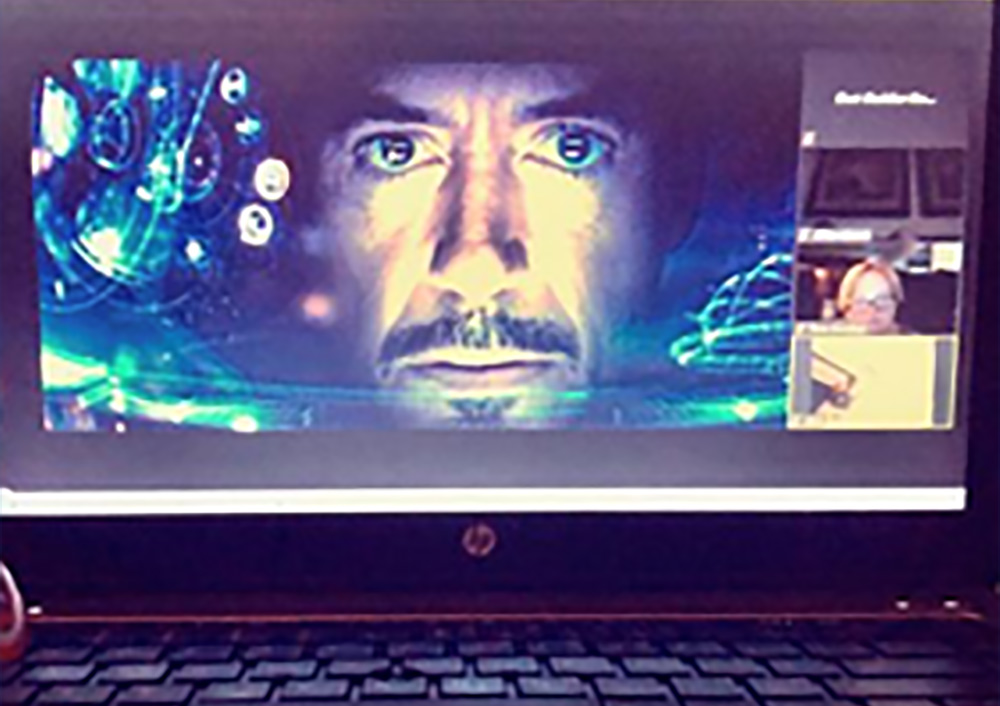 On August 6th, we had a great turn out for our general knowledge trivia night.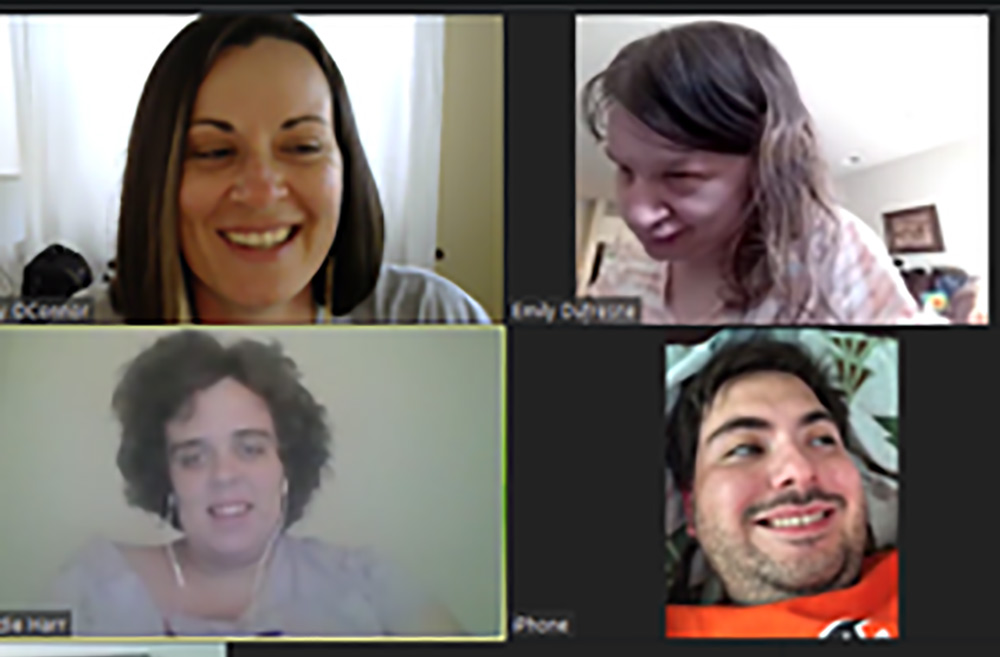 On August 10th, we all relaxed and enjoyed Yoga with Heather together (virtually of course). What a great way to start the week!