Best Buddies in NYC takes on a New Project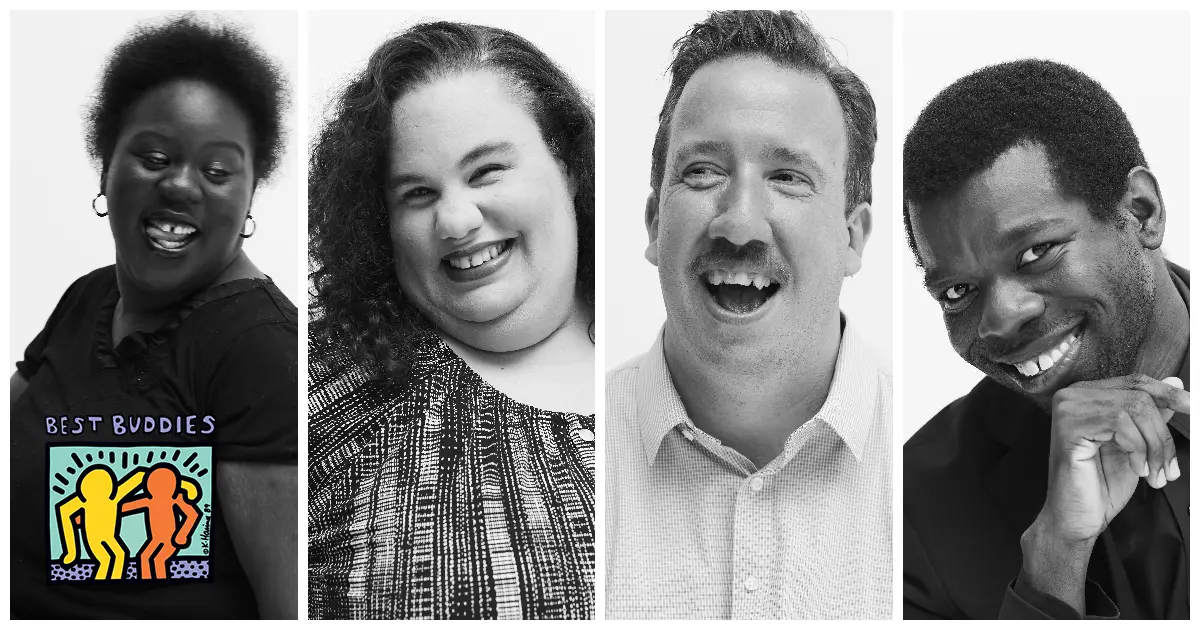 Best Buddies Jobs matches skilled and qualified individuals with IDD with businesses seeking enthusiastic and dedicated employees. Through the Jobs program, Best Buddies develops partnerships with employers, assists with the hiring process and provides ongoing support to the employee and employer.
In early 2023, the staff of Best Buddies NY Jobs was brainstorming on different training sessions and opportunities to provide to the New York job participants and those in job development. One thought was "Wouldn't it be great if we could provide 'makeovers' and then take photos of everyone for their LinkedIn profiles?" The excitement for this idea was high, but the budget did not include the money for this endeavor.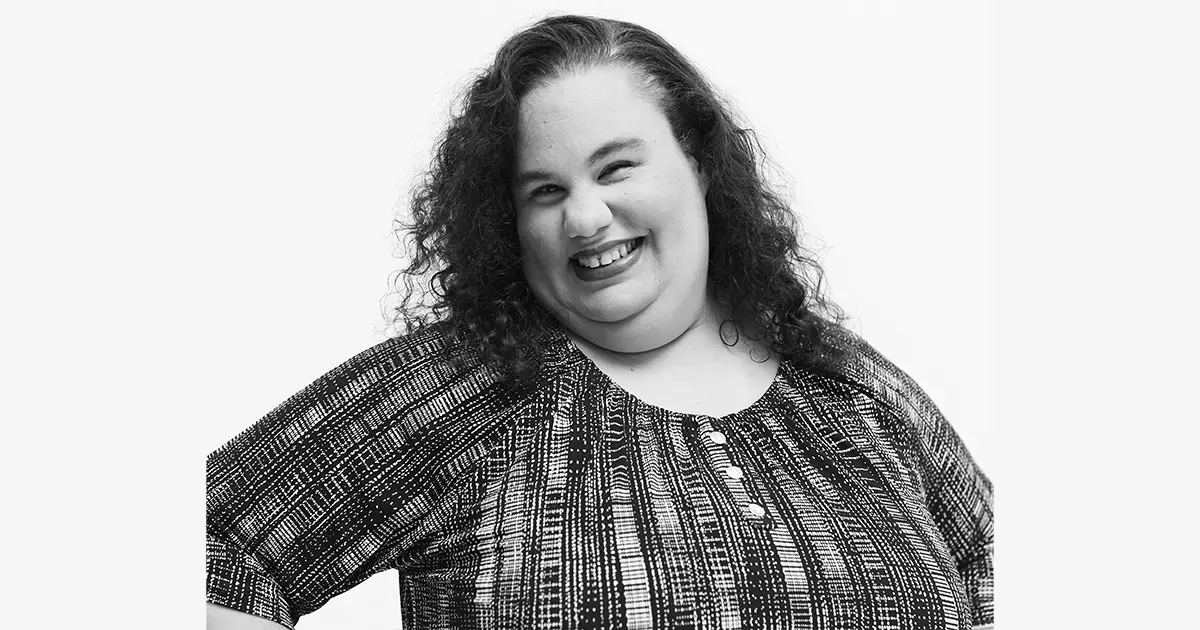 BB Jobs Director, Eileen Schwagerl, randomly mentioned this idea to her sister, Theresa Canning Zast, who has worked in the creative field for over 20 years. Theresa jumped at the idea and said, "I know so many people in the industry who would love to give back and support the mission of Best Buddies." Within 2 weeks, Theresa had lined up professionals who offered their services, at no charge, for a full day's work! These individuals included Jordanna Vogel, Producer, from Northsix, who provided space at Pier59studios in Hudson Yards, Doerte Fitschen-Rath, photographer, Rob Massman, Assistant and Digital Tech and Moiz Alladina, Hair & Make Up. Canning Zast was the stylist for the day. We were thrilled when we saw there was an official "call sheet" for the day and realized we were working with the best of the best!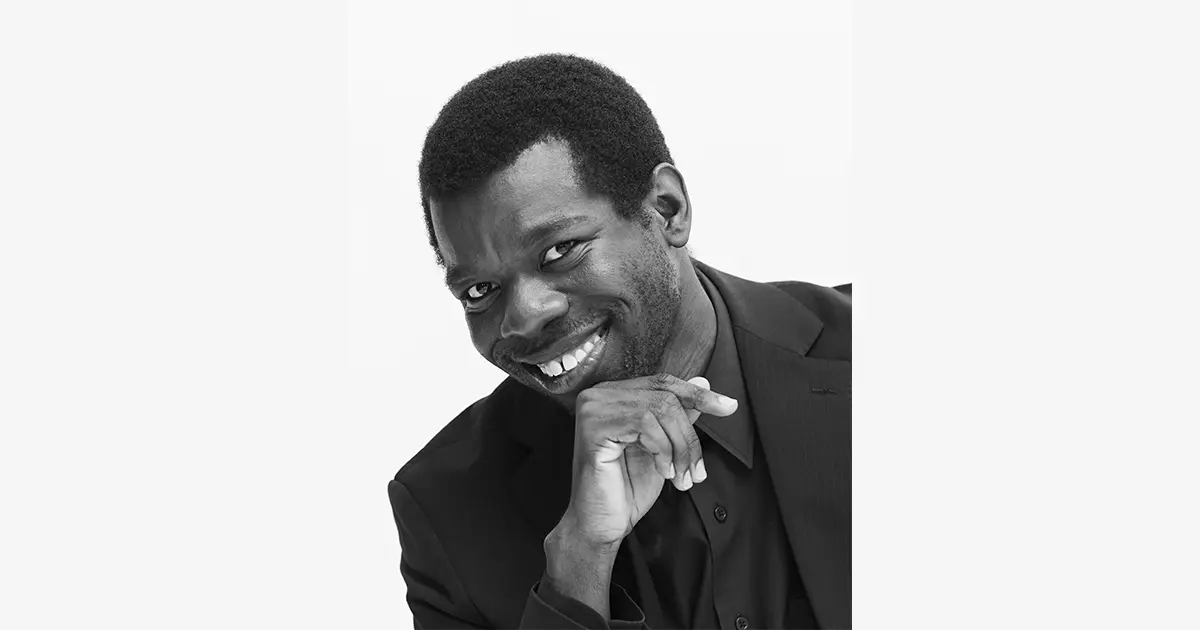 Best Buddies NY staff and jobs participants had high expectations for the day and the expectations were exceeded! The day was amazing! Participants were thrilled to sit in the stylist's chair facing a huge mirror with lights to get their make-up and hair done by Moiz. Everyone loved getting "fancy". When hair and make-up was done, we asked each participant who their favorite singer was, and we blasted that music and continued to play it during the photo shoot!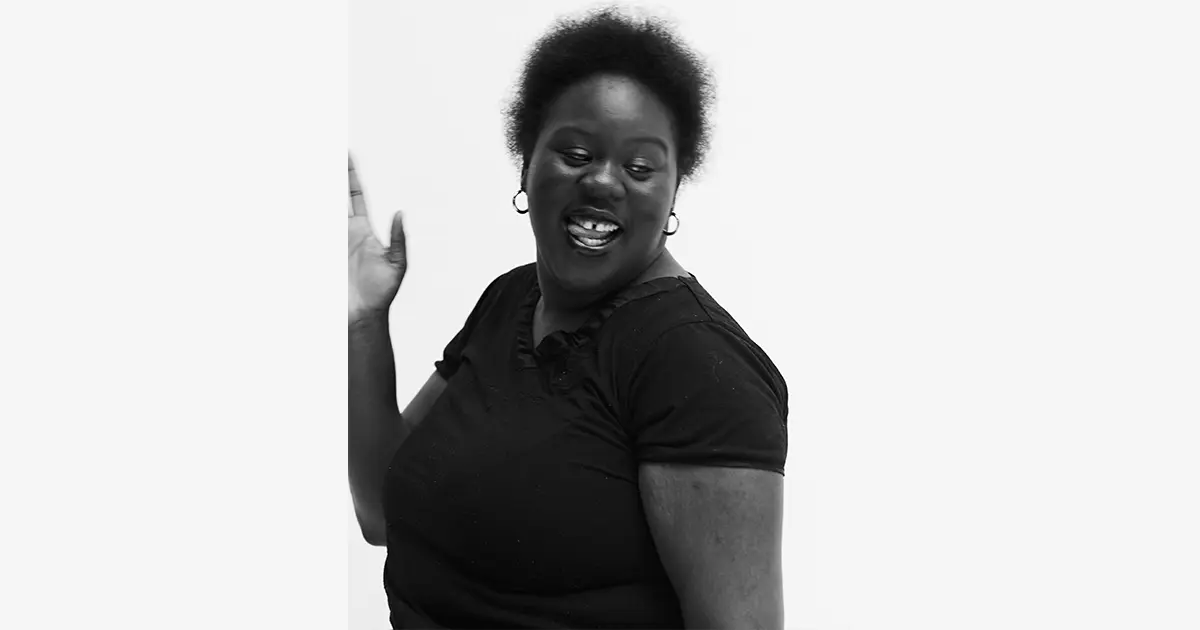 Several of the job participants started their photo shoot with some hesitation but photographer Doerte, made everyone feel so comfortable that their true personalities came out and are reflected in the final product.
Ashley summarized her experience as follows: "I felt beautiful at the photo session. I felt like a role model people could look to me and be inspired. It felt like this was my time, my moment. I am so thankful for everyone that took the time to support Best Buddies."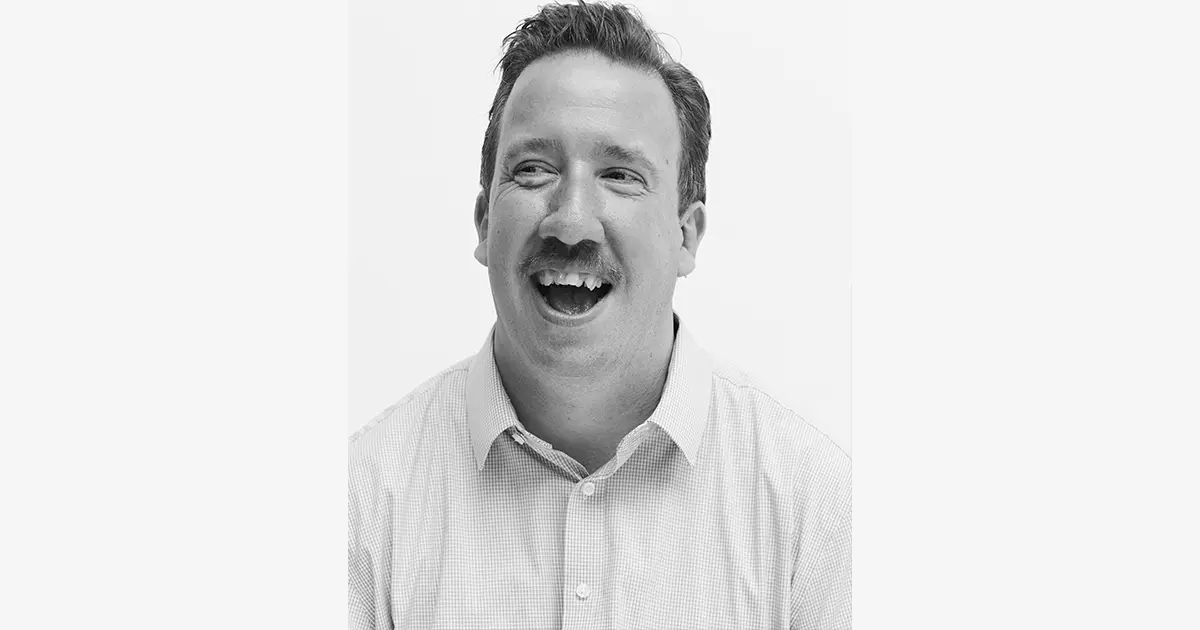 Over the next 10 Wednesdays, Best Buddies will be sharing the results of the photoshoot with stories about each of the job participants involved. In addition, several individuals in the Citizens program participated in the photoshoot and their stories will be shared over the next 2 ½ months as well.
Make sure to follow Best Buddies at @bestbuddiesny on Instagram, @Best Buddies New York on Facebook and LinkedIn to see the photos and read the stories!