Spirit Club and Best Buddies Event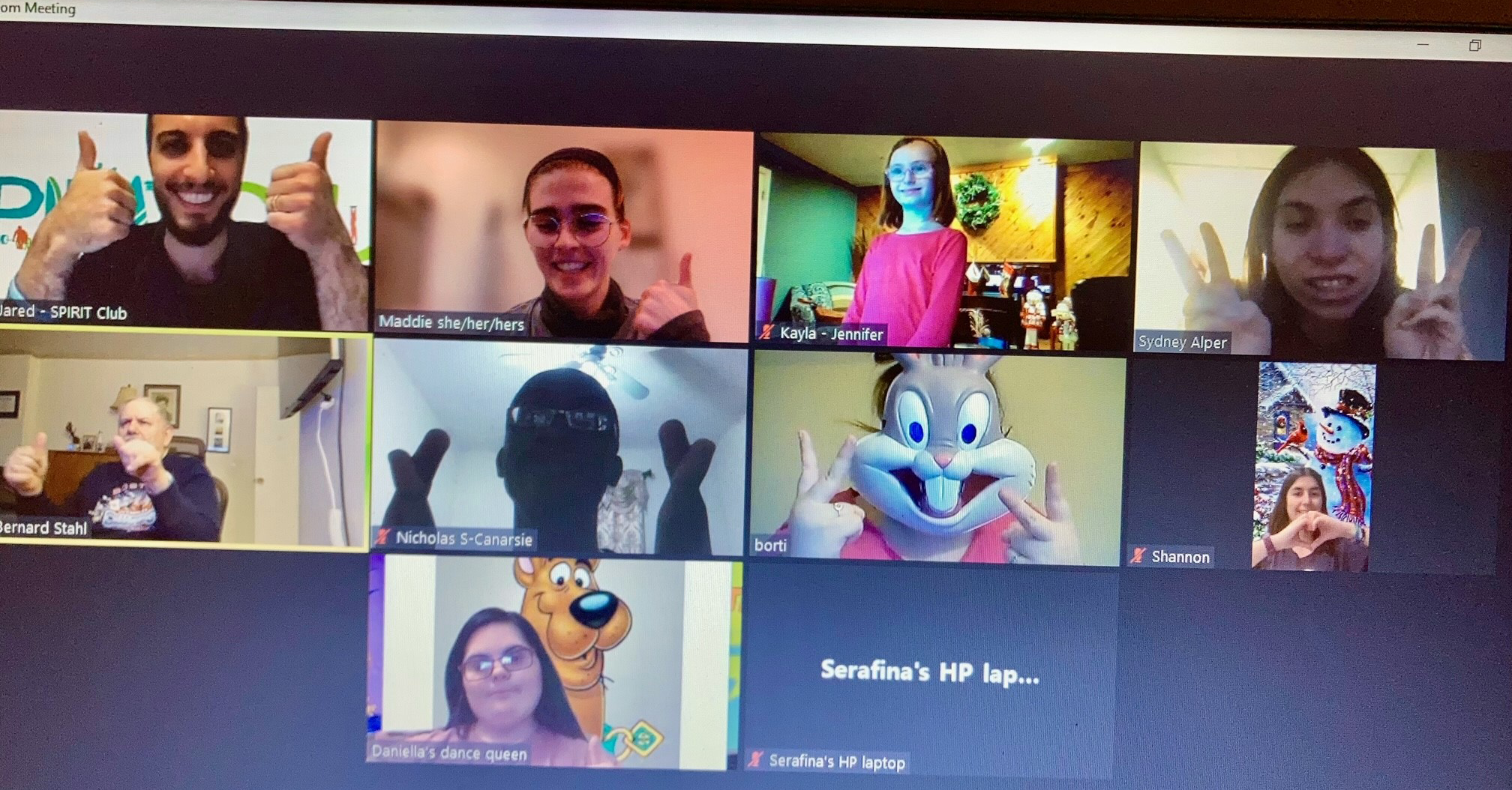 A HUGE thank you to our friends at the SPIRIT Club for the amazing fitness class they hosted for us on December 1st! We all had a blast! The SPIRIT Club's mission is to offer a universal design for fitness that empowers people of ALL abilities to exercise successfully in a socially integrated setting.
If you are interested in learning more about the organization or becoming a member to gain access to ALL of their incredible classes please check out their website at www.spirit-club.com Thank you again for such a wonderful class.