Best Buddies x Reel Abilities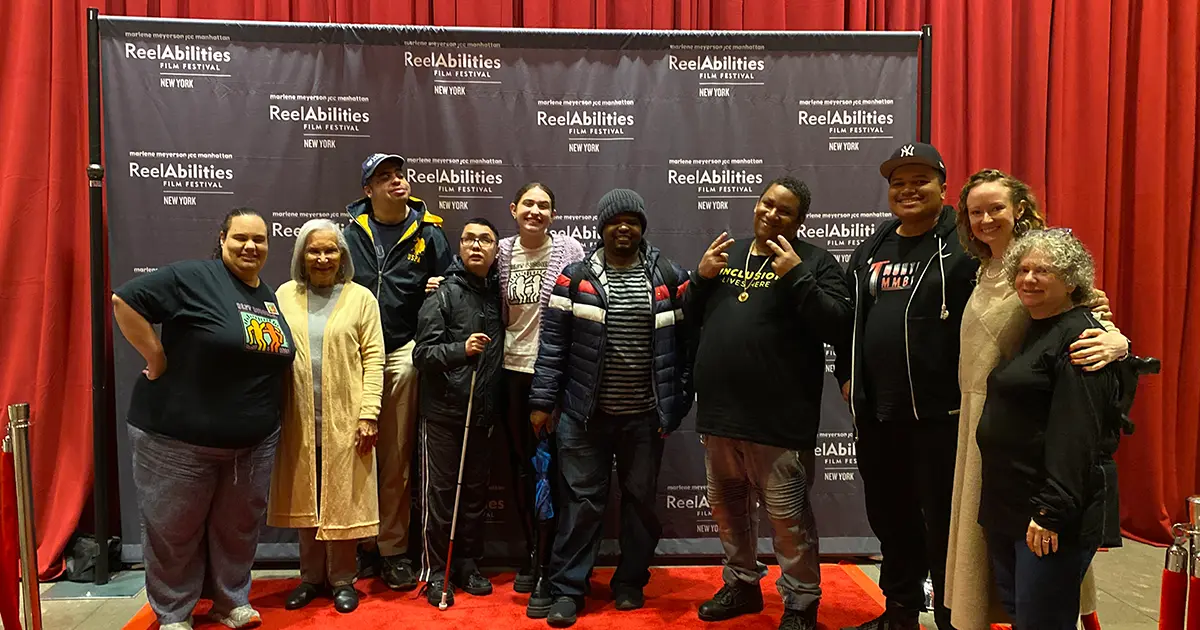 Yesterday, a group of NYC Citizens attended the world premiere of Upside Down at the ReelAbilities Film Festival as an official partner! After the film, we enjoyed a talkback and Q&A session with the director, Luca Tornatore, and lead actor, Gabriele Di Bello, as well as John and Mark Cronin from John's Crazy Socks! ReelAbilities Film Festival: New York (@reelabilitiesny) is the largest festival in the country dedicated to promoting awareness and appreciation of the lives, stories, and artistic expressions of people with disabilities.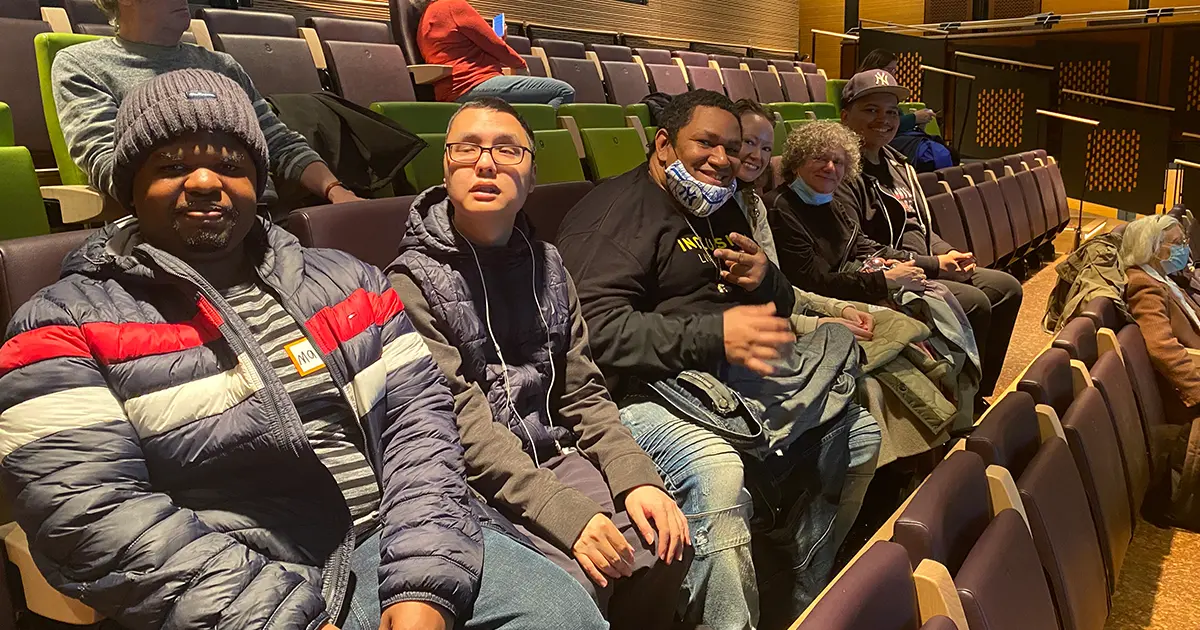 The weeklong festival is renowned for its wide-ranging international film selection, riveting conversations, and performances, presented annually across the New York metropolitan area. ReelAbilities Film Festival was initiated in New York at the Marlene Meyerson JCC Manhattan in 2007, founded by Anita Altman and Isaac Zablocki. The festival was the first of its kind to present a series of award-winning films by, about and for people with disabilities. As the festival progressed, screenings continued to take place at multiple venues across the city and all films are followed by discussions that engage the community in promoting inclusion and celebrating diversity, while providing accessible conditions to match the different needs of our multi-layered society. In 2012, other cities across the country followed New York's footsteps by hosting ReelAbilities Film Festivals, starting with Cincinnati, Ohio. Since then, ReelAbilities events have been held in over 20 cities across the world – transitioning from ReelAbilities North America to ReelAbilities International.
ReelAbilities events have expanded from the U.S., Canada, and Latin America—and take place in many different forms: Film festivals, year round screenings, and special programming that goes beyond film. Since its start, ReelAbilities has consistently received an increasing number of outstanding film submissions from around the globe.
The ReelAbilities International headquarters is located in NY, expanding its screenings to schools, corporate offices, and organizations in communities throughout the year.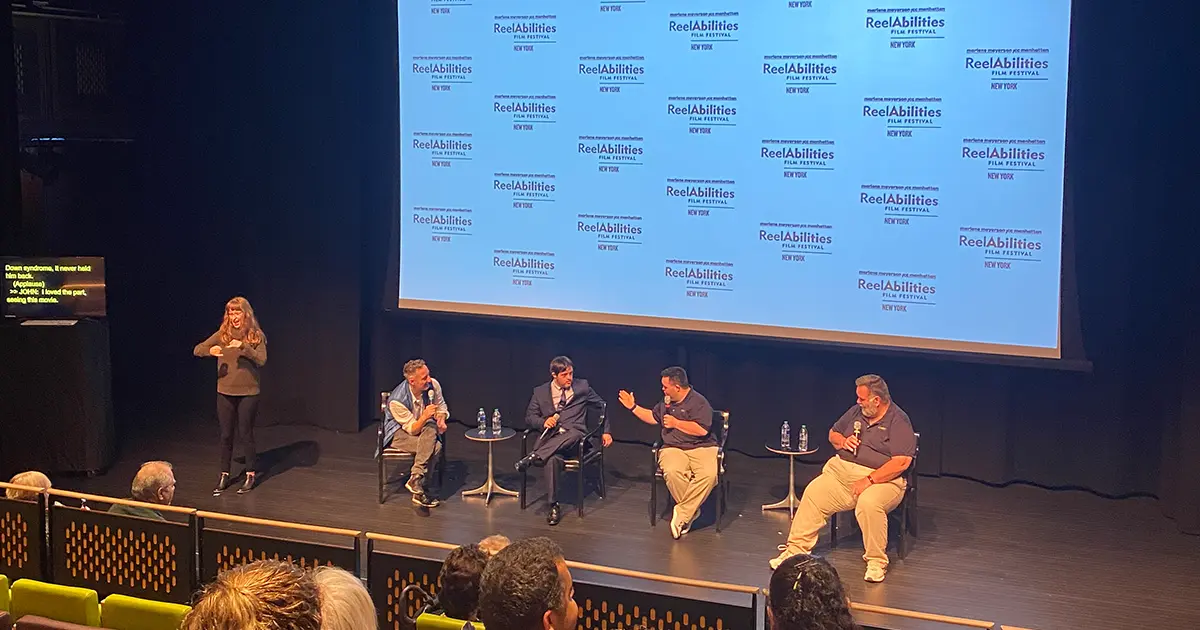 There are in-person and virtual screenings through Wednesday, May 3. Reach out to Rosie at RosieArbittier@bestbuddies.org if you would like a discount code for any of the screenings, and find more information on https://reelabilities.org/newyork/.