Best Buddies in California Newsletter: Dec 2022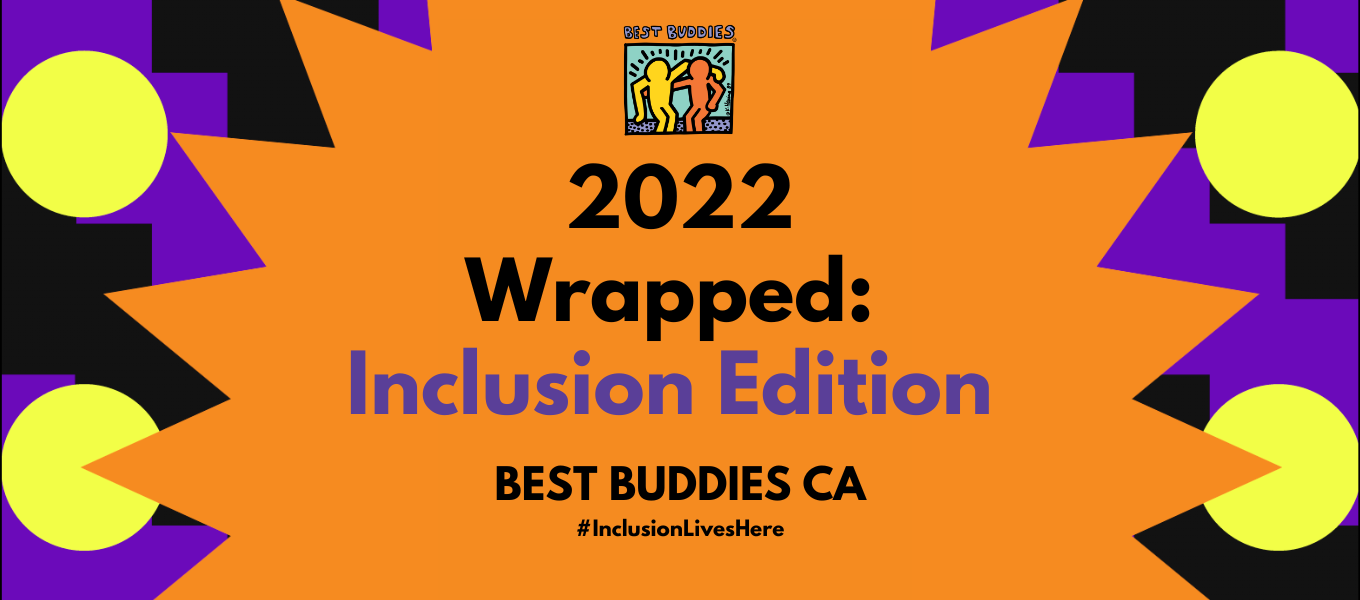 We want to play this year on repeat!
This year has been filled with so many special moments. Meaningful friendships have been formed. Dream jobs have been landed. Advocates have honed their leadership skills and have been given large platforms to share their inspiring stories. All this is possible because of the passion and dedication of our stellar supporters! Thank you for making this year such a memorable one. We have amazing momentum heading into 2023!
Top Hits of 2022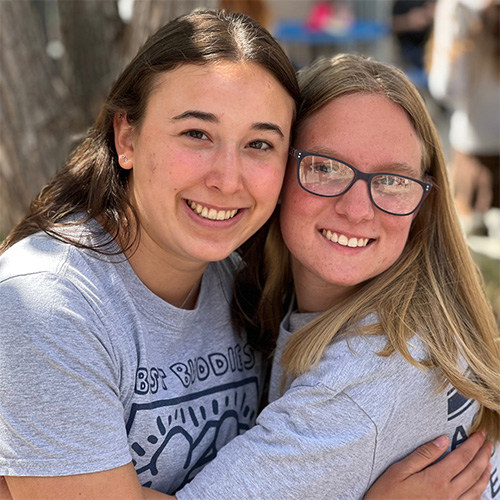 Friendship Program
526 1:1 friendships formed
166 school chapters
17 NEW chapters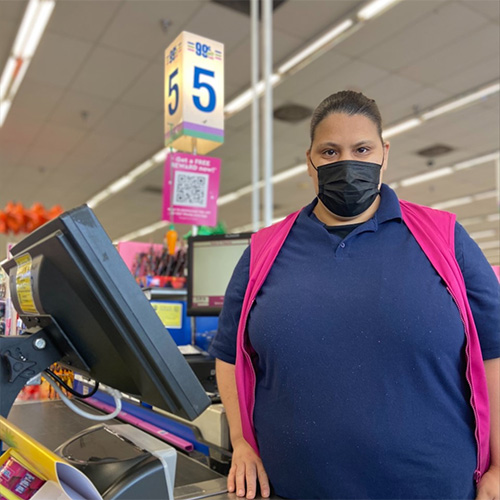 Jobs Program
Served 239 individuals
62 NEW job placements
Launched San Diego Jobs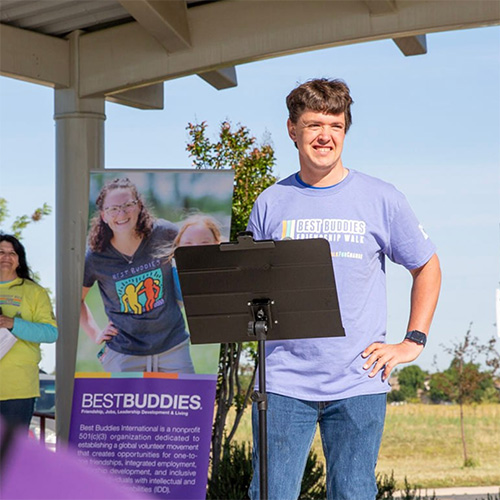 Leadership Program
25 NEW Ambassadors
144 Ambassadors
8 leadership trainings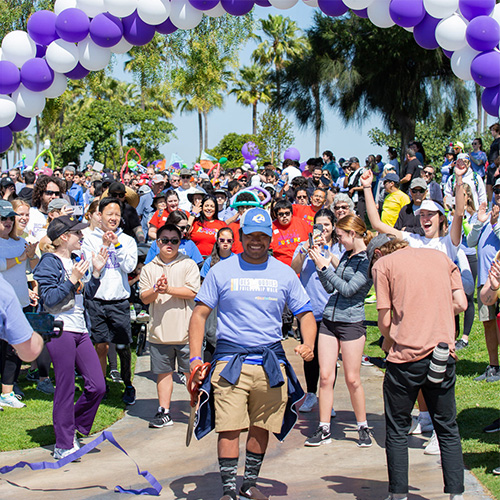 Friendship Walk
2,513 walkers across 4 events
Over $335,000 raised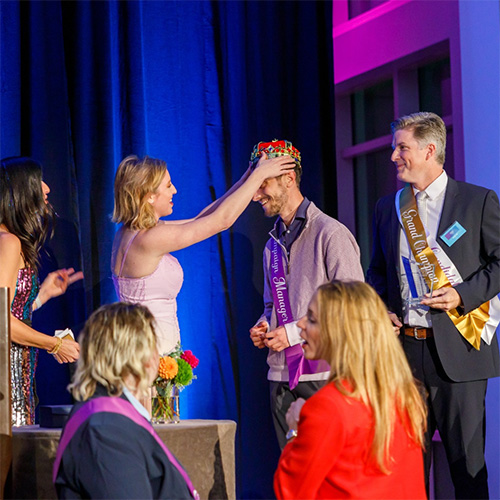 Champion of the Year
38 Champions competed across 3 events
Over $382,000 raised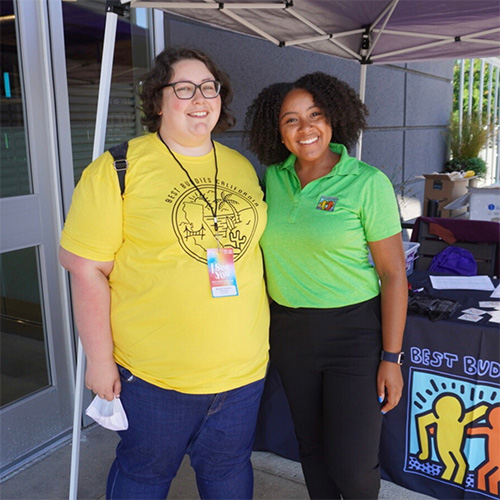 BBLC
3 Local Leadership Conferences
Over 150 students
Meet Julia Uhll of San Diego, CA!
Describe your current and previous involvement with Best Buddies.
"I've been involved with Best Buddies for over 17 years. My son, AJ Arciniega, has Williams syndrome and started Best Buddies when he was at Bernardo Heights Middle School. BHMS Best Buddies is still going strong! I was recently the Campaign Manager for AJ when he was a Champion of the Year Candidate. We worked hard to raise funds for San Diego Citizens, and AJ ended up winning Grand Champion!"
Why do you volunteer for Best Buddies?
"One of my son's favorite things to do is meet new people and make new friends. Best Buddies gives him the opportunity to do so. We would drive 45 mins to San Diego State University Best Buddies meetings because it made AJ and his buddies feel like the kings of San Diego! We are so excited for him to be matched in a one-to-one friendship through the Citizens Program soon."
Ambassador of the Month
Alex Miranda - Sacramento, CA
Alex has been a part of Best Buddies for about 6 years! Alex radiates positivity, which is why he was selected to be the Best Buddies CA December Ambassador of the Month! He is a part of the Antelope High School chapter, and he loves playing games, watching movies, and eating snacks during their chapter activities. He also was the second top fundraiser at the Sacramento Friendship Walk in 2022, which brought him a lot of pride!
"Best Buddies has impacted my life by helping me create many new friends."
Newsletter Feedback Survey
We want to know what engages you in these newsletters so we can highlight content that interests our supporters. Please help us improve our monthly newsletters by participating in this 30-second survey!
Thank you to our 2022 Platinum & Presenting Friendship Walk Sponsors for helping us sustain and grow our mission!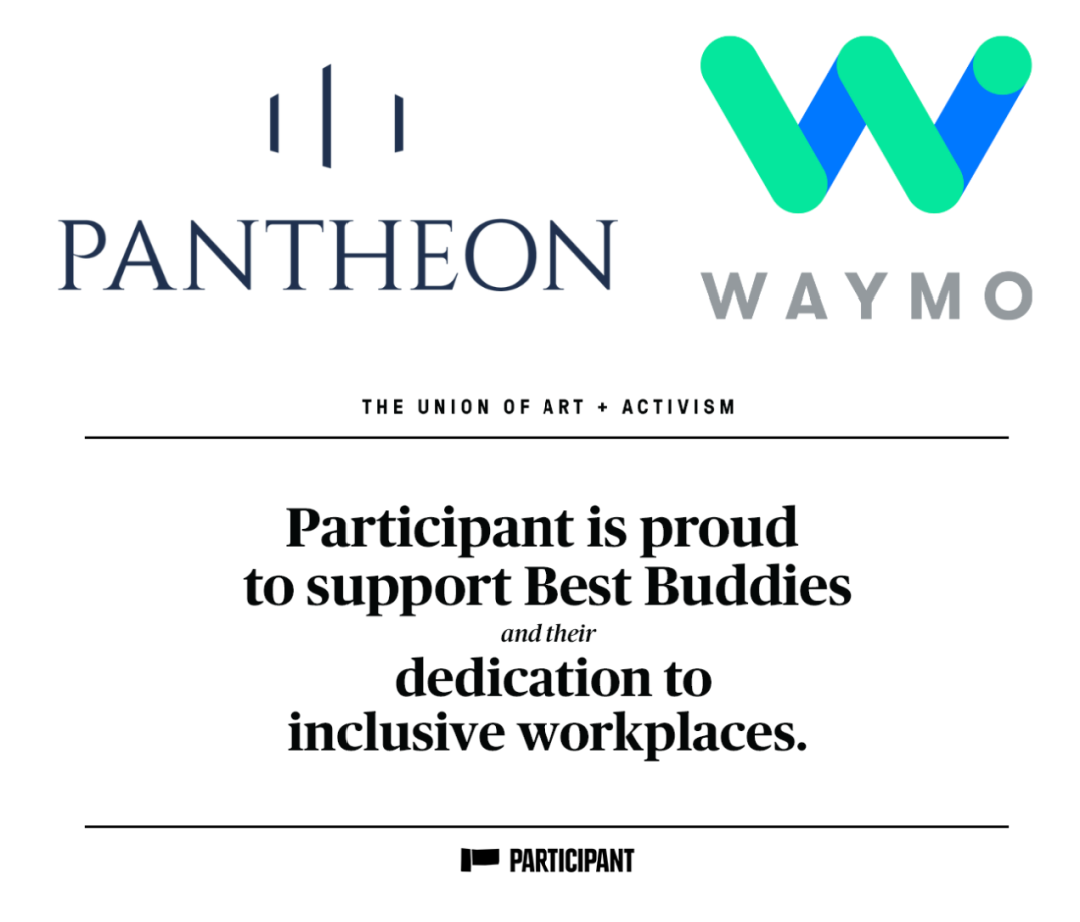 To receive the latest Best Buddies news and announcements, click here.