How do you champion inclusion?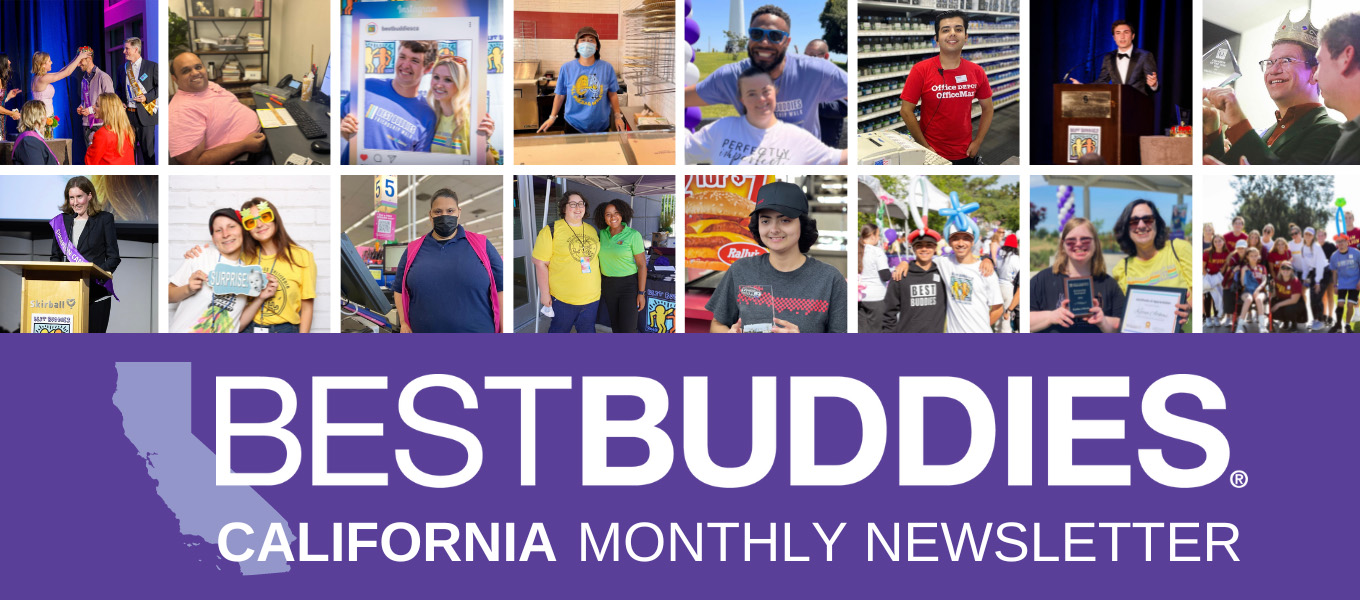 Be a Champion of Inclusion during Best Buddies Month!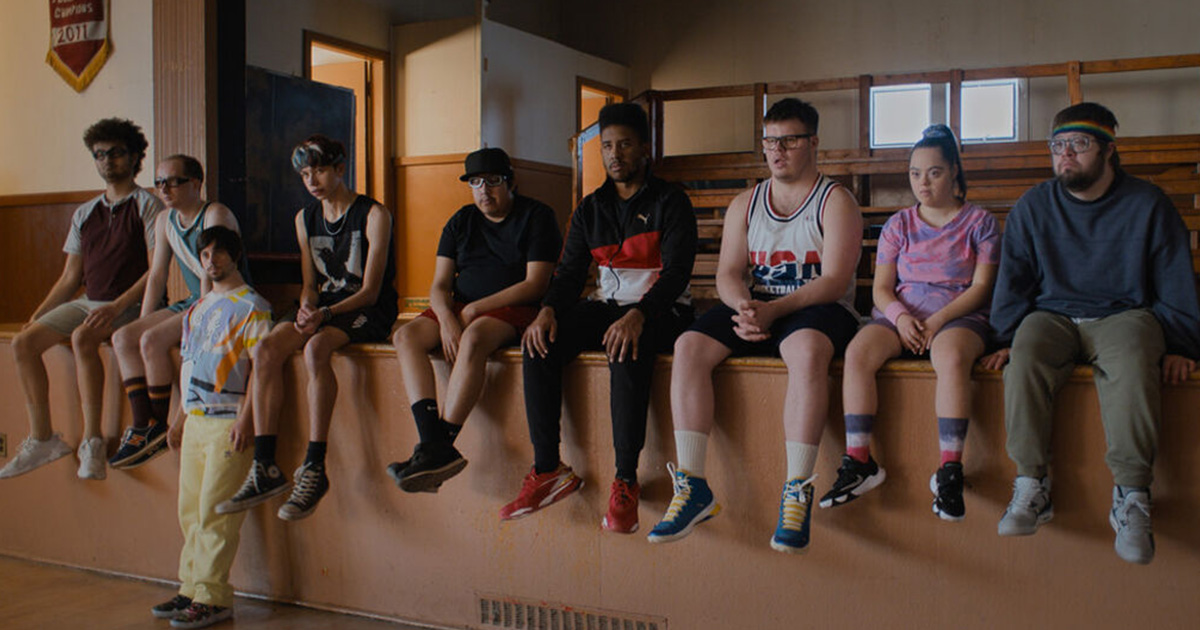 Happy Best Buddies Month! Throughout March, we celebrate the strides our supporters have helped us make in building a more inclusive society for individuals with intellectual and developmental disabilities (IDD). While there is still a way to go until we have fully integrated schools, workplaces, and communities, we are so thankful for the progress you have helped us make over the past 34 years.
To celebrate Best Buddies Month, head to a theater near you to watch "Champions" (pictured above). Champions stars Best Buddies California's very own ambassador, Matthew Von Der Ahe! During his press tour for the film, Matthew helped spread awareness about our mission to new audiences. This is one of the many reasons Matthew was nominated to be our March Ambassador of the Month. Learn more about Matthew's story by following him on Instagram @Mondays_With_Matt!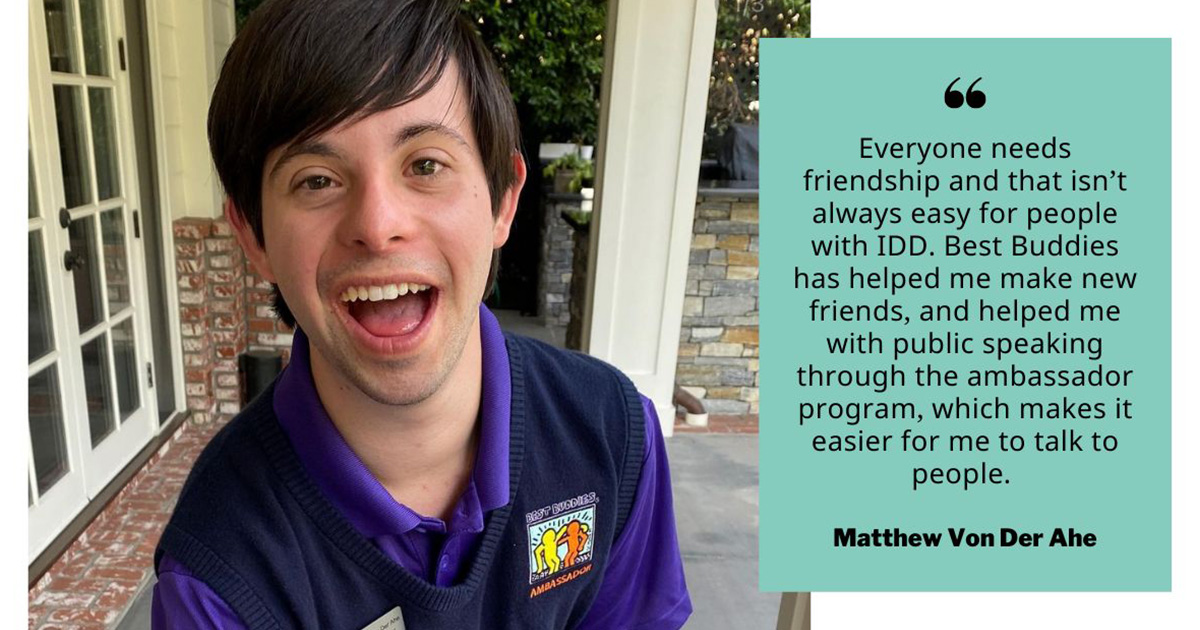 Super Supporters
Friendship Walk Committee Chairs
Our volunteer spotlight for March goes to our Best Buddies Friendship Walk Committee Chairs! The FW Committee Chairs partner with our staff to plan all of the details of the Friendship Walks, such as event logistics, volunteer recruitment, sponsorship cultivation, and event promotion. As Best Buddies is a volunteer lead organization, their role is critical to the success of our events. Thank you to these outstanding individuals and the rest of the FW committees that support our events!
Please click the button below to sign up for the San Francisco, Los Angeles, Sacramento, or San Diego Friendship Walk.

March Program Shoutouts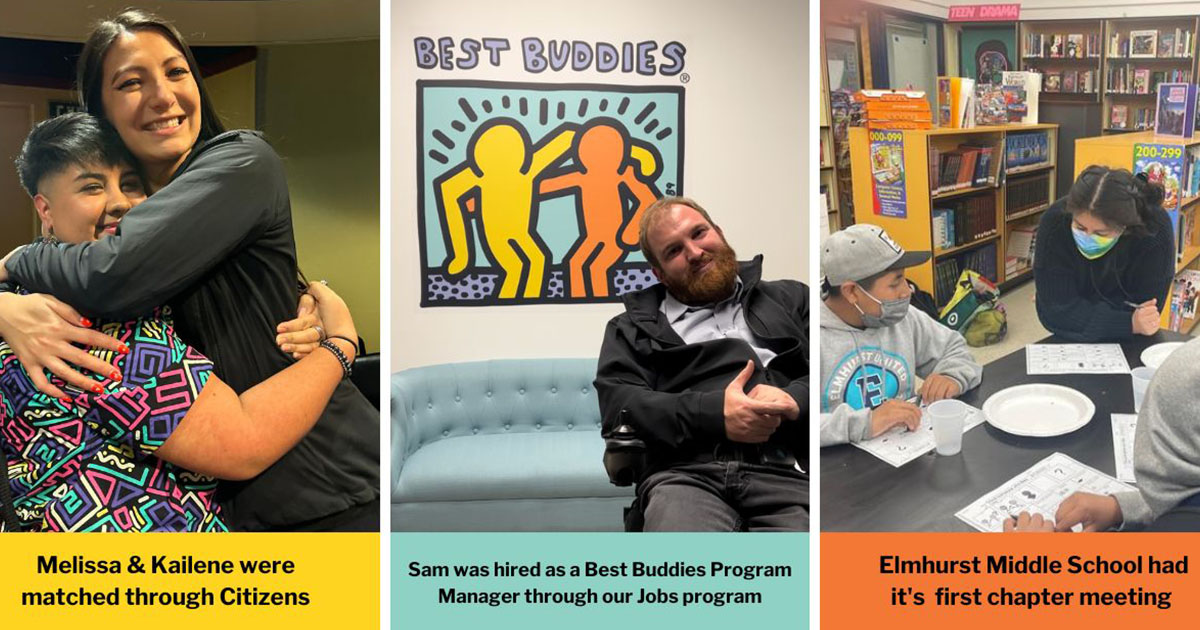 Shop to Support our Mission
Equator Coffees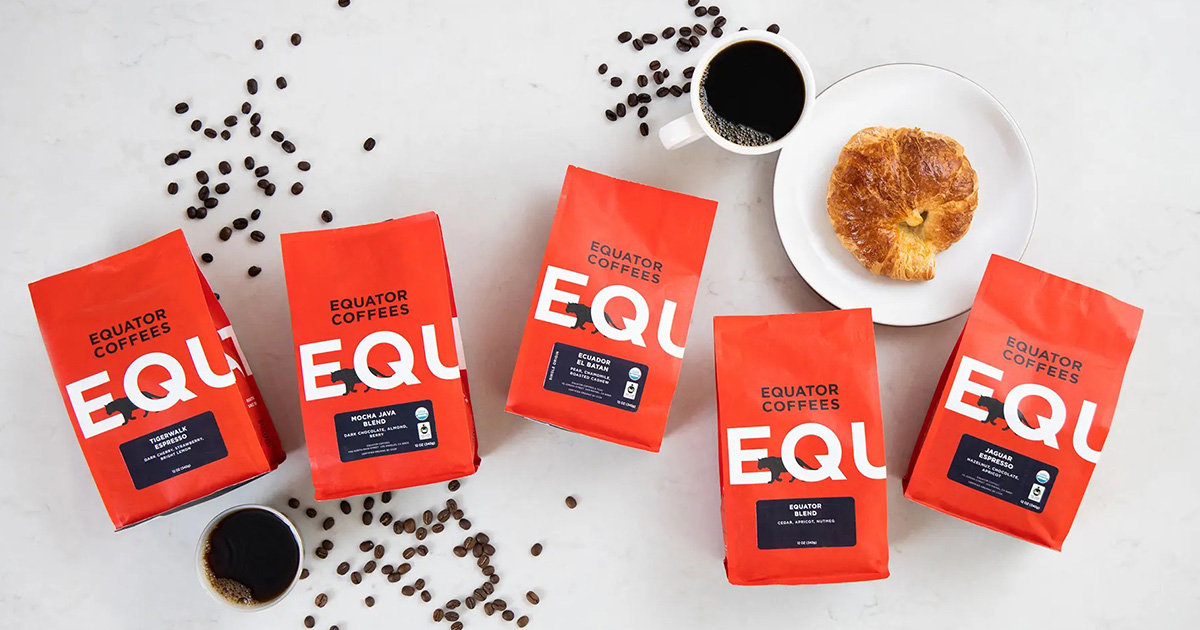 Equator Coffees is a coffee roaster, retail operator, and coffee farm owner. They connect sustainable global coffee farming communities to coffee lovers in the US. Equator is partnering with us by donating 10% of their profits to our inclusive programs here in California. Use the button below to shop in support!
Get Involved with Best Buddies
Upcoming Volunteer Orientation
April 19th from 5:00 PM - 5:30 PM | Email us to get signed up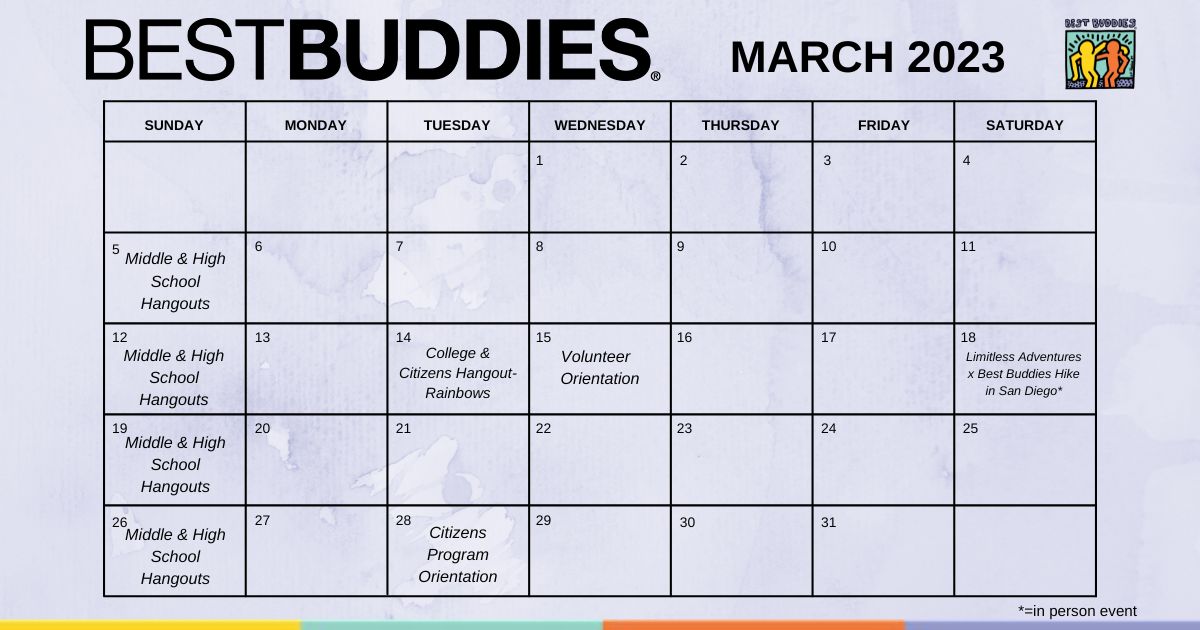 To receive the latest Best Buddies news and announcements, click here.