Best Buddies Leadership Conference 2022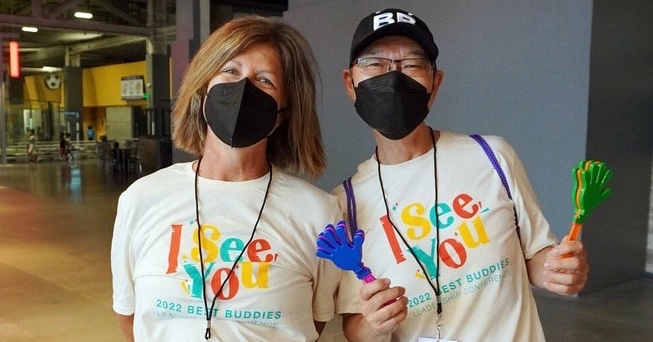 Best Buddies Leadership Conference is an opportunity for student leaders, ambassadors, advisors, and jobs participants to further develop their advocacy skills and connect with other passionate volunteers. This is typically held each summer at Indiana University over the course of three days, but due to the pandemic, we revised our event model and opted to host local one-day Best Buddies Leadership Conferences throughout the state.
In July 2022, we hosted the first-ever Best Buddies Leadership Conferences in Southern CA, Northern CA, and Fresno. Some of the topics covered in our workshops were accessibility, intersectionality, and positive self-talk. There were breakout sessions for our various groups in attendance to share ideas and resources. At the end of the conference, one community leader was selected by their peers to share a speech about what inclusion means to them.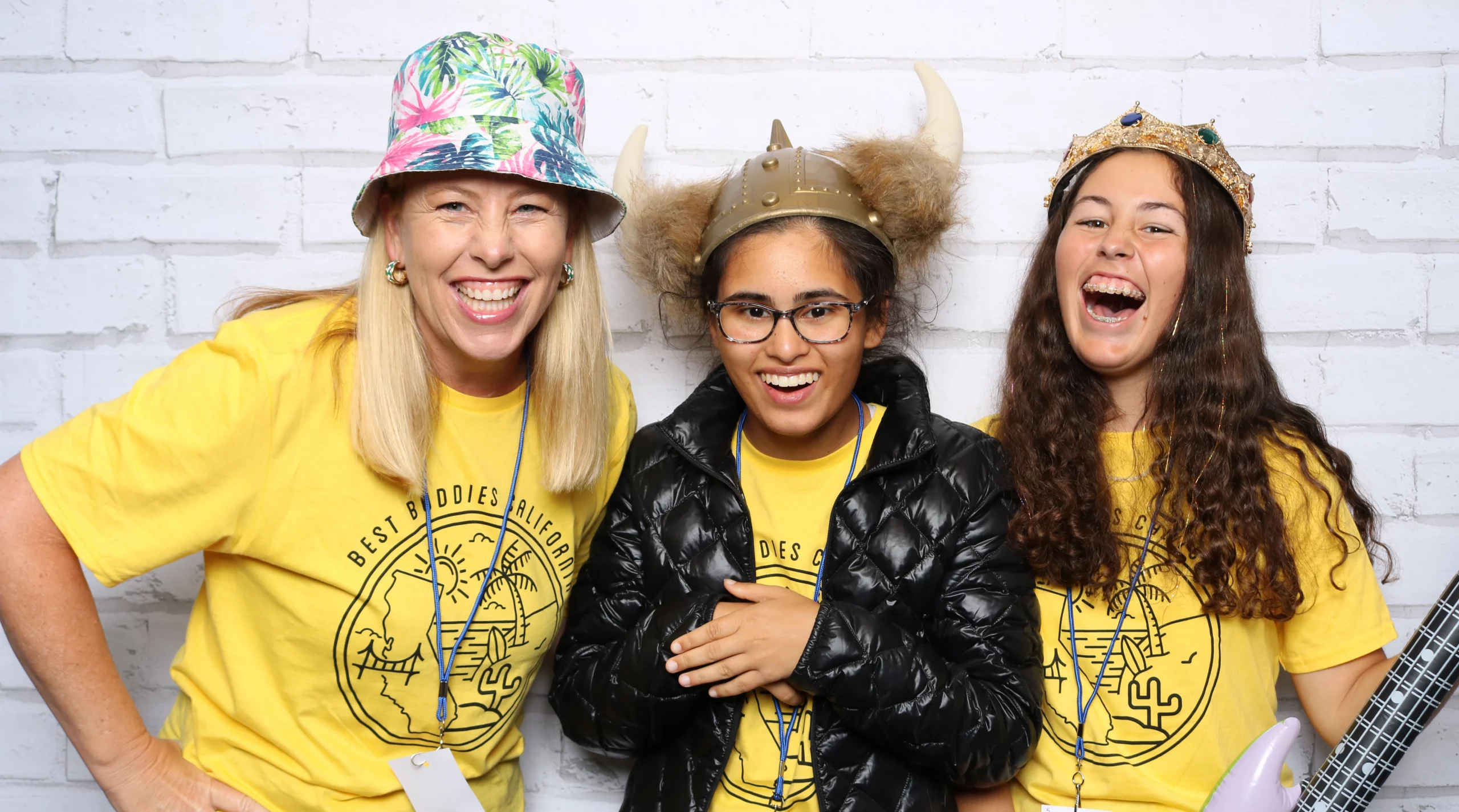 This year's modified version of the Best Buddies Leadership Conference was a massive success due to its accessibility. Because we shifted to local events, our local advisory board members were able to attend. They provided insight and experience in strategic goal setting with ambassadors and advisors. They also were able to get to know our participants on a deeper level and partner with them in speech writing exercises.
While all conference attendees were already community leaders that are committed to creating opportunities for those with intellectual and developmental disabilities (IDD), we were so grateful that they came to sharpen their skills and network with other mission-movers. We had over 150 dedicated individuals attend the Best Buddies Leadership Conferences in California – thank you to all of our incredible supporters that came!