Jaxson Zimmerman Named Best Buddies in Virginia & DC 2022 Champion of the Year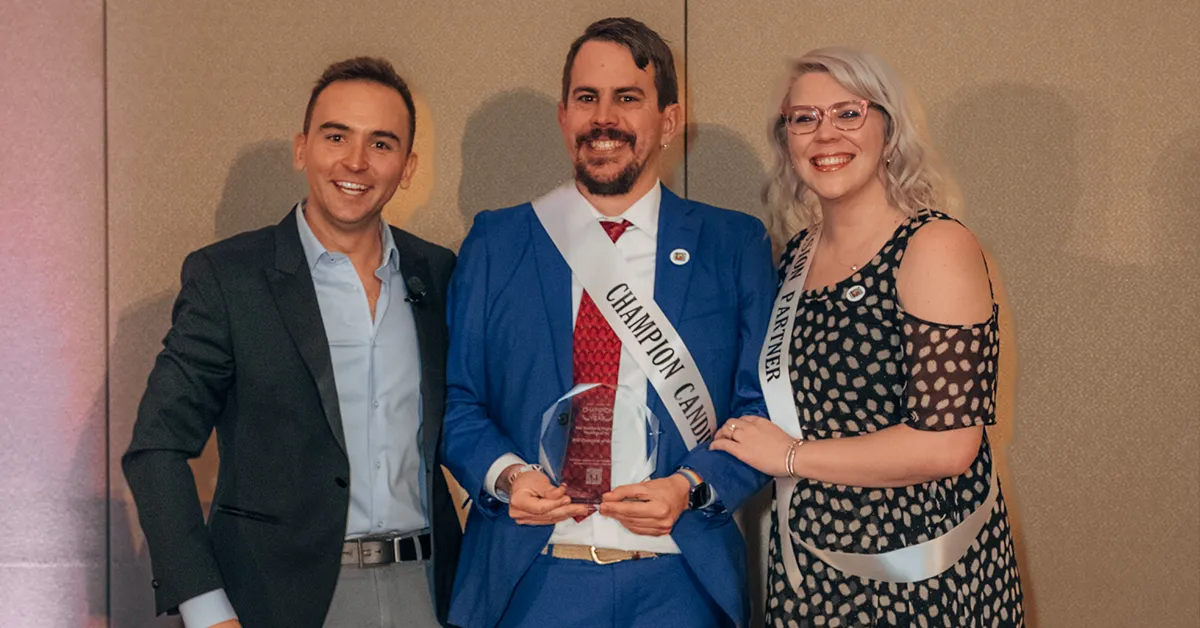 At our Best Buddies Homecoming Champions Gala – we had the culmination of our Champion of the Year competition. Nine local philanthropic leaders came together for a campaign of promoting friendship and inclusions. We are proud to announce Jaxson Zimmerman as our 2022 Grand Champion! He and his Mission Partner, his sister, Michelle Zimmerman, nearly $9,000 to support Best Buddies programs throughout Virginia & Washington DC. Jaxson was a Mission Partner in last year's Champions of the Year, and had so much fun he decided to ramp it up and become a Champion candidate this year. Jaxson has two jobs and receives support from Best Buddies Jobs Program. He is a strong voice and advocate for himself and his friends. He works hard to express himself and educate and inspire those who work with him. He couldn't say it better "Best Buddies has changed my life for the better!" We know when you meet Jaxon – your life will be changed for the better too! Jaxson was matched with his sister Michelle Zimmerman as his Mission Partner and their mutual support of each other is heartwarming!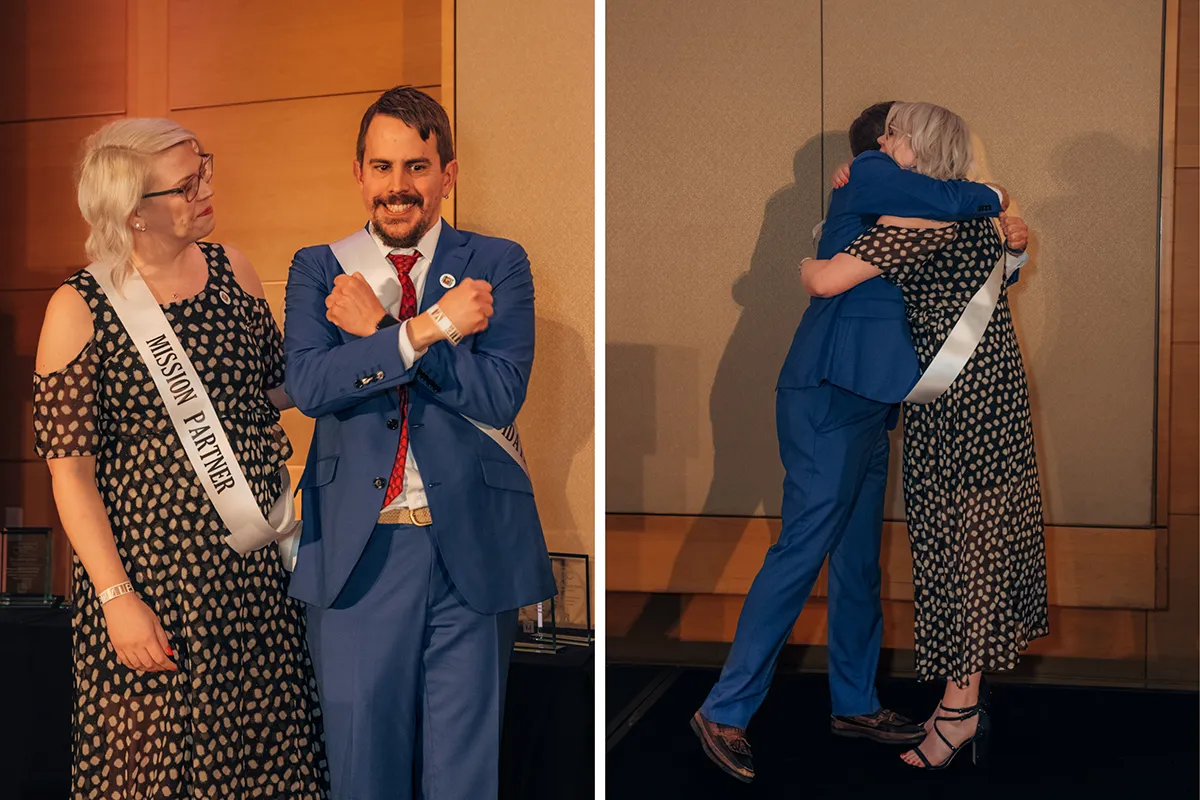 Best Buddies in Virginia & DC is grateful to all the 2022 Champions and Mission Partners for their incredible efforts to raise funds and awareness for the Best Buddies mission of inclusion. The 2022 Homecoming: Champions Gala raised more than $172,000 in essential funds to continue growing Best Buddies' one-to-one friendship, leadership development and employment programs throughout the Commonwealth of Virginia and Washington DC.
About Champion of the Year:
Best Buddies Champion of the Year is a competitive fundraising campaign that unites and recognizes the community's most active leaders of inclusion. Champion Candidates commit to raising funds and awareness for Best Buddies over an multi-week campaign. Our Champions are advocates for the Best Buddies mission and generate countless opportunities for friendships, jobs, leadership development, and inclusive living for people with intellectual and developmental disabilities (IDD).