"Best Buddies gives people with special abilities a chance to make friends, speak up, be heard and advocate for themselves and others within their community."
Support Inclusion Today!
Your one-time or monthly donation will help us create more opportunities for enhancing the lives of people with intellectual and developmental disabilities.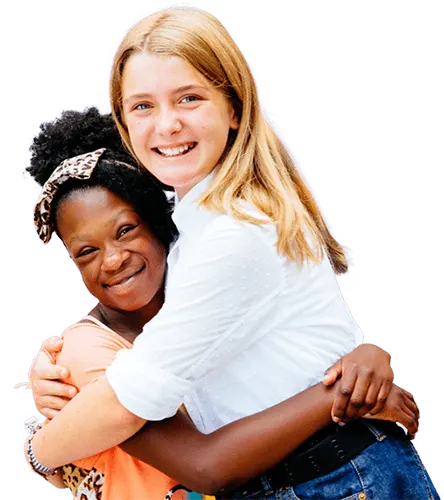 Fall 2022
Washington, DC
Join us for our annual fundraising competition and gala.

April 29, 2023
National Mall
Join us as we walk in support of Best Buddies' mission of inclusion.

Celebrating 31 Years of the ADA: We are so proud to support the Americans with Disabilities Act (ADA) 31st Anniversary.

Best Buddies Expansion: We are so happy to see schools connecting again and becoming part of the Best Buddies network. If you are interested in starting an inclusion chapter in a school or in the community, reach out to haleyminter@bestbuddies.org.

Connor Garwood, 17, always enjoyed meeting a classmate in the Best Buddies program…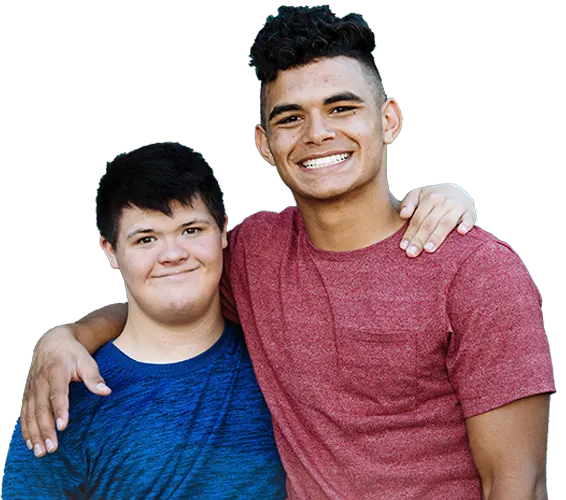 Stay in Touch!
Get the latest Best Buddies news and announcements delivered to your inbox.