2024 Volunteer Orientations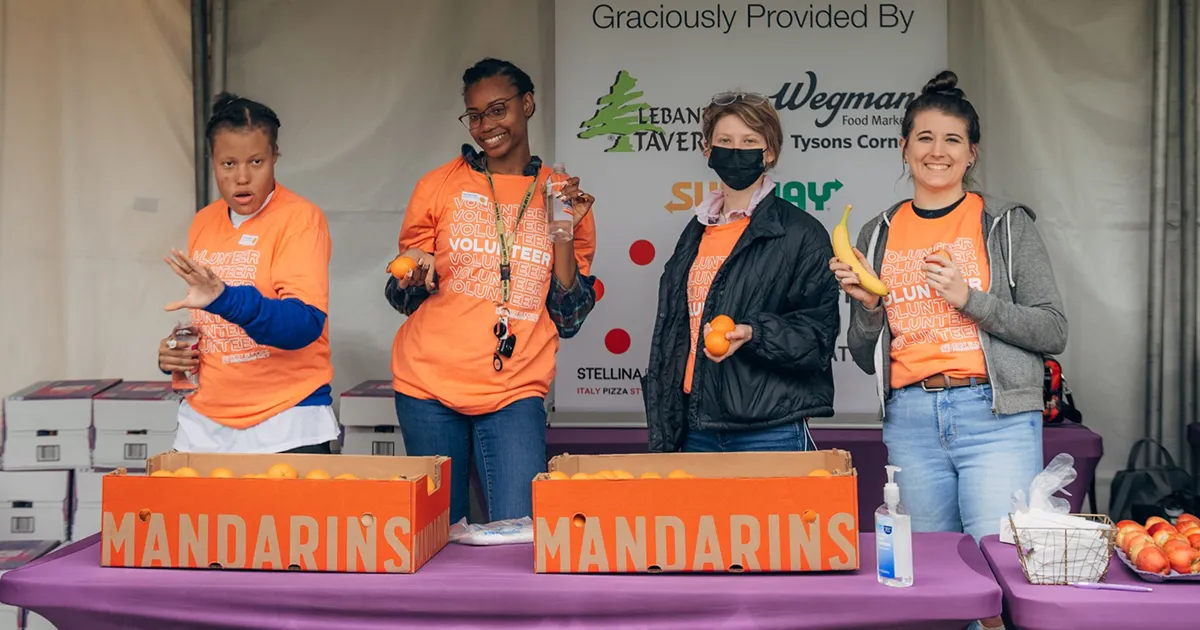 New to Best Buddies and want to learn how to get involved? Join one of our Volunteer Orientations and learn about the different opportunities for you to support and/or be a part of our programs! The Volunteer Orientation will be led by Best Buddies staff members Veah Velasco (Program Supervisor) and Erin Ijzer (Employment Consultant), and there will be an opportunity for you to ask about our programs and learn more.
For any further questions, please contact Veah Velasco at VeahVelasco@BestBuddies.org.