Happy Valentine's Day! Who's YOUR Lifelong Friend? ❤️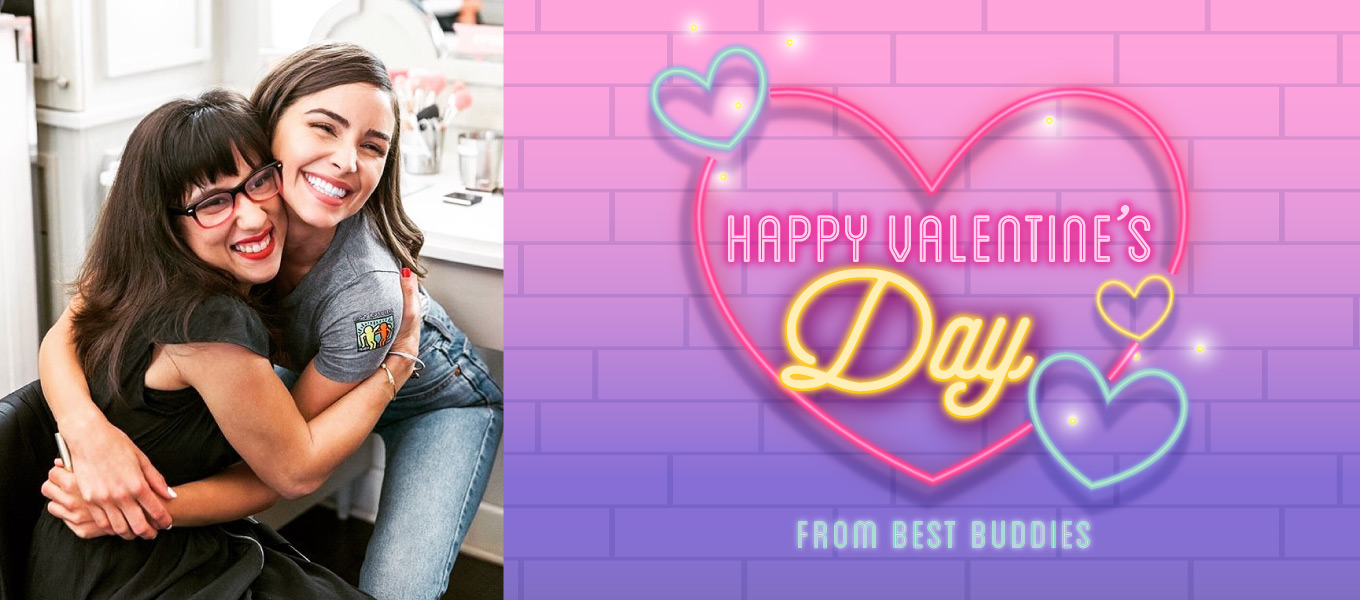 Today we celebrate those who have filled our lives with love, light, and friendship.
In the spirit of Valentine's Day, I'd like to share with you the beautiful friendship between Best Buddies participant Miracle Pelayo and Olivia Culpo, Best Buddies Global Ambassador and International Board Member.
"From the moment I met Olivia, I knew she would be a part of my life for the rest of my life," says Miracle.
"She's so genuine and gives her whole heart to everyone. Whenever we see each other, we get excited!"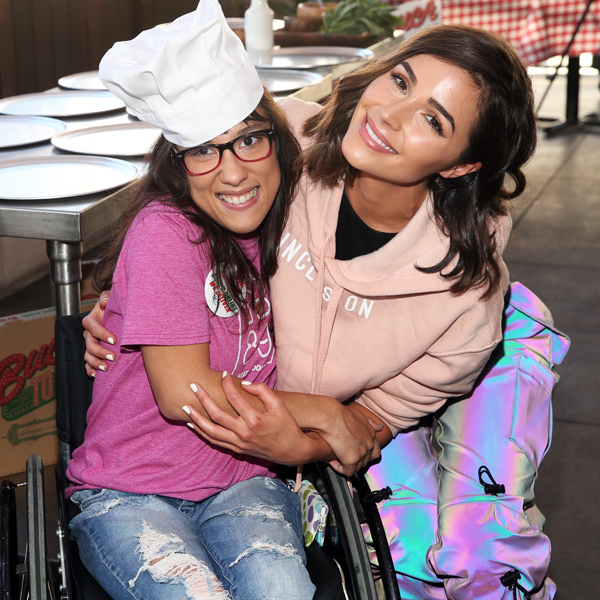 "Friendship makes us who we are," explains Miracle. "The people we're around can really make an impact on our lives and I don't think anyone can properly articulate that."
Olivia and Miracle first met at a Best Buddies event at Blushington in West Hollywood for a day of pampering and friendship. They instantly connected as friends and bonded over their genuine passion for the Best Buddies mission.
"Miracle has an infectious smile and lights up any room she enters," expressed Olivia.
"I am lucky to call her a friend. When I see her I immediately feel happier!"
As we celebrate beautiful friendships like Olivia and Miracle's this Valentine's Day, I hope you will feel inspired to join our movement and help create more lifelong friendships. Who's YOUR lifelong friend?