Share Your Story with Us!
We want to hear your personal stories of friendship and inclusion? Sharing your story will help Best Buddies inspire others and continue to spread our message of inclusion!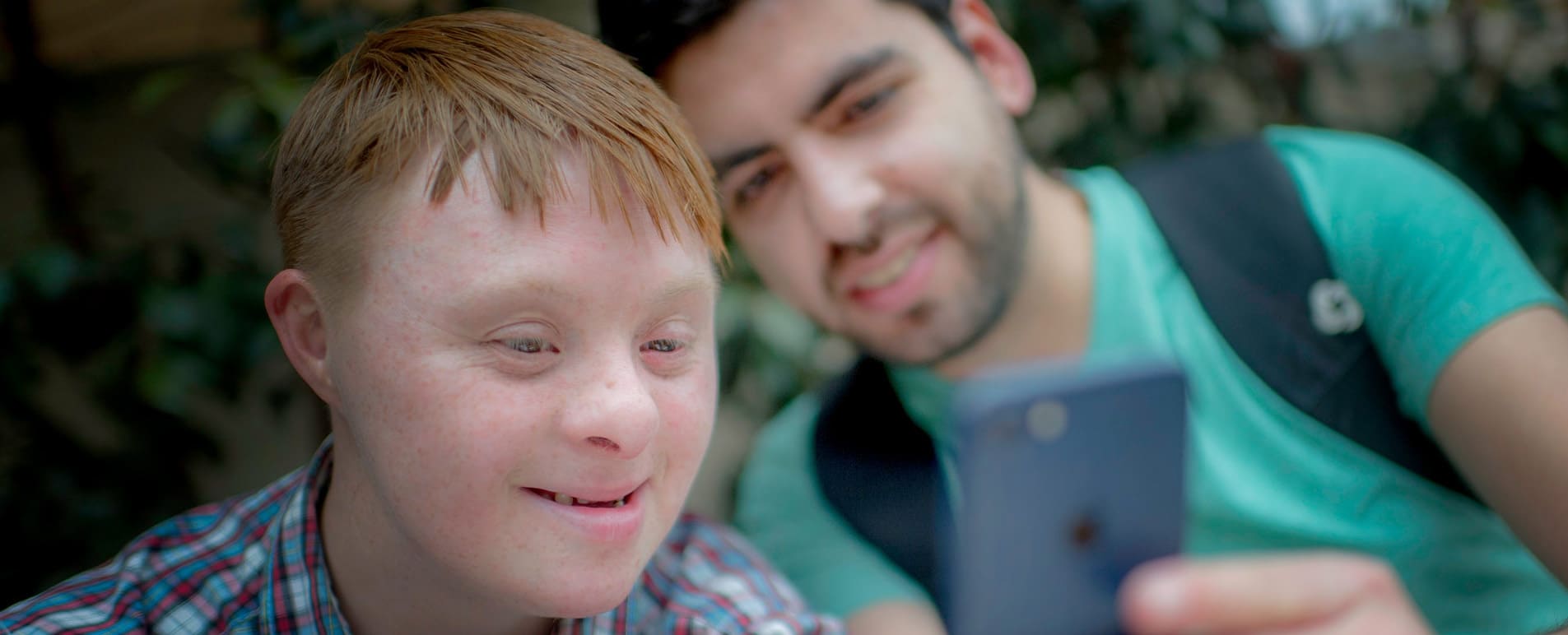 Are you in a Best Buddies friendship (e-buddies, middle and high school, college and citizens)?

Are you involved in the Best Buddies Jobs program as an employee or employer?

Are you a parent whose child's life has been changed by Best Buddies?

Are you a student leader at a school chapter?

Are you a Best Buddies staff member?