Best Buddies Global Ambassador Jack Mayor featured in the Chicago Tribune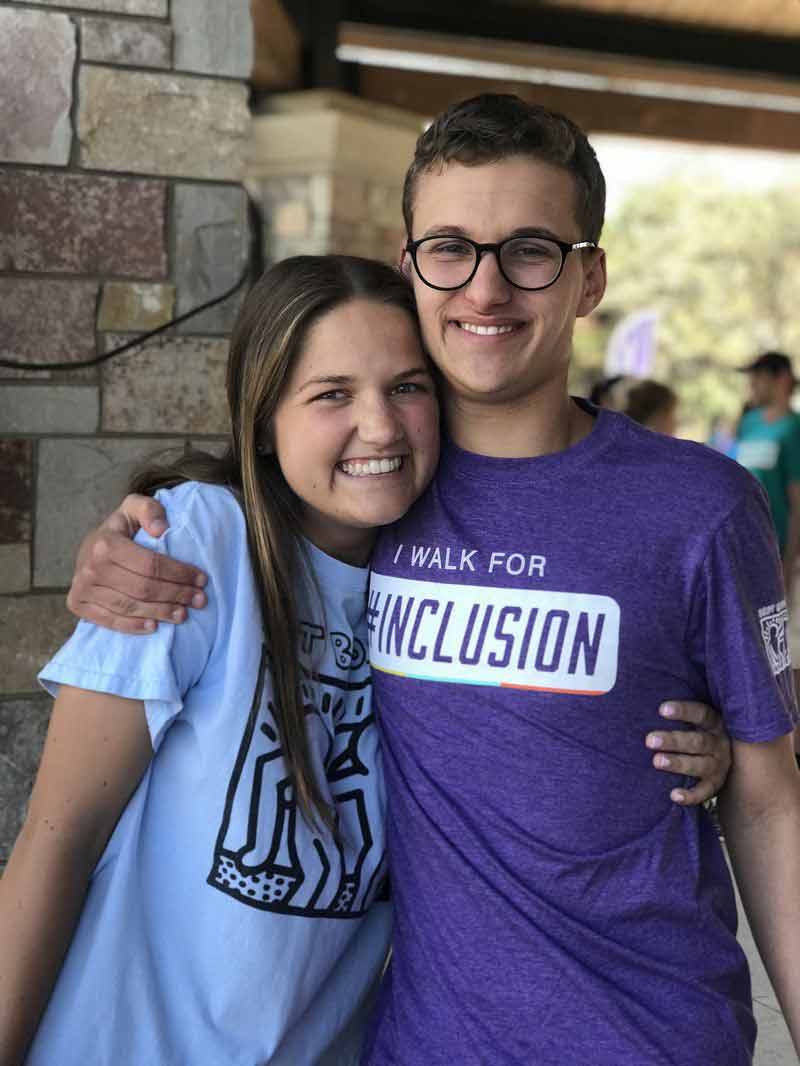 Jack Mayor found attending Neuqua Valley High School almost impossible because he was bullied by other students who didn't understand his autism. That changed when he found his Best Buddy, Josie Rund.
He became a global ambassador and public speaker for Best Buddies, a global nonprofit creating opportunities for individuals with intellectual and developmental disabilities.
Read the full article