Kicking off Champions in WNY!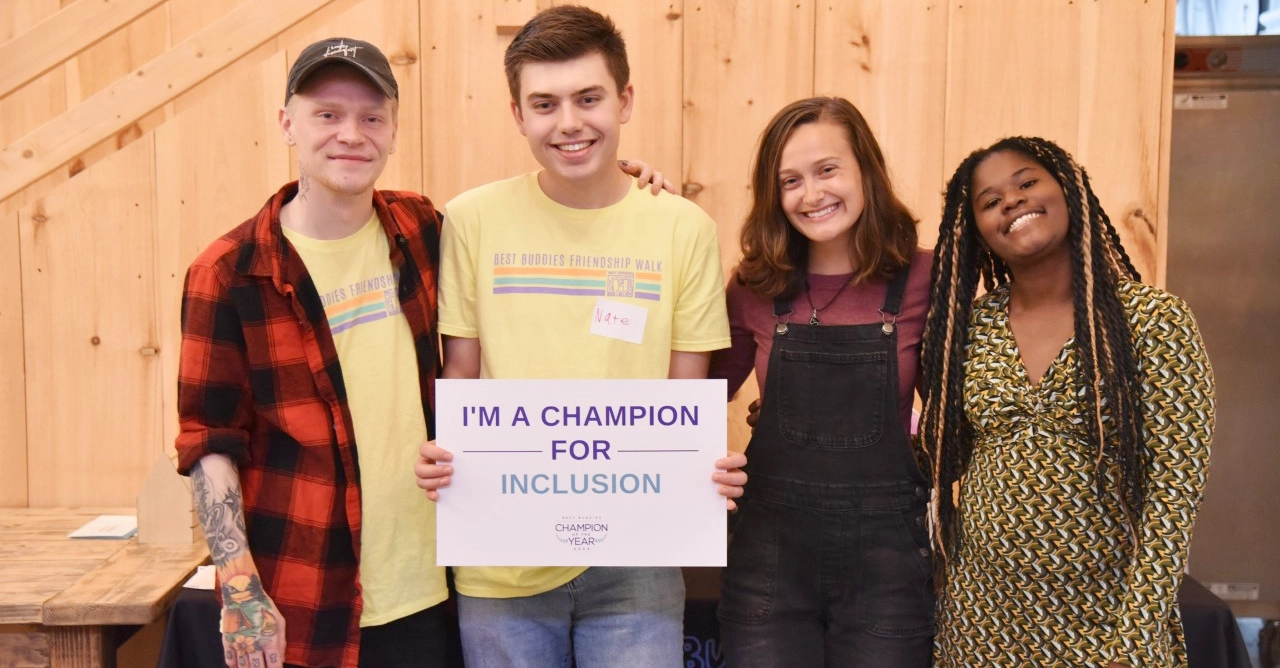 "We held our 2022 Champion of the Year Kick-Off on Tuesday, August 16th! Thanks to the generosity of Kettle Ridge Farm, Champions, Mission Partners, Campaign Managers, and guests gathered in a beautiful venue to celebrate the start of the campaign season. Live music created a fun atmosphere, food was provided by the Crunch Roll Factory (one of our sponsors), and lawn games were played – it truly was an evening of friendship!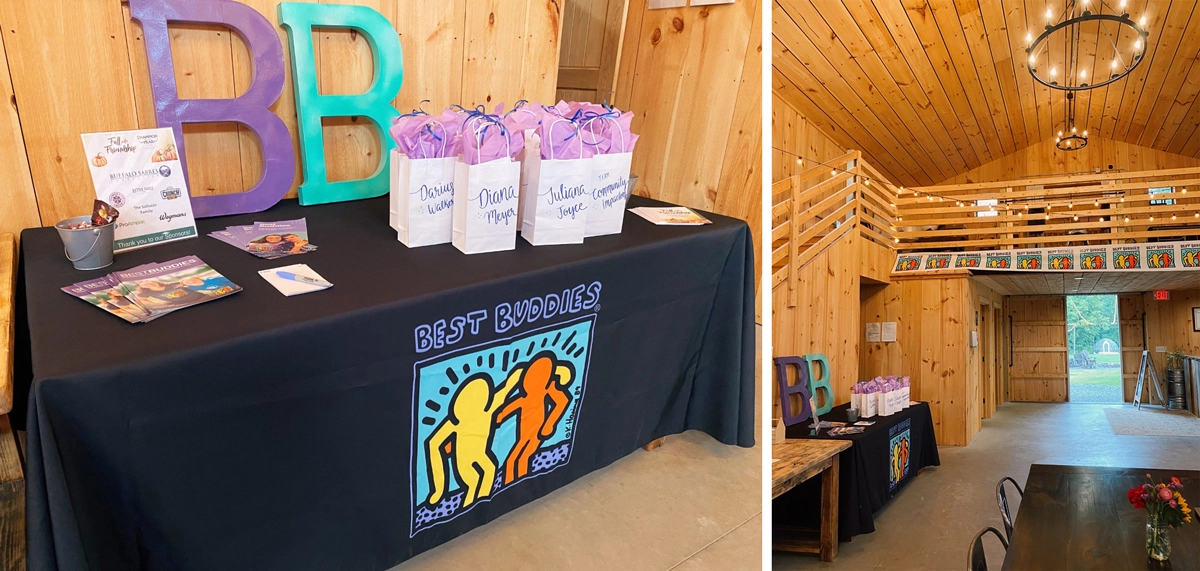 Over the next ten weeks, these 8 rockstar Champions will raise funds and awareness for our mission of inclusion. We can't wait to see all the different campaigns! "- Development Coordinator Elisabeth Stojkovic
To learn more about this year's Champion of the Year Campaign in WNY, click here.