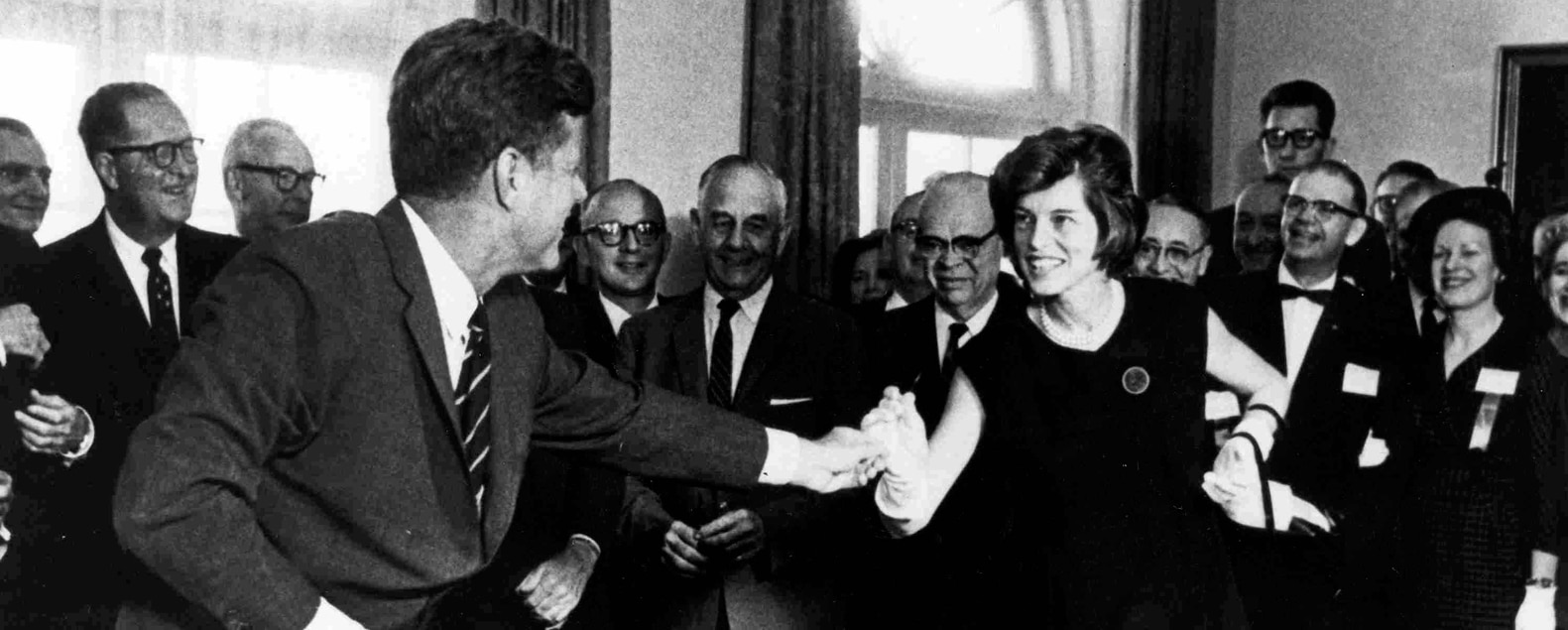 You can have a profoundly positive impact on the lives of people with intellectual and developmental disabilities (IDD). When you help Best Buddies enhance the lives of this underserved group of individuals, you contribute to the creation of a more inclusive world for all. There are so many ways you can advocate for the Best Buddies mission – find one (or more) that are right for you from the suggestions below!
Follow Best Buddies and connect with other members of our community of advocates to share ideas and get inspired.
Change your profile picture and/or cover photo to promote the Best Buddies mission of friendship, jobs, and leadership development for people with intellectual and developmental disabilities amongst your social networks.
Post a compelling Best Buddies video to show your friends and family how they can join you in making a difference.
What drives your passion for improving the quality of life for people with IDD with Best Buddies? Tell us how your involvement in the disability rights movement and the organization has impacted your life so that we can share your story and inspire others to get involved.
The more personal and powerful it is, the more likely you are to create change!
Whether you're a CEO, employee, parent, child or friend, you can advocate for the hiring of people with IDD. Share this compelling Jobs study with executives and hiring managers at your workplace or local businesses within your community and educate them about the untapped talent available within the IDD community!
Refer them to the Best Buddies Jobs program for more information on how to start hiring today!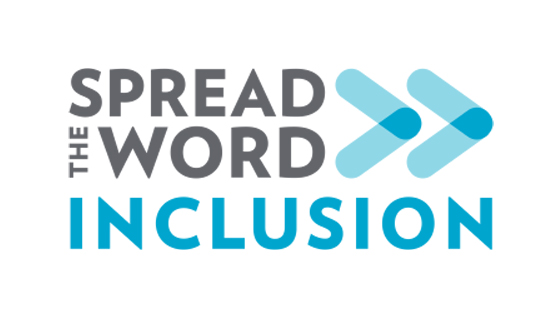 Help raise awareness about the hurtful use of the R-word by pledging to Spread the Word Inclusion and sharing your stories year round.
Stop violence, abuse & bullying of people with disabilities; rally together and take the pledge to stop these offenses against people with IDD.
Support Best Buddies mission of one-to-one friendships, integrated employment and leadership development for people with IDD year-round by celebrating these annual events in your community.
Best Buddies Friendship Walks – Best Buddies Friendship Walks are a powerful social movement that supports inclusion and acceptance. The series of fifty Friendship Walks that take place across the country changes lives, as participants fundraise and walk for inclusion, friendship, leadership, and opportunity for people with and without IDD.
Best Buddies Month – A month-long celebration each year in March commemorating the Best Buddies mission. #BestBuddiesMonth is a time for Best Buddies participants to reflect on the importance of friendship, jobs, and the development of future leaders.
Spread the Word to End the Word Annual Day of Awareness - The annual day of awareness is held the first Wednesday of every March. While most activities are centered on or near that annual day in March, people everywhere can help spread the word throughout their communities and schools year-round thru pledge drives, youth rallies and online activation.
Best Buddies Leadership Conference - Over the past 26 years the Best Buddies Leadership Conference (BBLC) has inspired thousands of leaders to be Best Buddies advocates and to bring about social change in their communities. Held every July at Indiana University, this is a once in a lifetime experience that unites Best Buddies leaders, volunteers, and community advocates from around the globe. Conference attendees gain knowledge in order to take effective action for a common cause, while discovering the importance of their actions, responsibilities, and energy.
Americans with Disabilities Act of 1990 – The Americans with Disabilities Act (ADA) was signed into law on July 26, 1990, by President George H.W. Bush, prohibiting discrimination against people with disabilities in employment, transportation, public accommodation, communications, and governmental activities. Join in the annual celebration on the anniversary of this landmark legislation and encourage your peers to do the same.
National Disability Employment Awareness Month – Held each October, National Disability Employment Awareness Month (NDEAM) is a national campaign that raises awareness about disability employment issues and celebrates the contributions of America's workers with disabilities.
A wide variety of informative resources are available for people with IDD, their families and caregivers: