"Best Buddies gives people with special abilities a chance to make friends, speak up, be heard and advocate for themselves and others within their community."
Support Inclusion Today!
Your one-time or monthly donation will help us create more opportunities for enhancing the lives of people with intellectual and developmental disabilities.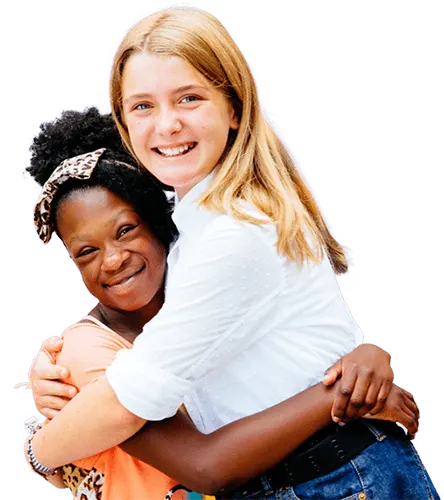 April 20, 2024
Louisville, KY
Join us as we walk in support of Best Buddies' mission of inclusion.

July 24, 2023
Louisville, KY
A day out on the links to help fundraise for Best Buddies in Kentucky.

Grand Champions raises over $130,000 for Best Buddies programs in Kentucky.

Local Leadership Training Day was a HUGE success!

The Best Buddies Citizens programs in Lexington and Berea are officially launched!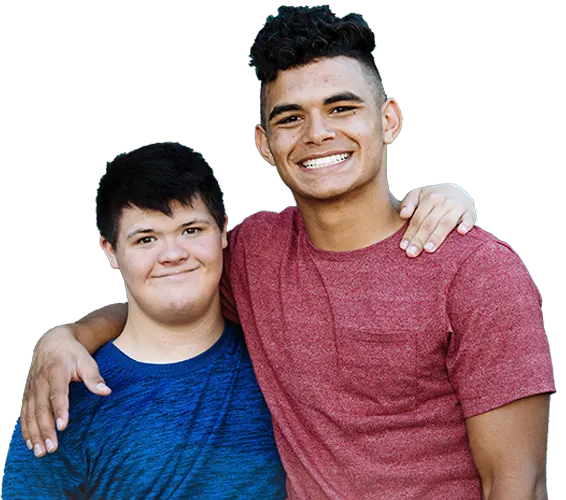 Stay in Touch!
Get the latest Best Buddies news and announcements delivered to your inbox.