July 13, 2020
Woodhaven Country Club
Louisville, KY
A day out on the links to help fundraise for Best Buddies in Kentucky.
November 15, 2019
The Gillespie
Louisville, KY
Champion of the Year is an annual eight-week fundraising competition organized by Best Buddies Kentucky, the event committee, and Advisory Board, featuring a select group of professionals and community leaders prominent in the community.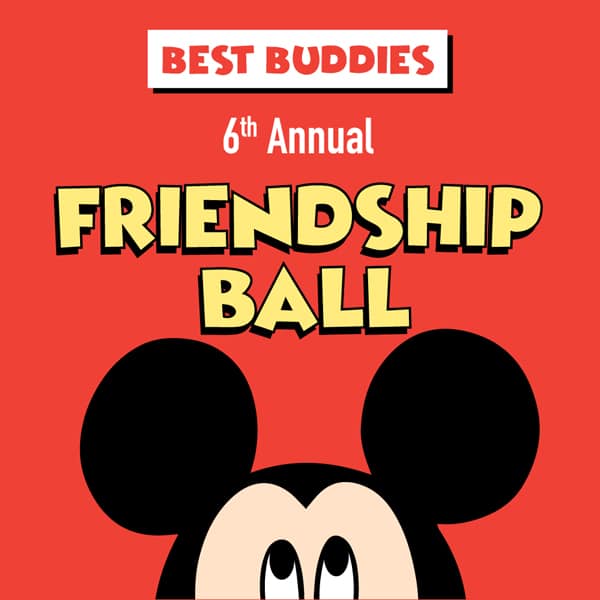 September 27, 2019
Berrytown Rec Center
Louisville, KY
Join us for the 6th Annual Best Buddies Kentucky Friendship Ball! Dance the night away with friends & fun. Food will be served. Come dressed as your favorite Disney character!