Best Buddies in Kentucky Expands Citizens Program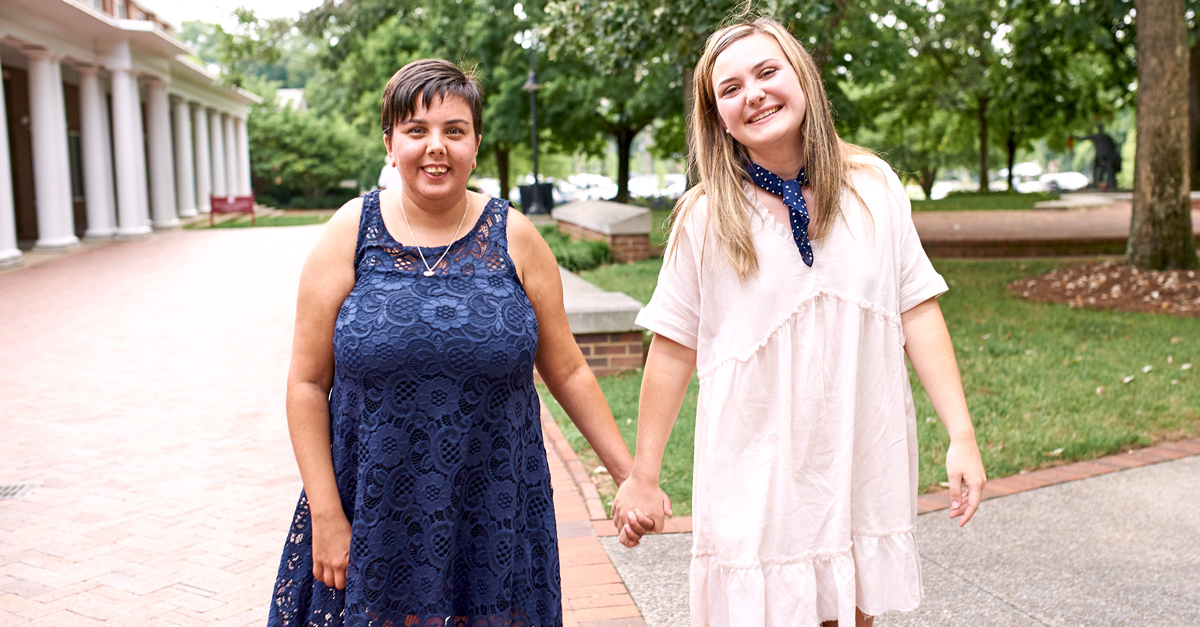 The Best Buddies Citizens programs in Lexington and Berea are officially launched!
For instructions on how to join, click here.
Best Buddies in Kentucky is thrilled to have opened our Citizens program in (city) in (month) of (year). These adult friendship program are the second and third of their kind in Kentucky with the potential to create a lasting impact on the social fabric of our state.
So, what is Best Buddies Citizens? At the base of the program, Citizens pairs an adult with an intellectual and developmental disability (IDD) in a one-to-one friendship with an adult without IDD from their local community. Through the program, these two adults, called a buddy pair, develop a mutually enriching friendship, experience life together, and support each other when it's needed most.
Best Buddies Citizens helps individuals become more included in our community and builds the connection to a friendship that can often be touch for people with IDD. This program not only enhances the lives of adults with disabilities, but it also changes the lives of the participants without disabilities. Through learning to see life from anew.
Learn More About Best Buddies