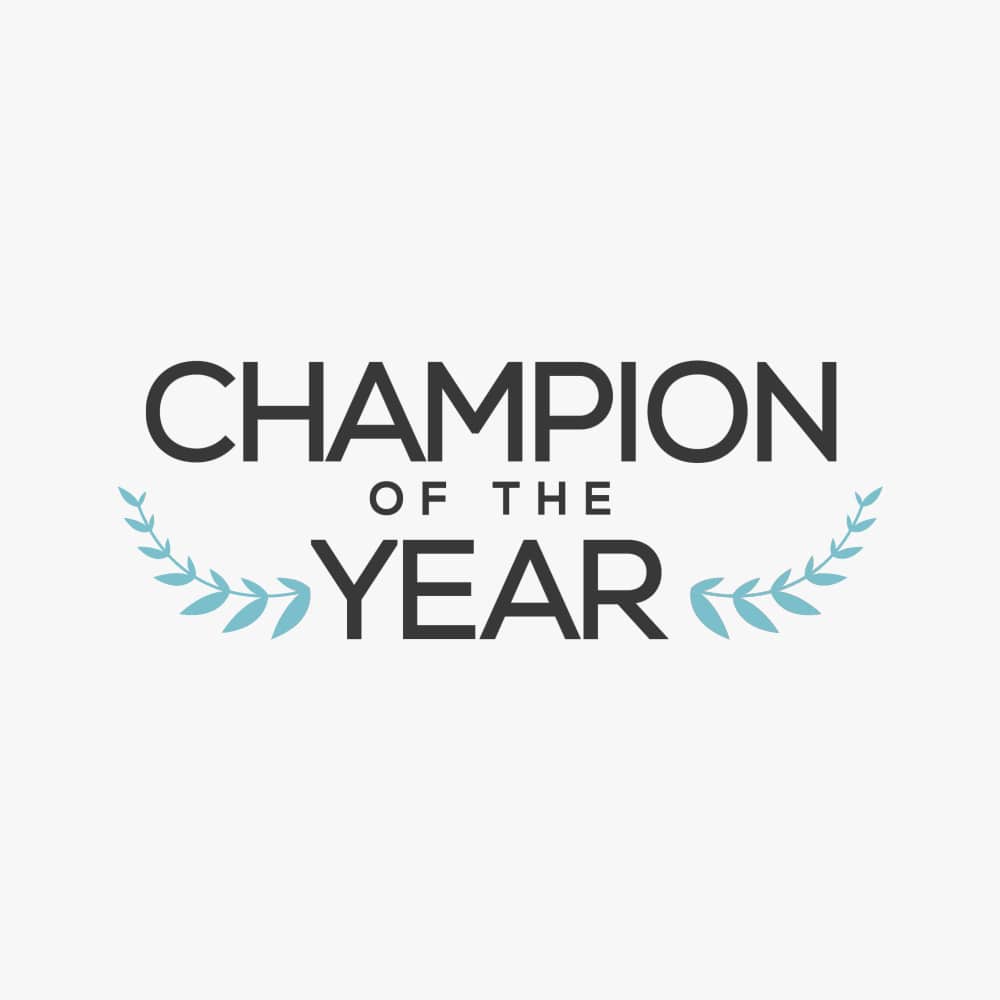 Oct. 18 & Nov. 1, 2019
Chicago & Central Illinois
Join us at the Champion of the Year Gala, an event benefiting Best Buddies in Illinois. Along with food, drinks, silent auction, and live music, the evening will be filled with friendship and celebration as we crown the Champion of the Year.
October 13, 2019
Chicago, IL
Best Buddies Illinois is honored to again have the opportunity of being one of the charity partners for the Bank of America Chicago Marathon.