"Best Buddies gives people with special abilities a chance to make friends, speak up, be heard and advocate for themselves and others within their community."
Support Inclusion Today!
Your one-time or monthly donation will help us create more opportunities for enhancing the lives of people with intellectual and developmental disabilities.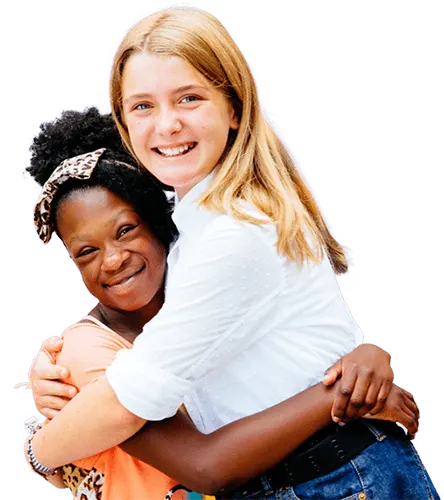 April 8, 2023
Chicago, IL
Come volunteer with BBIL at the Chi-Town Half Marathon!

April 2023
Chicago & Normal, IL
Join us as we walk in support of Best Buddies' mission of inclusion.

October 2023
Central IL & Chicago
Join us at the Champion of the Year Galas, an event benefiting Best Buddies in Illinois.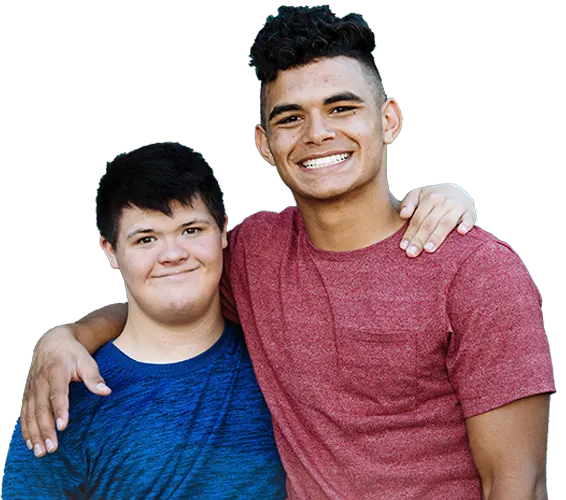 Stay in Touch!
Get the latest Best Buddies news and announcements delivered to your inbox.