Best Buddies in San Francisco Sponsor Feature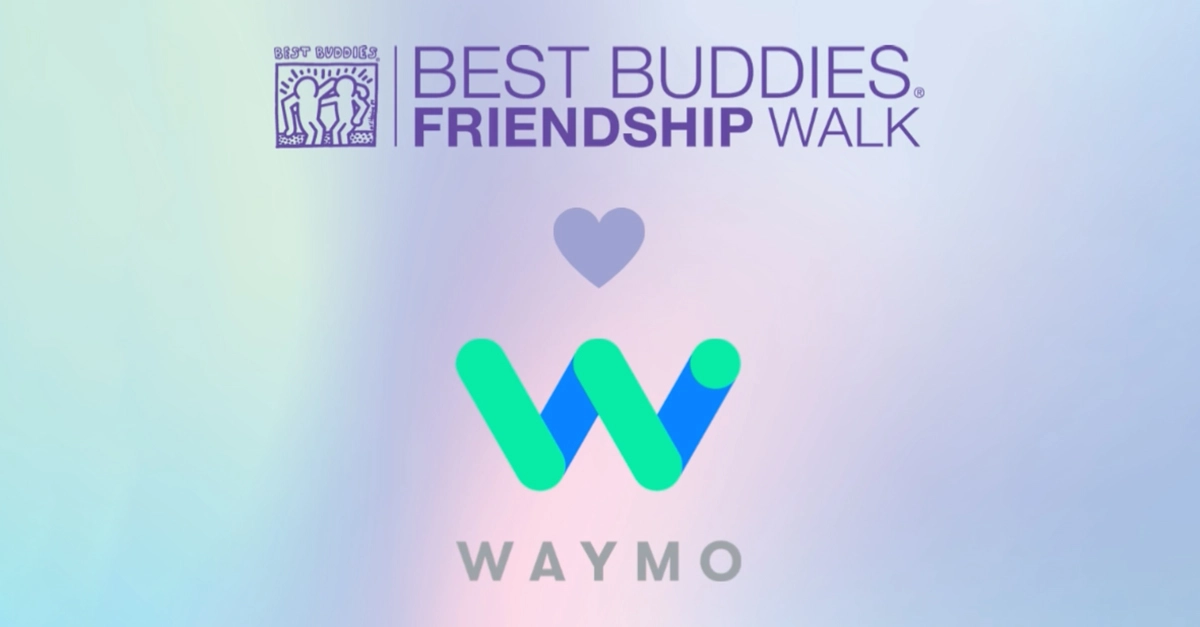 Thank you to Waymo for sponsoring the San Francisco Best Buddies Friendship Walk for the 2nd year in a row! As our presenting partner, they serve as the highest level of sponsor possible. We are proud to partner with a company that shares our mission of improving connectedness for all.
Thank you, Waymo, for helping us make the world a more inclusive place!