One step closer to inclusion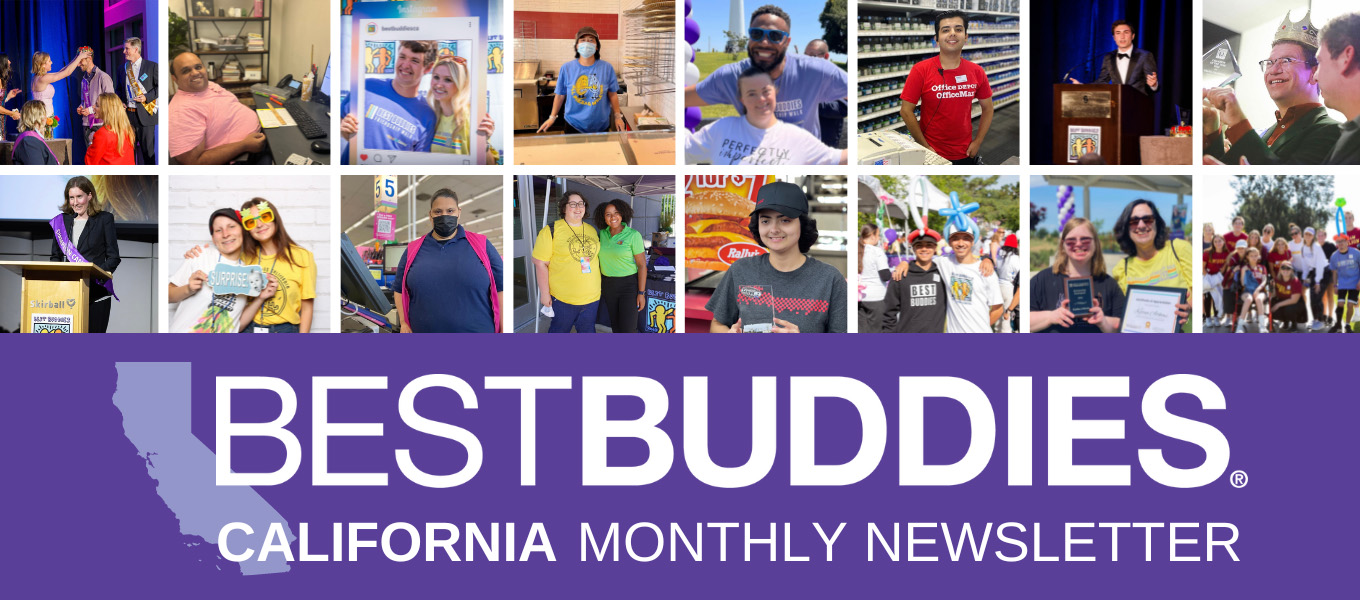 Making Strides Towards an Inclusive World
Friendship Walk Success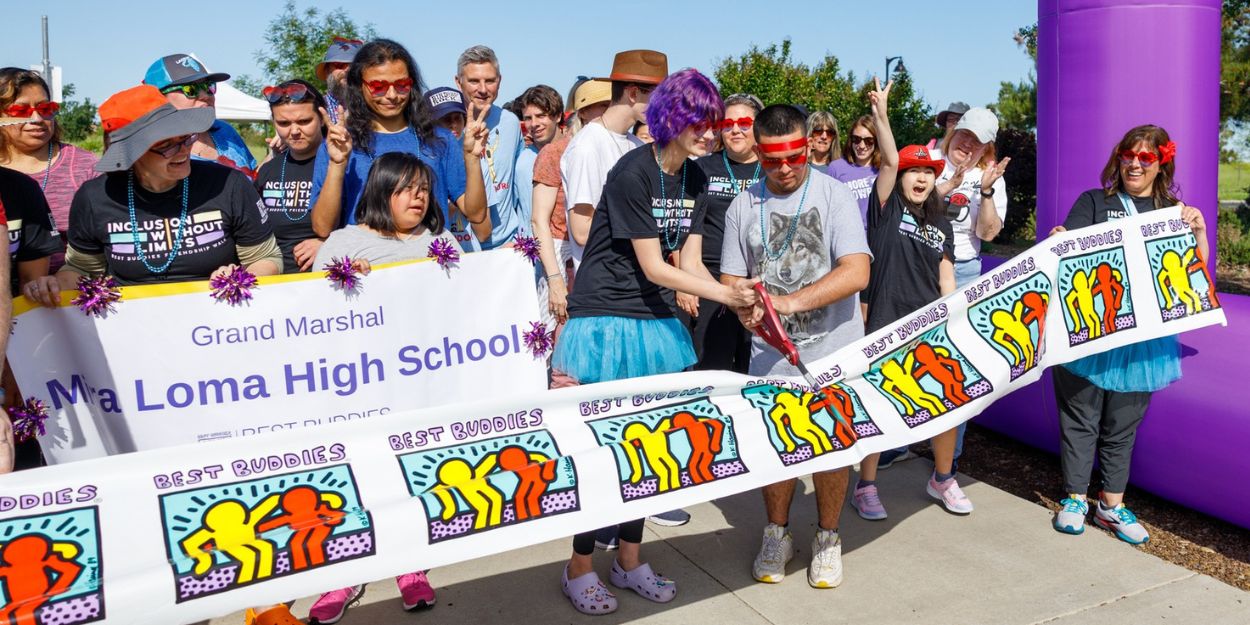 We have officially wrapped up our 2023 Friendship Walk season! We hosted four Friendship Walks throughout California, with events in San Francisco, Sacramento, Los Angeles, and San Diego.
We are proud to share that each walk has grown significantly in engagement. We had almost a 20% increase in total registered walkers, with 3066 registrants ready to walk for inclusion throughout the state. These determined individuals raised over $373,820 for our local Friendship, Jobs, and Leadership programs!
Thank you to the mission movers who helped spread awareness and raise critical funds to sustain and grow our impact in California.


Mission Moment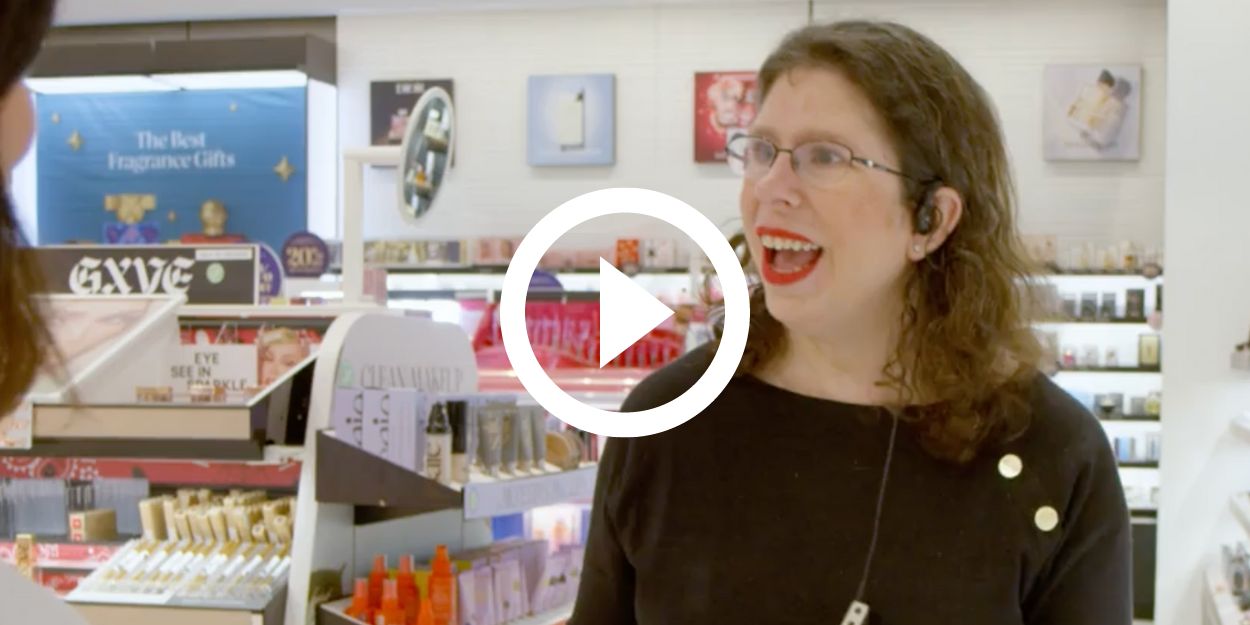 Williams Syndrome Awareness Month
Kristen has Williams syndrome and is a part of our Jobs program in Orange County. She landed her dream job working at Sephora as a beauty advisor seven months ago! She thrives at greeting customers and helping them find the products they are looking for. Kristen showcases that people of ALL abilities belong in the beauty industry.
Statewide Program Highlights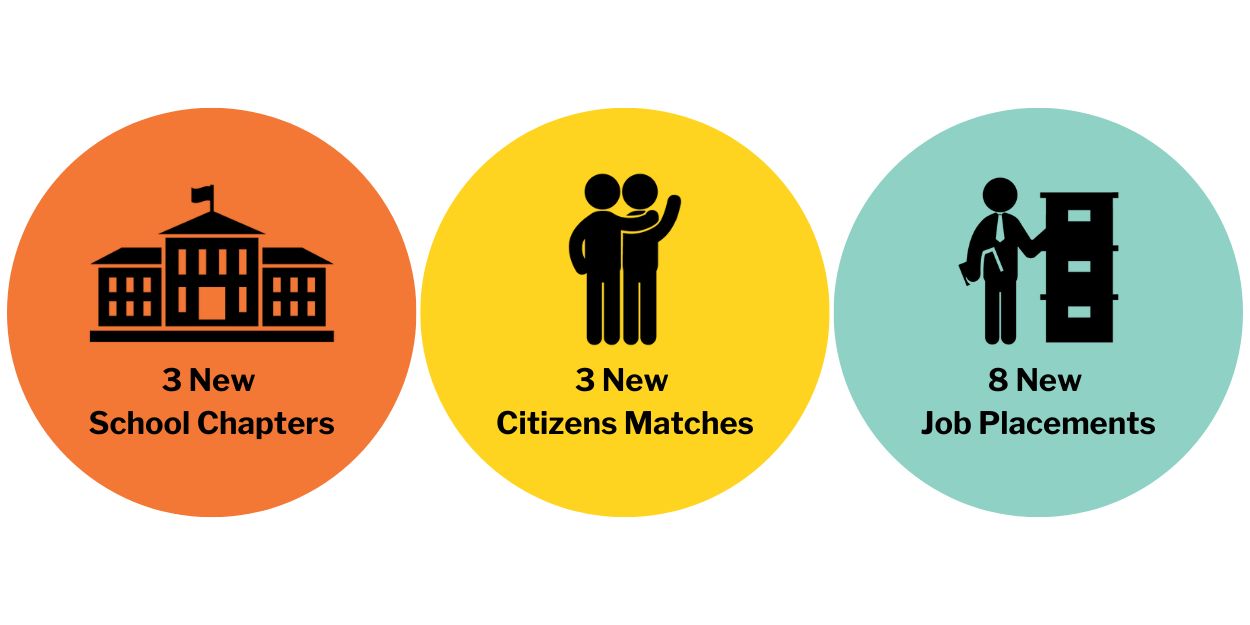 Get Involved
To sign up or learn more about an event, visit www.bestbuddies.org/california/events.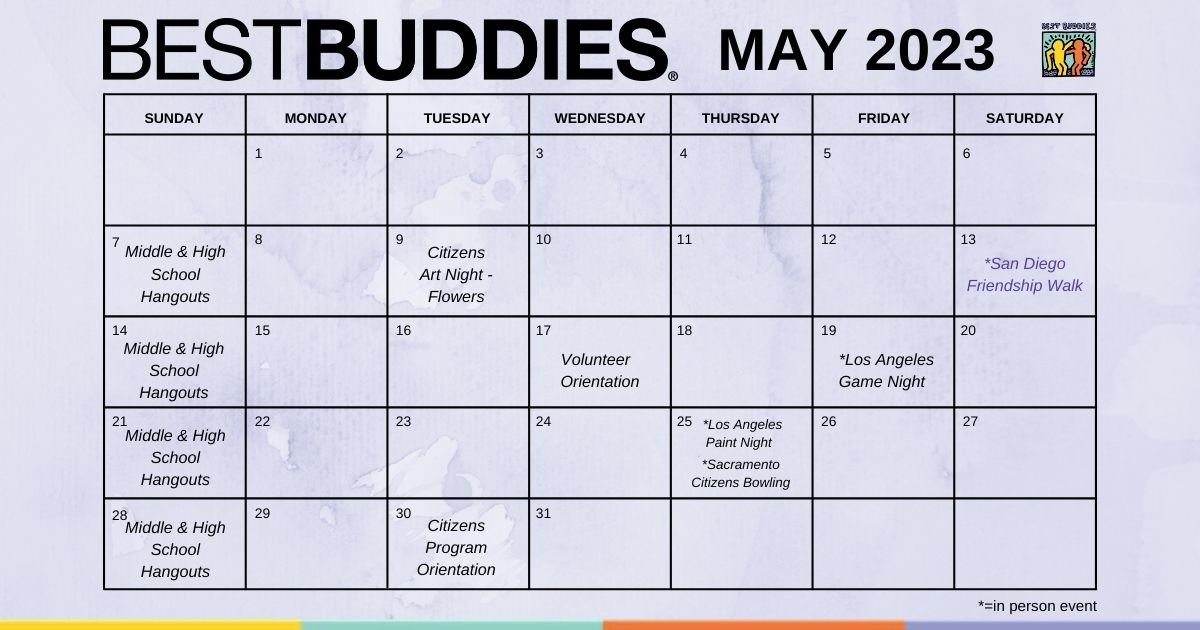 Career Opportunities
We are hiring!
Open positions: Program Manager, Manager of Job Development, Employment Consultant, and Coordinator of Job Operations
To receive the latest Best Buddies news and announcements, click here.