Meet Rob, Best Buddies Volunteer from the Bay Area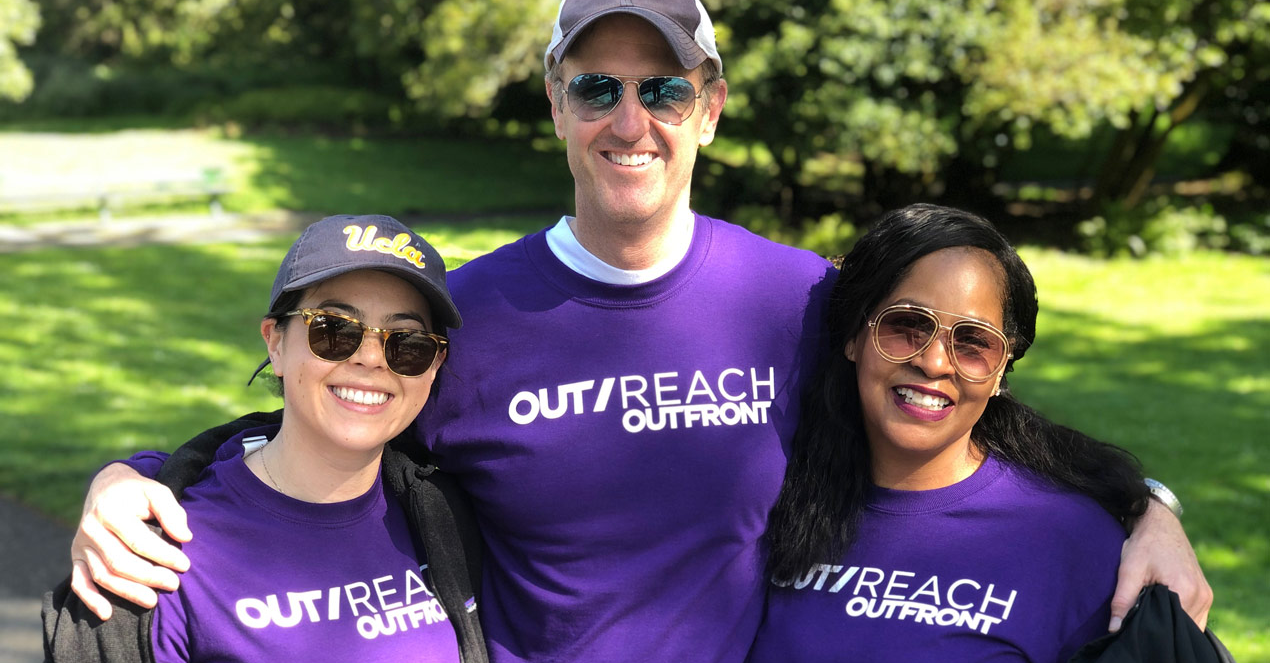 Describe your current and previous involvement with Best Buddies?
"I was made aware of BB in 2011 when my daughters became active in their high school in Weston, Florida. My oldest daughter, Lauren, had a buddy and was very active in her life. When we moved to LA in 2014, both of my daughters started the first chapter at La Canada High School."
How has Best Buddies impacted your life?
"I love advocating for people with Intellectual and Developmental Disabilities (IDD) and seeing the impact that Best Buddies has on their lives. I've gained a tremendous amount of respect for those with IDD and their families."
Why is inclusion important to you?
"I love the effort put forth to help those with IDD find jobs, live independently, make friends, etc. Inclusion has become the catch-all term used to define so many categories. It's my goal to make sure that people with IDD are front and center when it comes to focusing on inclusion."
What is your favorite Best Buddies memory?
"Getting involved in the jobs program and hiring Lindi!"
What is a goal you have for 2022?
"Rehire an employee in the Best Buddies Jobs Program."
What is something you are looking forward to in 2022?
"More in-person events and taking part in Friendship Walk 2022 with my work team!!!"