Friendship, Jobs, Leadership & Living!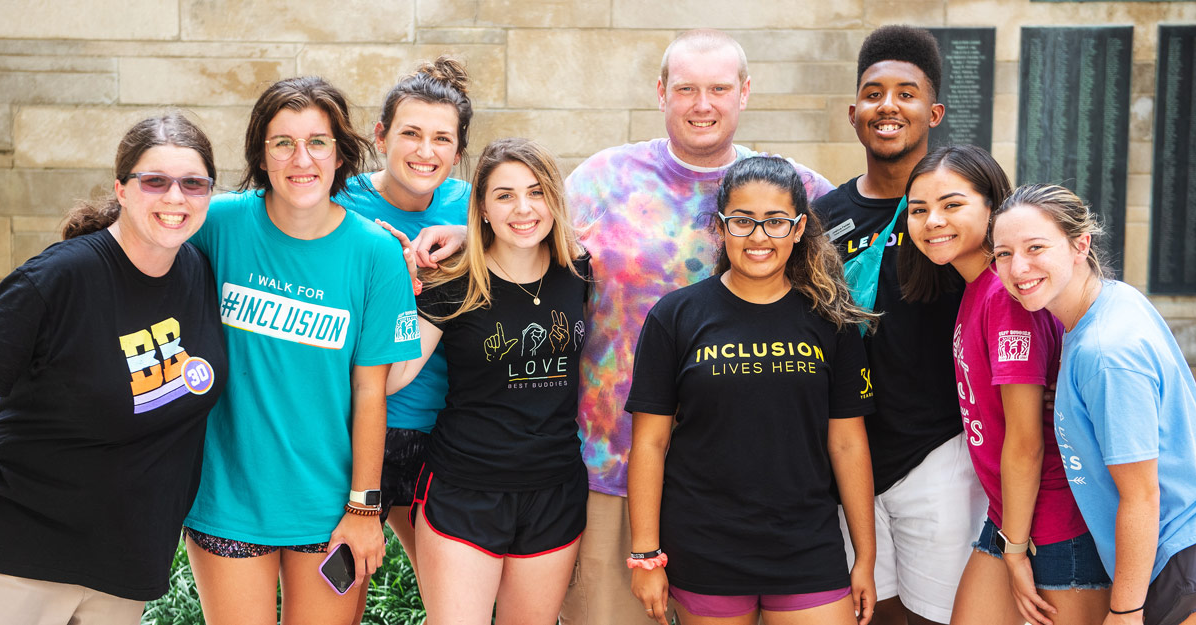 Are you familiar with all four program pillars? Best Buddies Friendship, Jobs, Leadership, and Living work together to provide opportunities for inclusion. Our programs impact the lives of thousands of individuals with and without disabilities in schools, workplaces, and communities in California and around the world.
JOIN A PROGRAM
If you would like to learn more about Best Buddies programs, contact california@bestbuddies.org.