Meet Christine, Chapter Advisor Volunteer in Sacramento, CA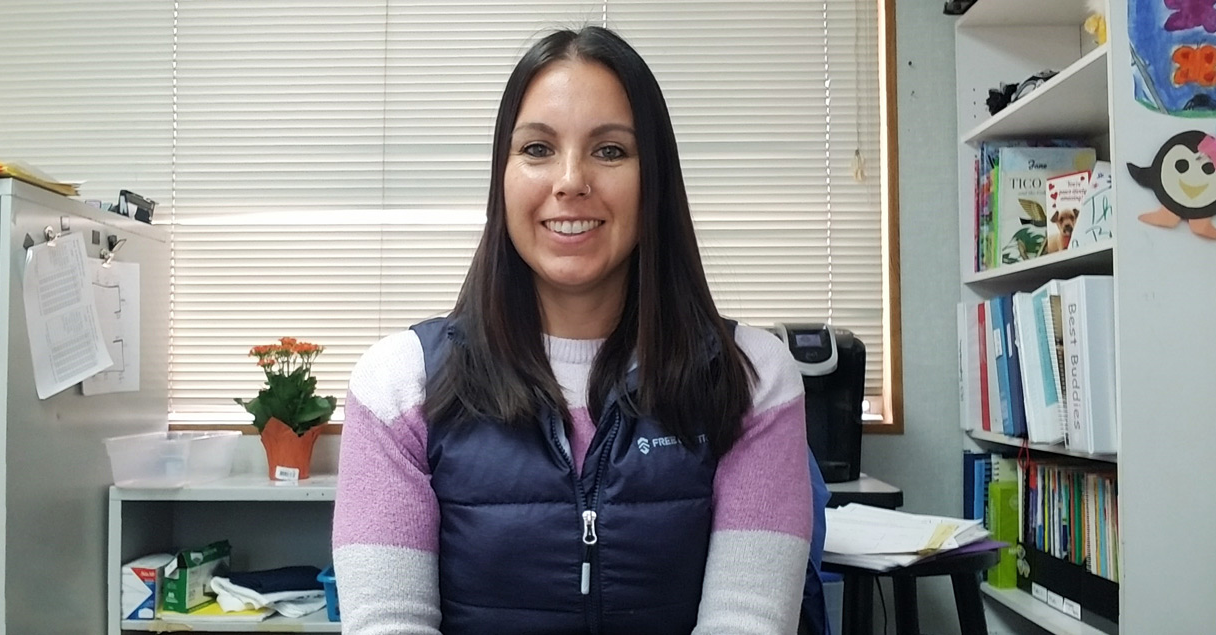 What is your favorite Best Buddies memory? So far, Club Rush has been my favorite memory. It was nice to see how many students on campus want to be a part of Best Buddies.
Why is inclusion important to you? Inclusion is important to me because all people deserve to have the same opportunities in life.
What would you say to someone who is considering volunteering with Best Buddies? I encourage all people who are interested in volunteering for Best Buddies to sign up! It is a fun learning experience for everyone involved.