Best Buddies expands to Austin, Texas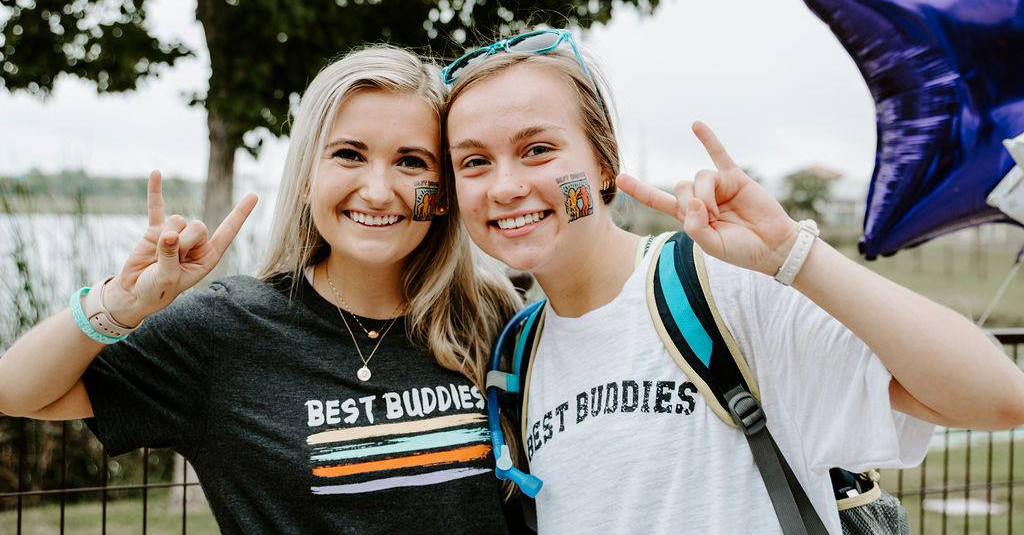 With major hubs in both Houston and North Texas, Best Buddies is excited to announce its expansion into our newest hub, Austin, Texas! Thanks to additional funding from the Texas Education Agency, Best Buddies is able to further expand our mission of inclusion into Central Texas by hiring an Area Director and Program Manager in Austin.
With over 485,000 children and adults with intellectual and developmental disabilities (IDD) in Texas, we are thrilled to be able to bring more Best Buddies programs to Central Texas to serve more of this population. While we have school friendship programs throughout Austin in schools like the University of Texas, Westlake High School, and Pflugerville High School, our new staff presence in the area will allow us to open more school friendship chapters and launch additional Best Buddies programs more quickly.
"Bringing our programs to the IDD community in Central Texas, specifically Austin, has been a longtime goal for the Best Buddies in Texas team," said State Director, Linda Kordek-Milton. "We are excited to engage with the disability population in Austin, as well as volunteers, supporters, and alumni of our programs."
Best Buddies is excited to offer an abundance of ways to make a difference in the lives of people with disabilities through our programs in Central Texas. From helping start a new school friendship chapter, to serving on committees, to volunteering at local events, there are tons of ways to get plugged in with Best Buddies. To learn more and get involved with Best Buddies in Texas, visit www.bestbuddies.org/texas/get-involved.