"Best Buddies gives people with special abilities a chance to make friends, speak up, be heard and advocate for themselves and others within their community."
Support Inclusion Today!
Your one-time or monthly donation will help us create more opportunities for enhancing the lives of people with intellectual and developmental disabilities.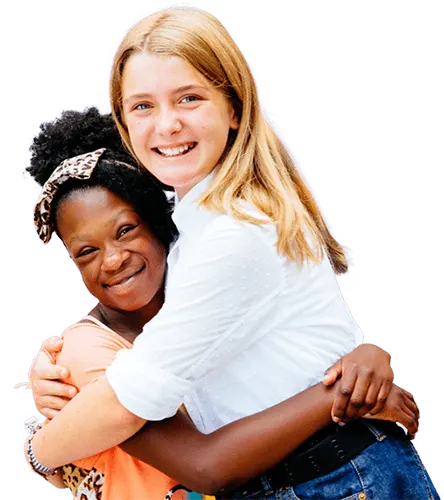 December 2023
Statewide
Join your Best Buddies in Texas for fun virtual and in-person activities!

November 2023
Austin, Dallas & Houston
Join us for our annual fundraising competition and gala.

Multiple Dates
Virtual
Monthly virtual sessions for parents of Best Buddies participants.

Champion of the Year is here. Find out how to get involved!

Three Texas students have been selected for the upcoming YLC term.

To kick off the 2022 celebration, get to know Best Buddies in Texas Ambassador, Cade Zimmerman.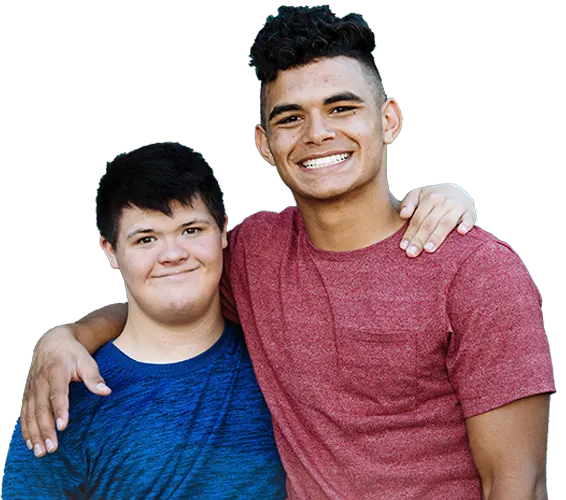 Stay in Touch!
Get the latest Best Buddies news and announcements delivered to your inbox.