Meet Andre &
Aimee
One-to-One Friendship
Learn More

Meet Geoffrey
Integrated Employment
Learn More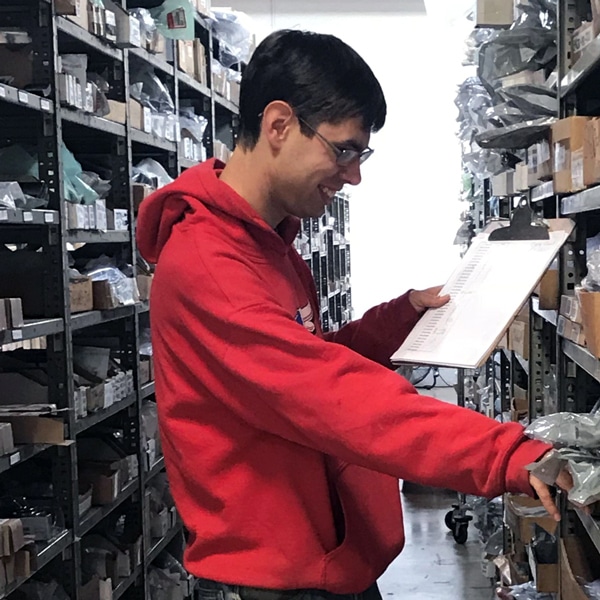 Meet Annemarie
Leadership Development
Learn More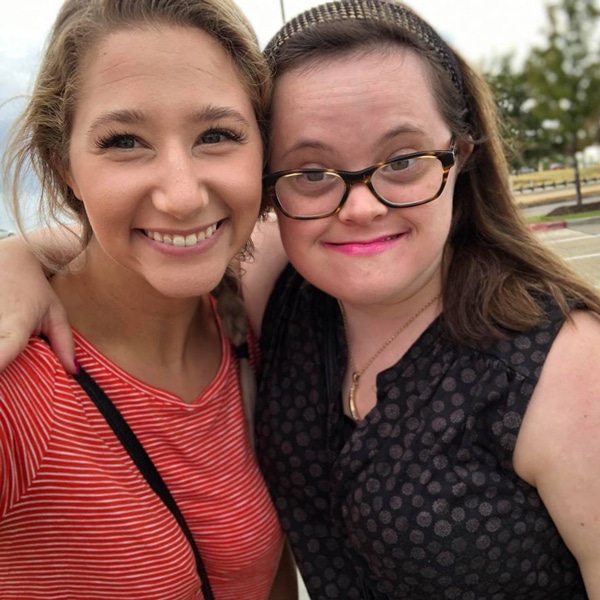 Walk for Friendship in Texas and help us raise funds and awareness for Best Buddies programs across the state.
REGISTER NOW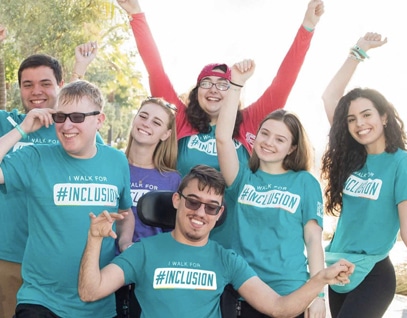 Best Buddies in Texas offers One-to-One Friendship and Leadership Development programs for individuals with and without disabilities in Texas.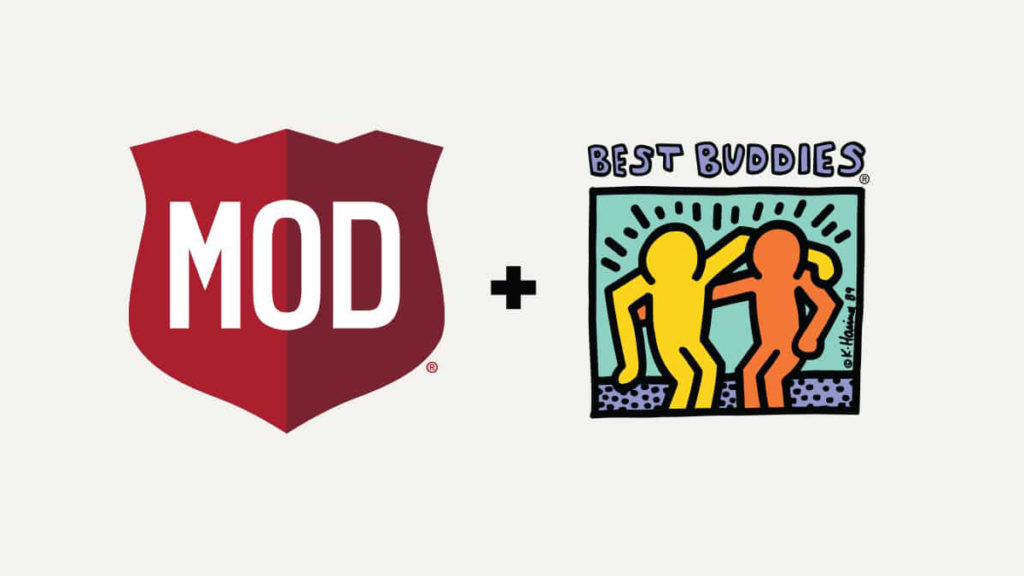 MOD Super Fast Pizza Holdings, LLC ("MOD Pizza", "MOD" or the "Company"), a purpose-led fast-casual pizza brand, today announced a nationwide partnership with Best Buddies International ("Best Buddies")…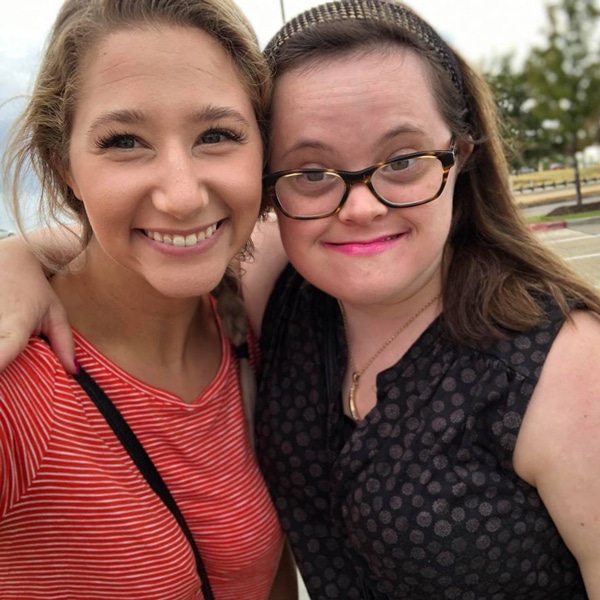 Hi! I'm Annemarie Carrigan and I'd really want you to know that Best Buddies is a really important part of my life and it has helped me through a lot of emotional and stressful situations…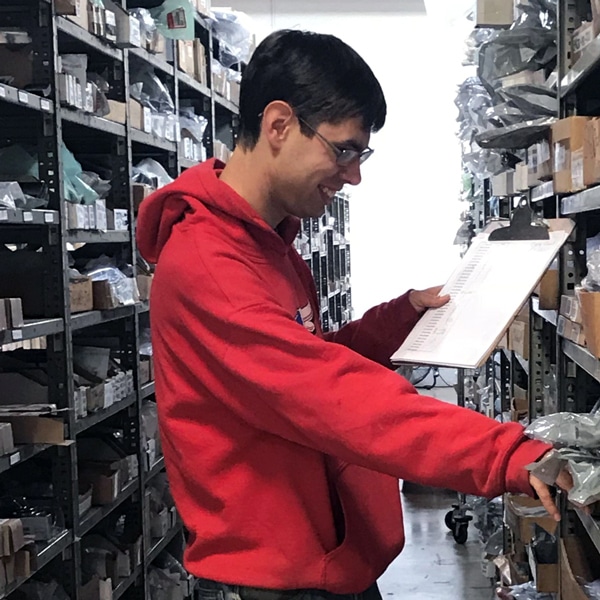 Geoffrey has always loved math. That's why when a warehouse position at Lightbourn Equipment Company opened up, Best Buddies knew Geoffrey's love for math and skill with numbers made him the perfect candidate.