"Best Buddies gives people with special abilities a chance to make friends, speak up, be heard and advocate for themselves and others within their community."
Support Inclusion Today!
Your one-time or monthly donation will help us create more opportunities for enhancing the lives of people with intellectual and developmental disabilities.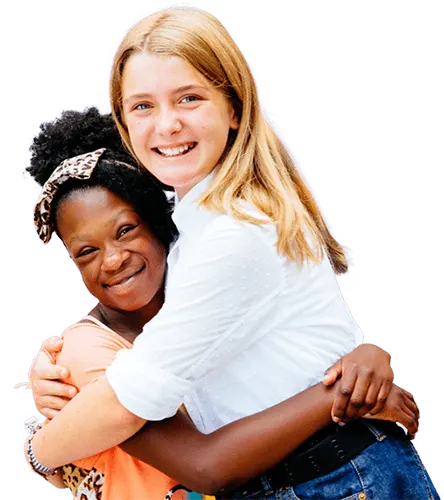 "She came back to school so excited, saying BBLC changed her life!"

With the money provided by The Dan Thompson Memorial, Best Buddies will focus on furthering our mission of inclusion through securing employer partners and successfully placing participants with IDD in integrated employment.

Student leaders enjoyed a fun and engaging Leadership Conference in Washington!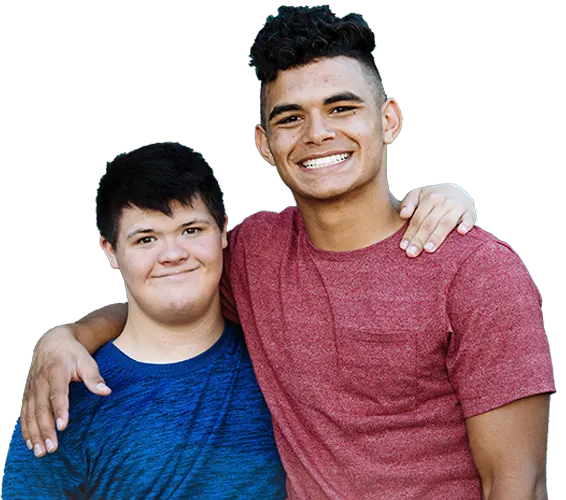 Stay in Touch!
Get the latest Best Buddies news and announcements delivered to your inbox.