That's a wrap on BBLC!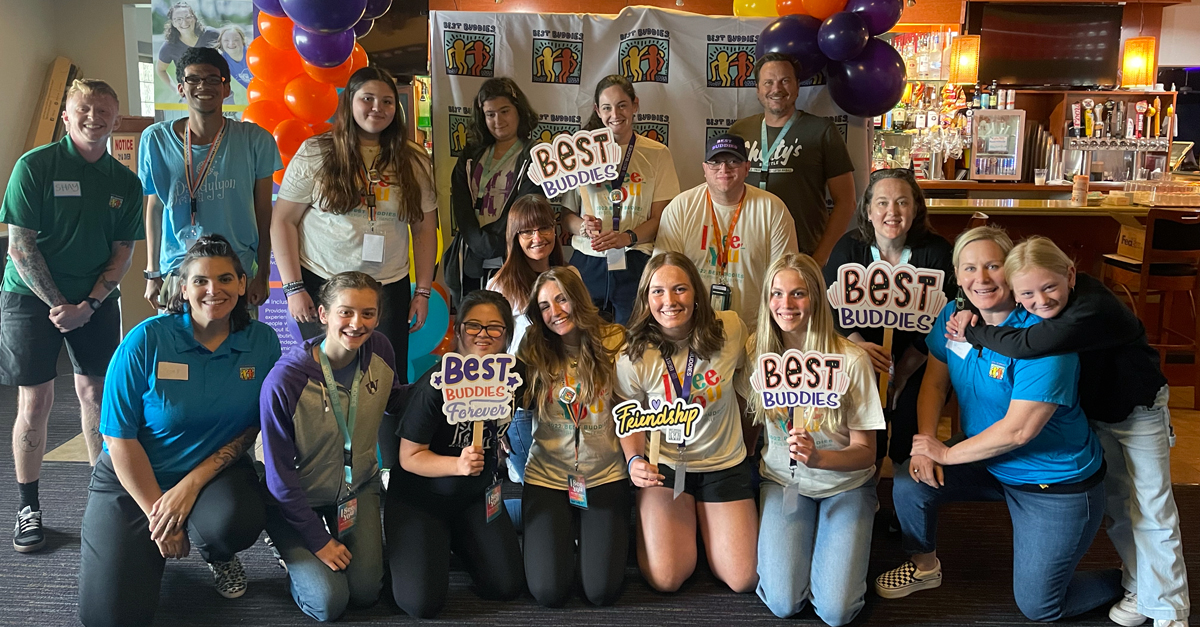 Best Buddies Leadership Conference (BBLC) unites Best Buddies leaders, volunteers, and community advocates from around the globe to imagine, create, lead, and empower the future of the disability rights and inclusion movement. Over the past 30 years, BBLC has inspired thousands of leaders to be Best Buddies advocates and to bring about social change in their communities.
This year Washington held our local Best Buddies Leadership Conference on July 23rd, 2022, at TechCity Bowl. We had 14 student leaders and advisors from our elementary, middle, high school, and college chapters attend! During this day of leadership, participants learned how to:
Recruit new students to join their chapter;
Run events successfully both in person and virtually;
Use social media to spread the mission of Best Buddies;
Be a spokesperson for the IDD community;
And much more!
This conference experience offered opportunities to learn from professional presenters, participate in small group discussions, engage with Best Buddies staff, and spend time with other leaders from their state. Not only did attendees spend the day advancing their role in the disability rights movement, but they also got to enjoy time getting to know their peers better while exploring the museum. Everyone had so much fun, and the photos prove it!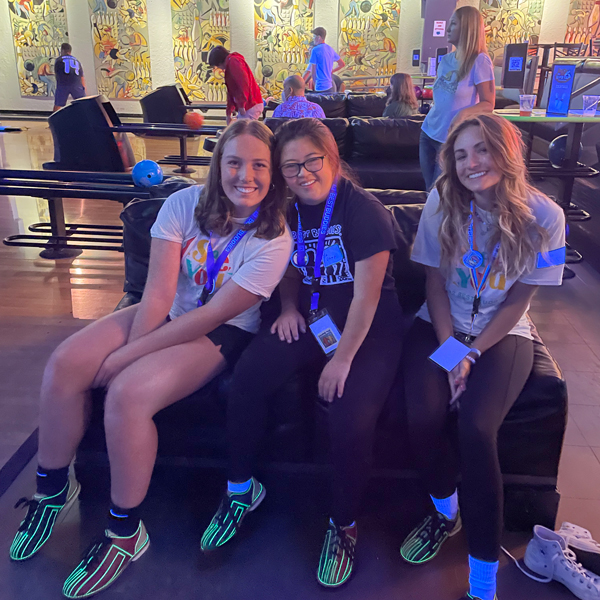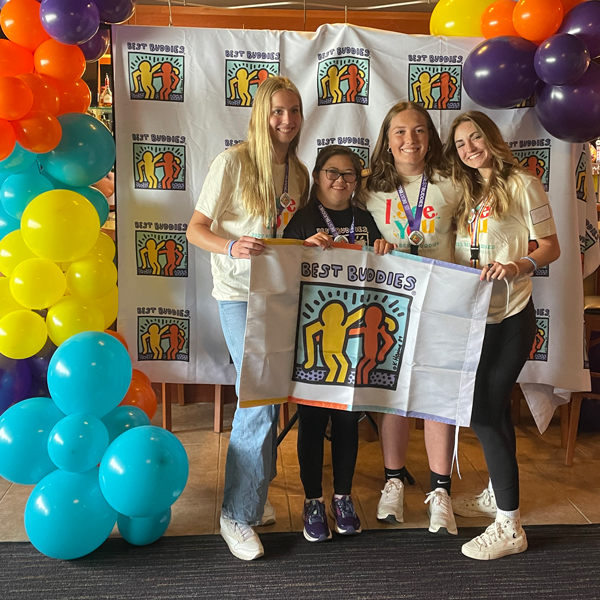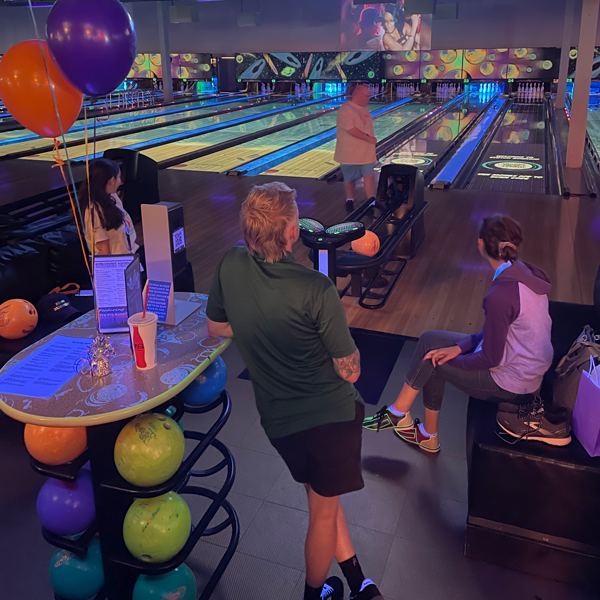 This conference opportunity is so crucial for the leaders in our community because it encourages personal development in a way that is fun, informative, and enables them to connect with other leaders and lead in a way that impacts their entire school and community. The growth and success of Best Buddies would not be possible without the thousands of students and volunteers who partake in the organization on an annual basis, and Leadership Conference plays a huge part in that success.