Sam & Matt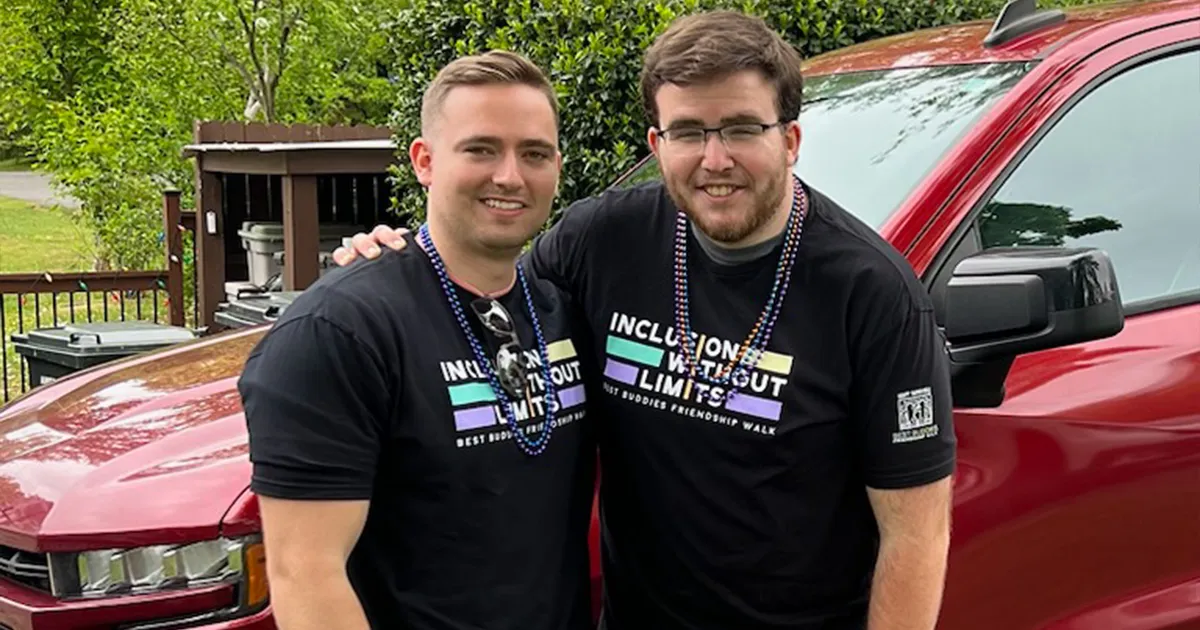 Meet a sports-loving friendship pair, Sam and Matt! The duo have been friends for just six months and have already done so much together.
They've cheered on the Washington Nationals and Fredericksburg Nationals, watched an NCAA volleyball game at George Mason University, and had a blast watching March Madness at local sports bars.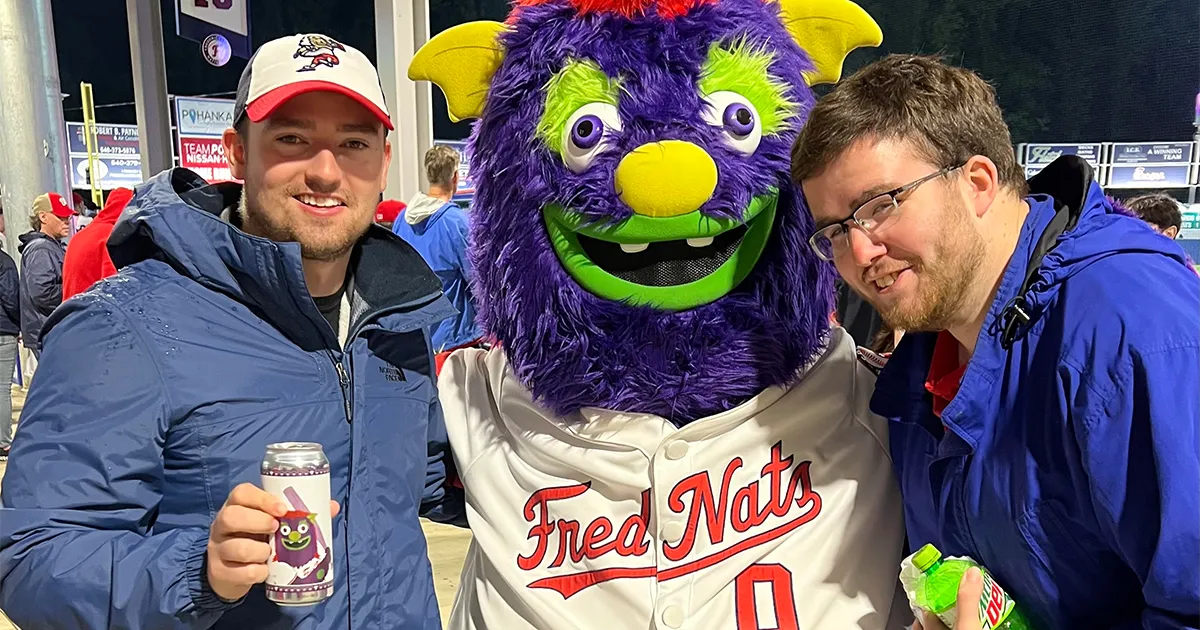 "Matt makes me feel like I have a good friend I can count on to do stuff with," Sam said.
Sam and Matt have also shown off their athletic abilities at Top Golf and Dave and Busters.
"I enjoy being friends with Sam because he always keeps me laughing. He's always down to have a good time, regardless of the activity," Matt said.
Matt wanted to get involved with Best Buddies in college but had limited free time due to his ROTC schedule. Sam felt lucky that Matt circled back around to it after graduation.
"Matt is a nice person who takes time to hang out with me," Sam said. "Sometimes his friends even come along with us."
The pair are active in their local Best Buddies VA & DC Citizens chapter. This spring, they were at the Friendship Walk, and recently, they branched out from the athletic world to try their hand at culinary creativity during a cooking class at North Italia. Two months later, they were back in the stands at Nat's Park for the Best Buddies Day at the Ballpark.
Matt has also attended a social group Sam is involved in, and they celebrated Sam's birthday together.
"I like getting to do fun things with Matt and to hang out with him and his dog Obi," Sam said.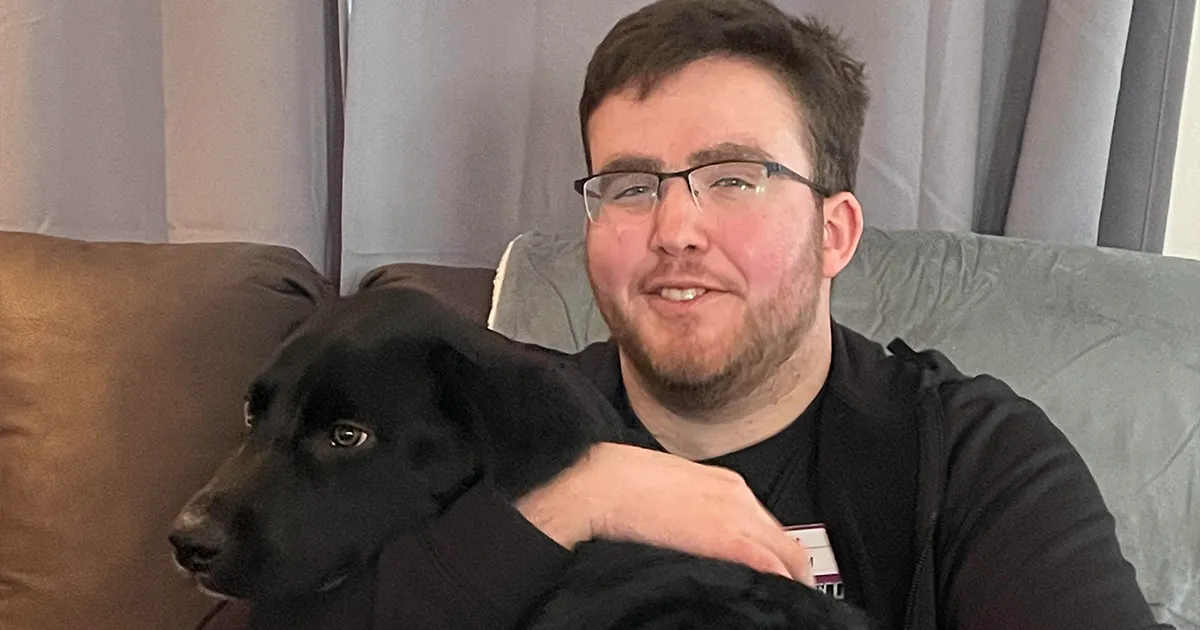 An important part of any friendship is being there for one another. Sam and Matt stay in touch through phone calls and texts. They support each other with their jobs and talk about life.
"[Sam's] big heart and kindness for others make it easy to love him," Matt said.
We're excited to see what other fun activities Sam and Matt get up to. Do you want to create a meaningful friendship and participate in fun events? Then join our Richmond or Washington, DC area Citizens chapter!