Local Leadership Training Day: Inspiration with a Twist!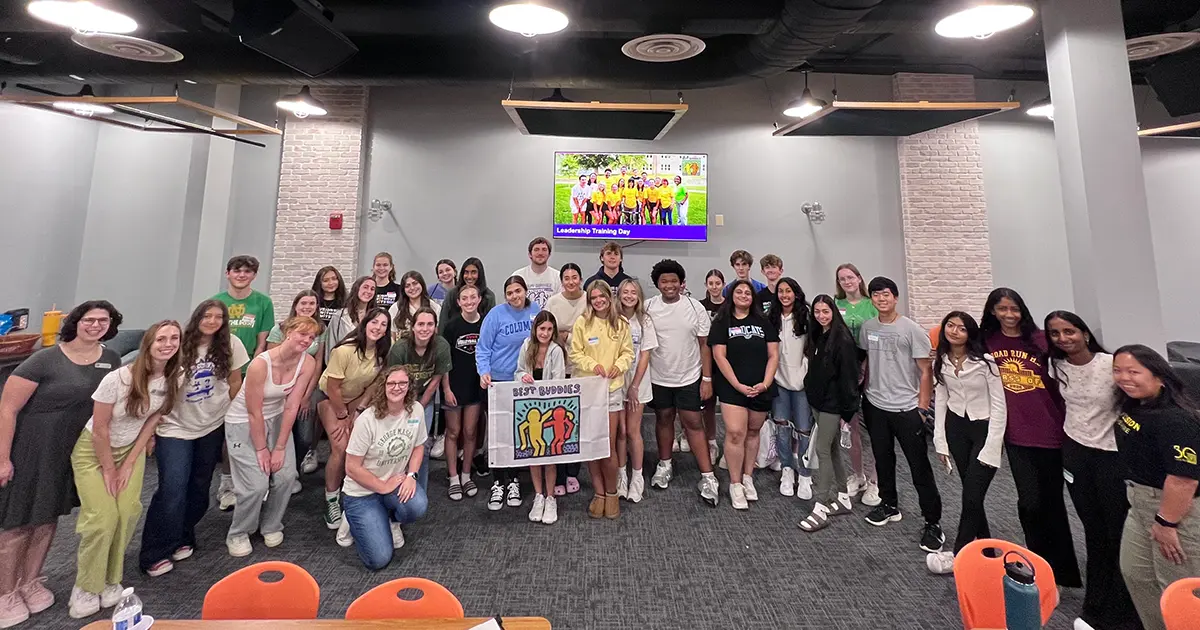 This year's Local Leadership Training Day (LLTD) welcomed over 40 students and one advisor from 19 chapters across Virginia and Washington, DC. Floris United Methodist Church generously donated its space for students to unite and learn how to make their Best Buddies chapter successful.
We were excited to welcome our newest chapters to the party: Floyd E. Kellam High School and Broad Run High School opened as the one-hundredth and one-hundred-and-first chapters. Gonzaga College High School re-opened as the one-hundred-and-second chapter. We're excited to see the Best Buddies mission of inclusion and friendship expand across the district and commonwealth.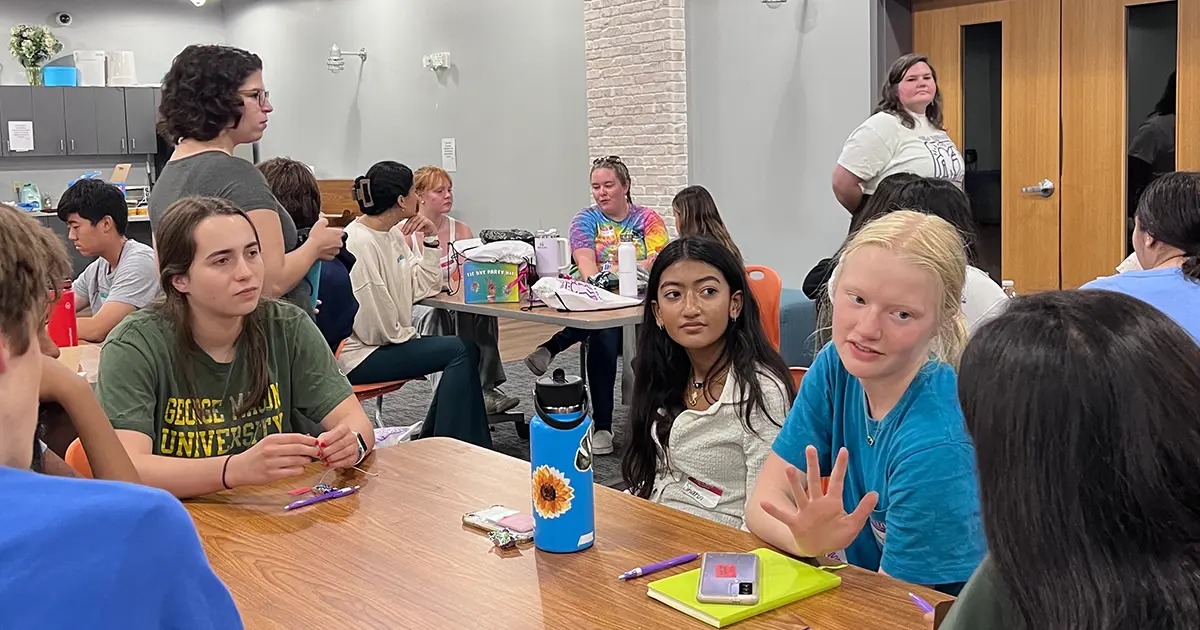 We also celebrated the University of Virginia (UVA) chapter, which was awarded Outstanding Chapter of the Year at the Best Buddies Leadership Conference this July. The UVA chapter went above and beyond during the 2022 – 2023 school year, and they have been a great example of a community staying strong and true to our mission of inclusion. Their spring satellite Friendship Walk was one of the highlights of our 2023 Friendship Walk season in Virginia and DC.
LLTD allows students to connect with other leaders and champions of inclusion in their area and adapt what they learned at the national leadership conference to their local chapters. Workshop topics included making effective friendship matches, using the BB360 platform, and fundraising efficiently.
"Our chapter really enjoyed the leadership training day and the ideas it gave us," said Alexa W., Chapter President at Meridian High School.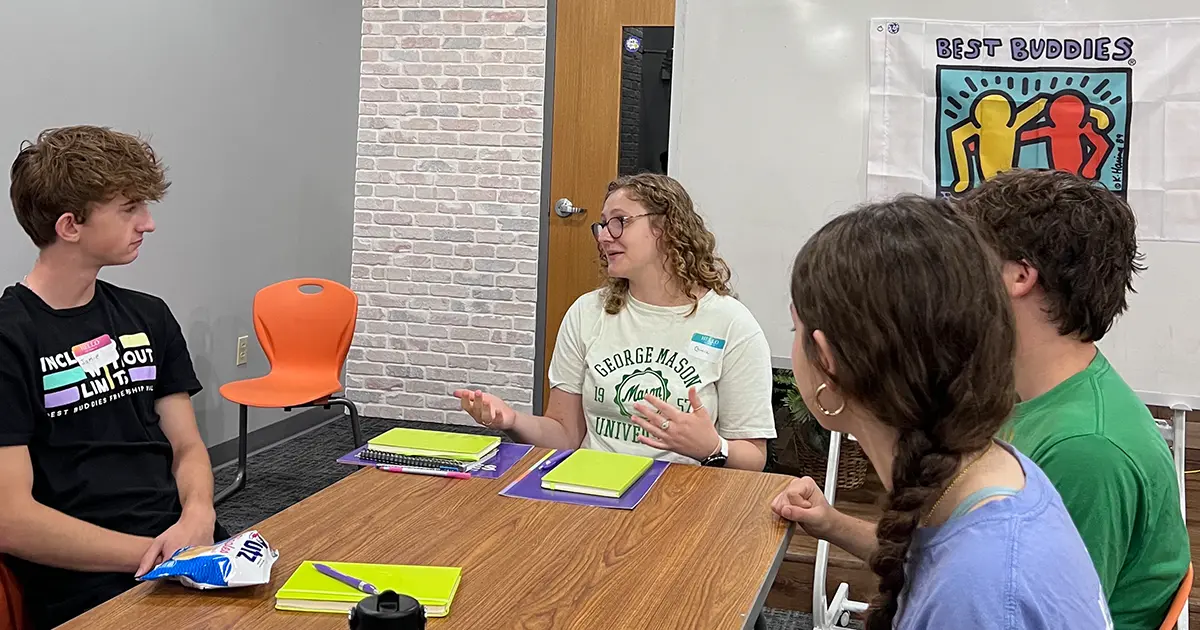 During the World Café session, students shared a chapter event they were most excited about and explained how they planned to prepare and execute it.
"Hearing from other chapters about what they have planned or what they are planning inspired us to do similar things with a twist!" Alexa continued.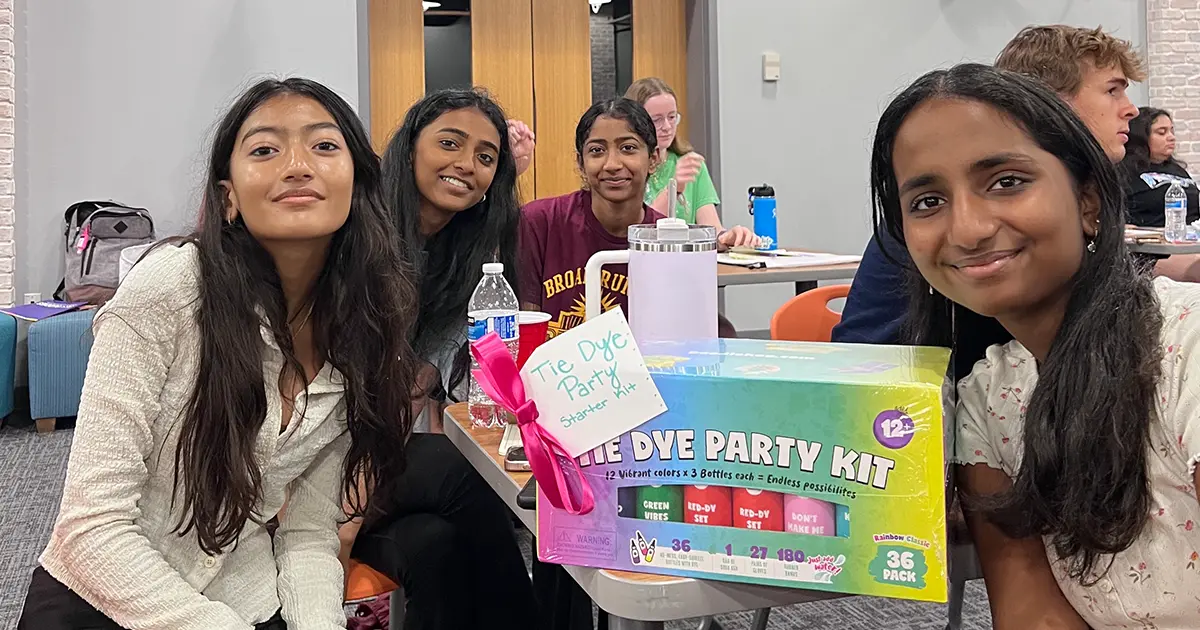 We're looking forward to the 2023 – 24 school year and seeing our local leaders take flight. Armed with the knowledge and resources from Local Leadership Training Day, we have no doubt they'll create meaningful friendships and positive change in their communities.