The Transformative Power of Friendship and Creativity!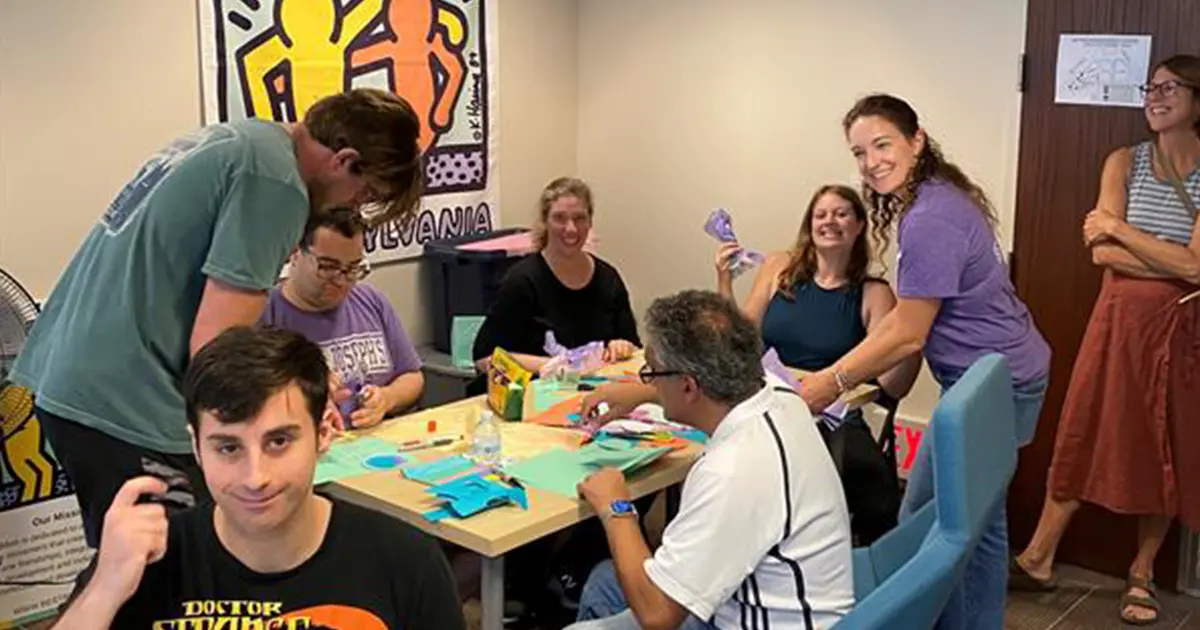 Our Philadelphia Citizen's Chapter recently had the pleasure of hosting a heartwarming and unforgettable event featuring creativity and inclusion! It was a gathering that celebrated the old and new bonds that have blossomed through our Philadelphia Citizen's Program.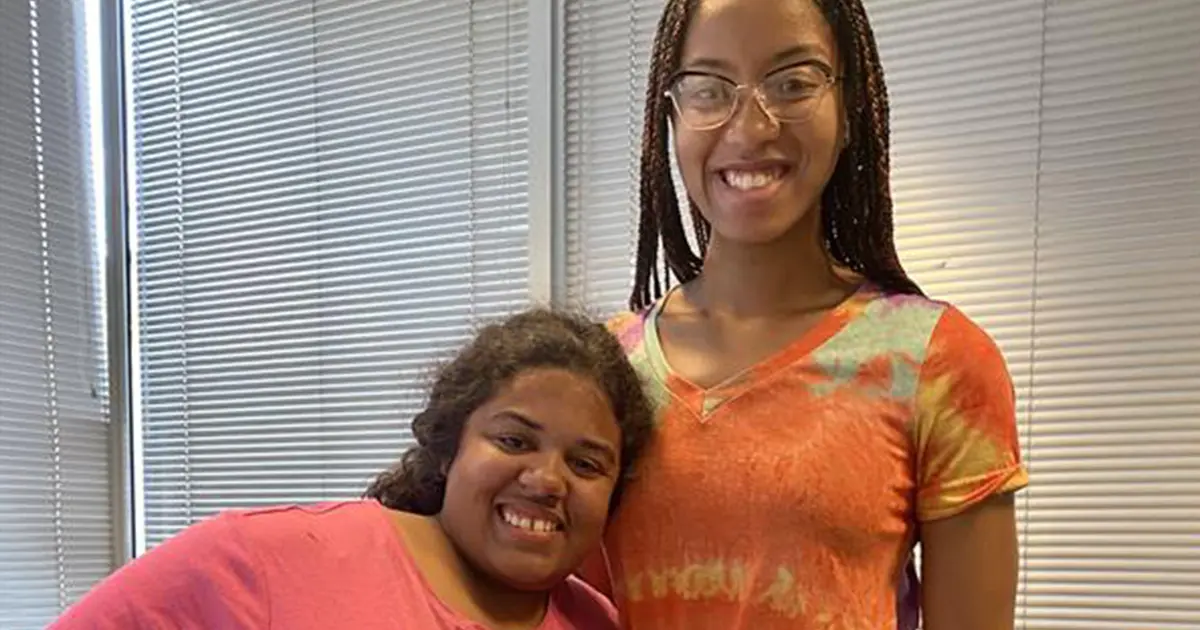 At the core of this extraordinary gathering were the remarkable pieces of art crafted by the talented participants of our program. These masterpieces were not just stunning works of creativity but also symbolic representations of the unbreakable connections that have been nurtured within our Best Buddies in Pennsylvania community. The artwork created was a true testament to the transformative potential of fostering genuine connections among individuals of all abilities and backgrounds.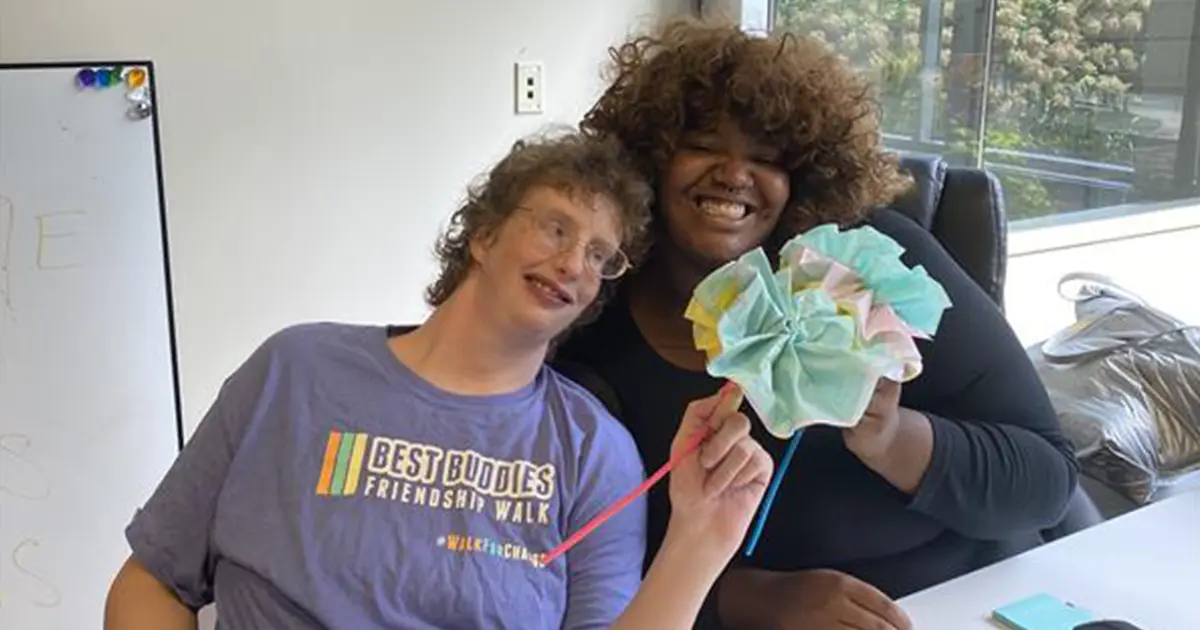 Furthermore, we are thrilled to announce that these exceptional art pieces will have a special role to play at our upcoming Philadelphia Champion of the Year Gala. These artworks will be prominently featured as the centerpiece of our gala, a testament to their significance and the importance of the Citizen's Program in our community. It's a recognition of the immense talent and creativity that our program participants possess and the enduring impact of their friendships.
Additionally, we are excited to share that through this event we were able to match a new buddy pair!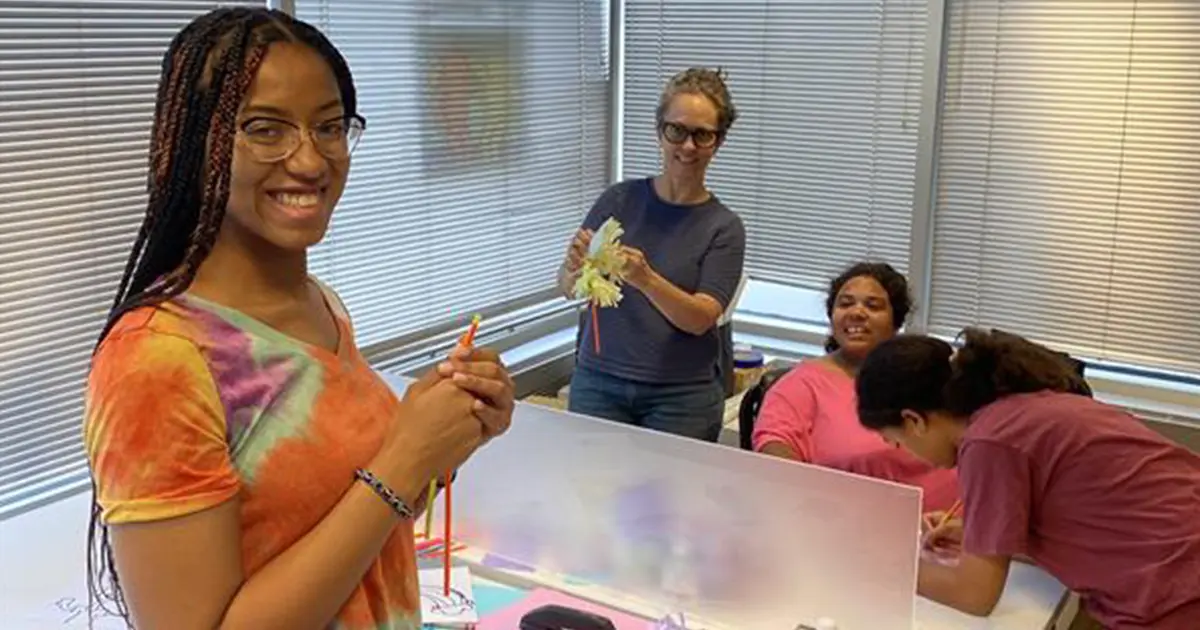 This event was a captivating reflection of our organization's mission – to create a more inclusive community. It was a reminder that, despite our differences, we are all connected by the universal language of friendship.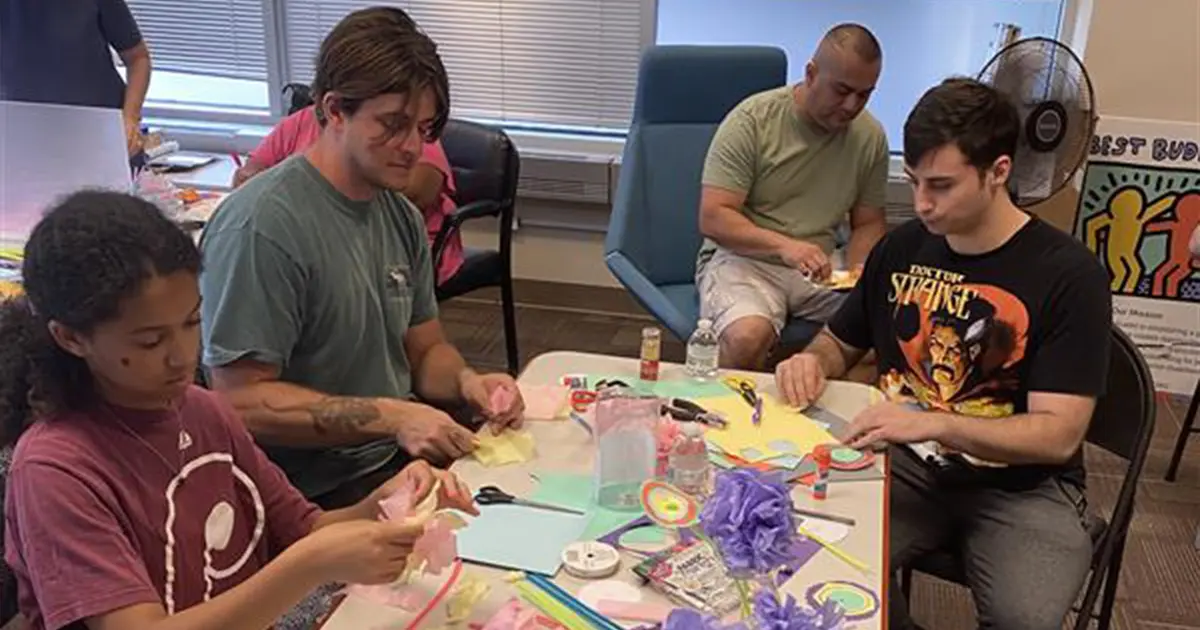 As we reflect on this time together, we can't help but feel excited about the future. This event was just one of many remarkable moments that our Citizen's chapter will continue to create. We look forward to a future filled with inspiring events, new one-to-one friendships, and a growing sense of belonging for all members of our community in Pennsylvania!