Chevron Partners with Best Buddies for NDEAM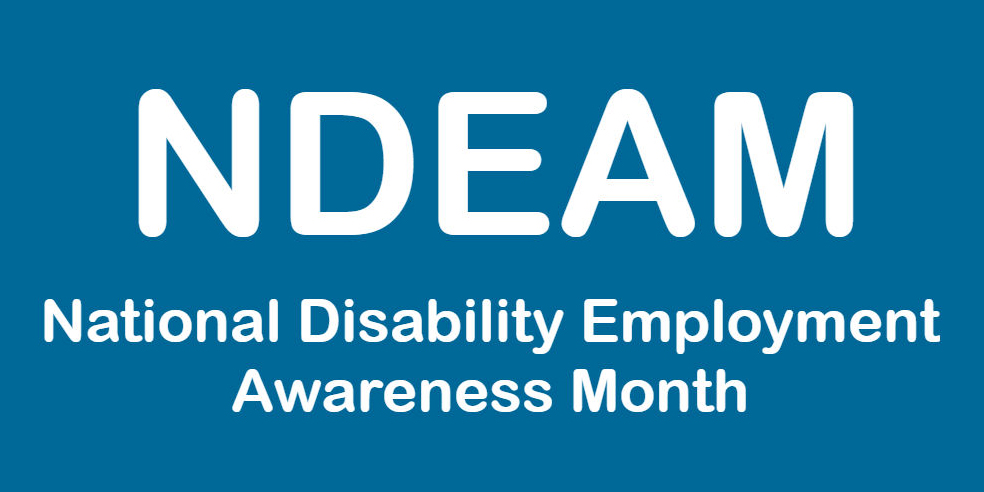 In honor of National Disability Employment Awareness Month (NDEAM), Chevron Corporation in Houston is partnered with Best Buddies in Texas to host a virtual workshop series for individuals with intellectual and developmental disabilities (IDD). Chevron employees worked alongside Best Buddies participants to help them develop their job-readiness and people skills.
"Chevron's Be READY workshop focused on utilizing relationships, communication, self-reflection, and advocacy in the workplace," said Best Buddies Employment Consultant, Casey Rankin. "These skills are important for our participants to help them either gain employment or progress further in their current role."
Held annually, NDEAM celebrates the many contributions of workers with disabilities and educates others about the value of a workforce inclusive of their skills and talents. NDEAM is led by the U.S. Department of Labor's Office of Disability Employment Policy, but its true spirit lies in the many observances held at the grassroots level across the nation.
"Bringing awareness to NDEAM is important to Best Buddies because 80% of people who are diagnosed with an IDD do not have a job, let alone a career," Rankin said. "People with disabilities are a valuable part of the workforce and by partnering with companies like Chevron, we are able to bring this message to so many working professionals."
One Best Buddies participant, Michael Iovine, was especially excited for the workshop because of his unique connection to Chevron.
"Well, my father works for Chevron so attending this workshop is like I am working for them also," Iovine said. "I think this will help me grow my skills because I'll be learning from people who are already working."
To find more information, volunteer opportunities, and how to get involved with Best Buddies, visit www.bestbuddies.org/texas.