Best Buddies TasteBuds 2022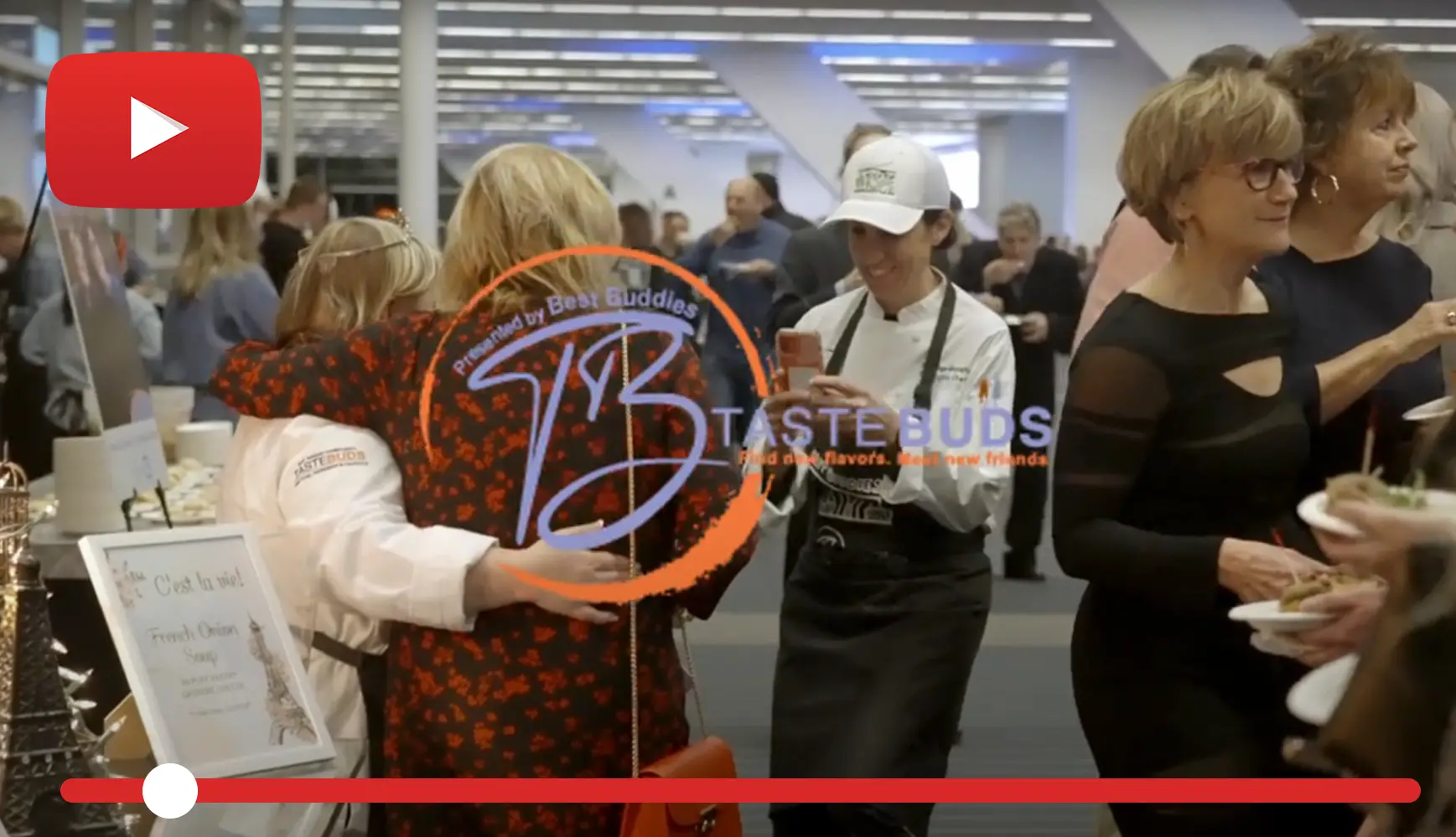 Thank you to our friends at Covalent for this incredible video, your constant support of Best Buddies, and our mission of inclusion for people with IDD. TasteBuds returns with great success as 1,000 guests enjoy the culinary delights of 25 of Pittsburgh's Top Chefs, raising $305,000 for people with intellectual and developmental disabilities.
TasteBuds is a unique tasting event that features talented chefs from around the Greater Pittsburgh area serving signature dishes and demonstrating the power of friendship. Chefs are paired with individuals with intellectual & developmental disabilities (IDD), who serve as sous-chefs for the evening. Guests will sample various culinary delights and enjoy drinks at the open bar.
Over the past few years, our local office shifted temporarily to a virtual Champion of the Year gala, a philanthropic competition uniting inclusion leaders in our community. Superseding Champion of the Year is TasteBuds! With a return to in-person events, TasteBuds is back, and we cannot forget about our Champions of Inclusion! Congratulations to Megan Defebo for crowning our 2022 Champion of Inclusion for Best Buddies in Pittsburgh!