Penn State Helps Foster Personal Friendships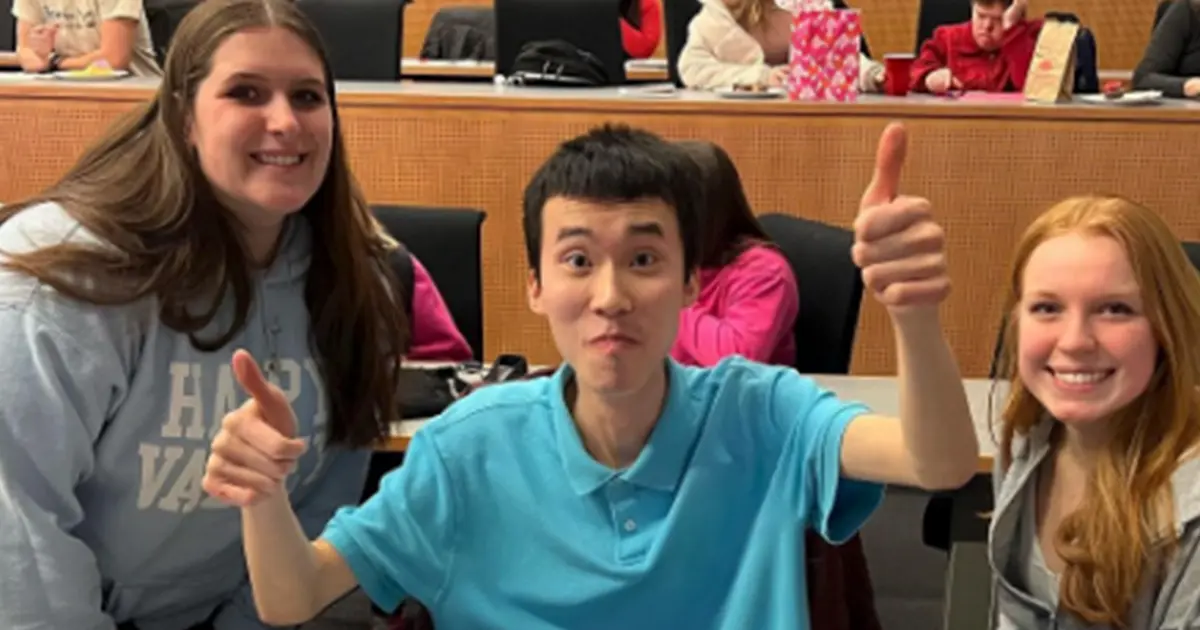 Best Buddies is an international organization that connects people with and without intellectual and developmental disabilities, focusing on fostering one-on-one relationships. Established in 1989, it has almost three thousand chapters worldwide, catering to students in high school or college and sometimes even middle schools. The Penn State University chapter of the organization is no different, offering pairings based on interests and hobbies to facilitate more meaningful connections.
The chapter has a unique program that involves peer buddies, university students, and members of the Strawberry Fields community-based services for adults with disabilities. The program provides a supportive environment where everyone can connect over shared interests and form meaningful bonds. Around twenty-five, peer buddies engage with individuals with disabilities during organized meal times, coffee breaks, and other activities.
The program has proven successful, as it creates a welcoming and inclusive community where individuals with disabilities can feel valued and supported. The Penn State chapter of Best Buddies is a great example of the positive impact that the organization has had on individuals and communities.
In addition to their regular program, Kayla Moninger is working to organize the first-ever Polar Plunge event at Penn State University. The event, scheduled for March 25th, will be a fun-filled day with ice cream eating contests, water balloon fights, and more. Participants can also win free entry promotions; all proceeds will support the Special Olympics.
The Polar Plunge is just one example of the many events the Penn State Best Buddies chapter organizes to promote inclusion and unite people. Another event, the Friendship Walk, will take place later this spring and is designed to break down the barriers that once divided people who were considered remote from one another. The Friendship Walk is intended to create lasting memories and promote fun moments that bring campus life closer together.
Overall, Best Buddies has proven to be an effective program that promotes inclusion and fosters meaningful connections between individuals with and without disabilities. The Penn State University chapter is a testament to the positive impact that the organization has on individuals and communities. With events like the Polar Plunge and Friendship Walk, the chapter continues to break down barriers and promote a more inclusive society.
Check Out the Article