Best Buddies in Ohio Advisory Board Member Named 'Volunteer of the Year'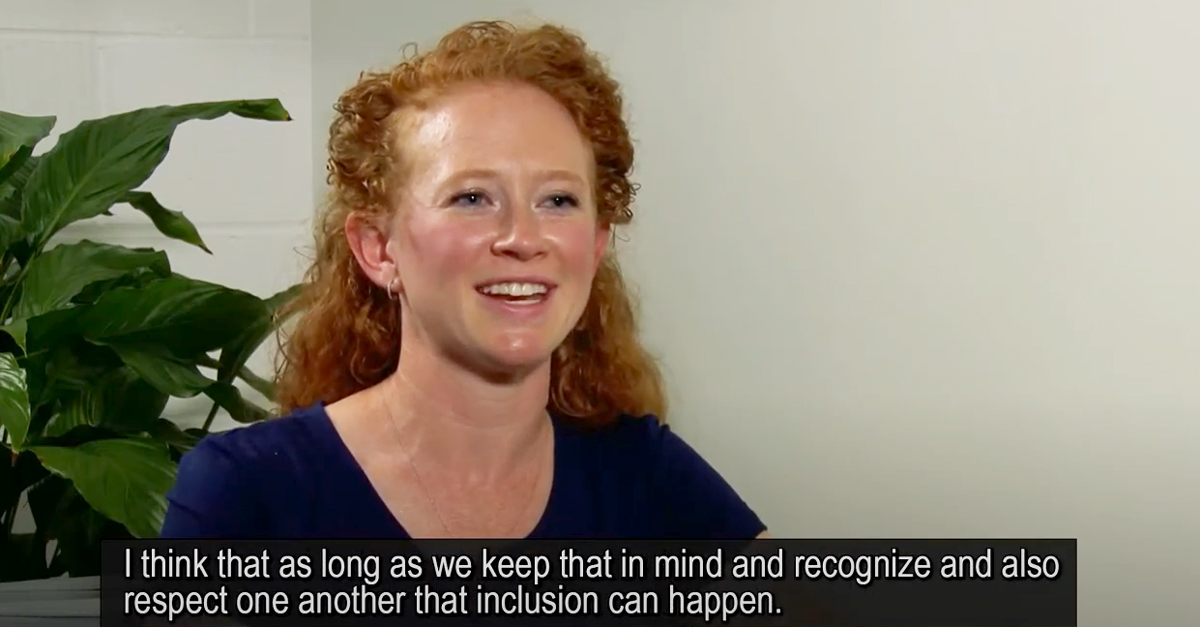 New Best Buddies in Ohio Advisory Board Member Named 'Volunteer of the Year' by Butler County Board of Developmental Disabilities
Butler County Board of Developmental Disabilities honored Kate Malo as their 2021 Volunteer of the Year. They recognized her ten years of service to Best Buddies in Ohio.
Malo started her volunteer journey with Best Buddies as a college student at Miami University. All four years of college, she was a member of their Friendship Chapter and matched in a one-to-one friendship match with her buddy, Harry. After college, she continued to volunteer by co-leading the annual TopGolf Fundraiser for Best Buddies. In 2021 alone, she raised more than $20,000 through the TopGolf event and through the Best Buddies Friendship Walk.
Best Buddies in Ohio is grateful Malo has decided to accept a position on the statewide Advisory Board as her next volunteer service to the organization. The Advisory Board ensures that Best Buddies in Ohio will continue to grow programs and raise the funds to support this growth. Malo shares, "If we are able to generate the funds to support all of these programs within schools then we can have better one-to-one friendships, we can have more awareness about the importance of Best Buddies."
Best Buddies International State Director, Catlin Skufca, shared, "We are beyond excited to welcome Kate Malo to the Advisory Board in Ohio. Her strong commitment to the inclusion of people with IDD is evident in her long-time service to the organization. I congratulate her on this award, and I cannot think of somebody more deserving of such a high honor."
To watch the video award presentation honoring Kate, watch below.