Best Buddies in Ohio Welcomes Lynne Schroeder to Statewide Advisory Board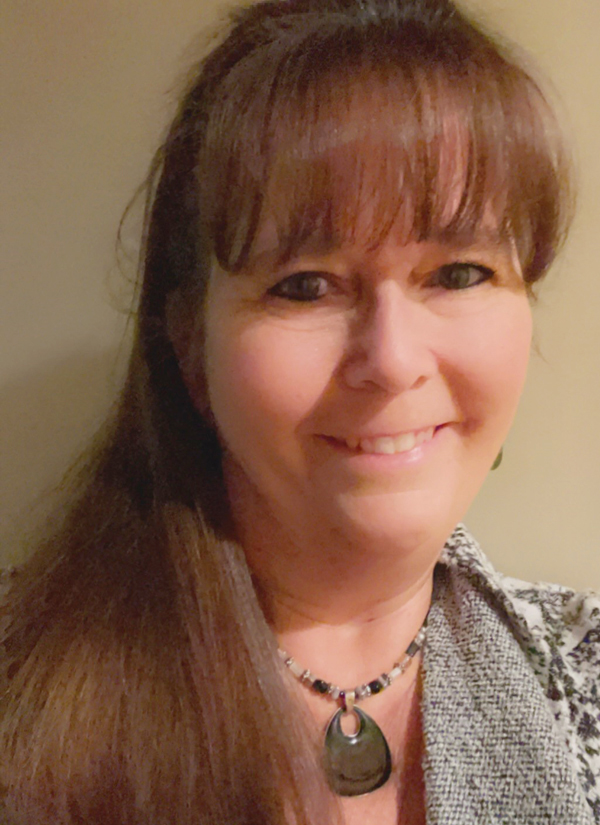 Contact Catlin Skufca
State Director, Best Buddies International
(813) 514-5818
CatlinSkufca@bestbuddies.org
For Immediate Release
February 2, 2022
Cleveland, Ohio:  Best Buddies in Ohio welcomes Lynne Schroeder to the statewide Advisory Board. Lynne has been a volunteer for Best Buddies since she helped to launch the Best Buddies Friendship Chapter at Midview High School in 2018 but has been an advocate for people with Down Syndrome since her youngest son was diagnosed in 2005.
From Lynne, "from the time we received our son's diagnosis we threw ourselves into making sure he had inclusive and authentic experiences in life. One reason we helped bring a Best Buddies chapter to our local high school was so all students can feel a sense of belonging from an early age. I love that Best Buddies has a mission and the programming that encourages this well into adulthood. More programs are needed for teens and adults with intellectual and developmental disabilities."
She attended the Best Buddies International Leadership Conference in 2019 and saw her oldest son, Jamison, accept an award for the Ohio High School Friendship Chapter of the Year. Lynne has served as a Champion for Best Buddies in 2019 raising nearly $3,000. She has also been a Friendship Walk Team Captain.
Connie Mehlman, Advisory Board Chair, shared, "Lynne brings great experience to the team with her background in marketing, but her passion for this mission is palpable when you speak with her. I cannot wait to see what she accomplishes through this role." Connie's primary goal as Chair is to increase visibility of the organization and make Best Buddies a household name in Ohio.
Lynne currently serves as the Director, Integrated Consumer Experience Food & Beverage at the J.M. Smucker Co. and has worked as a marketing professional for 30 years. She lives with her husband, Daniel, at their home in Grafton, Ohio with their sons.
Best Buddies International is a nonprofit 501(c)(3) organization dedicated to establishing a global volunteer movement that creates opportunities for one-to-one friendships, integrated employment, leadership development, and inclusive living for individuals with intellectual and developmental disabilities (IDD). Learn more about Best Buddies International. To get involved with Best Buddies in Ohio please contact catlinskufca@bestbuddies.org.
###