"Best Buddies gives people with special abilities a chance to make friends, speak up, be heard and advocate for themselves and others within their community."
Support Inclusion Today!
Your one-time or monthly donation will help us create more opportunities for enhancing the lives of people with intellectual and developmental disabilities.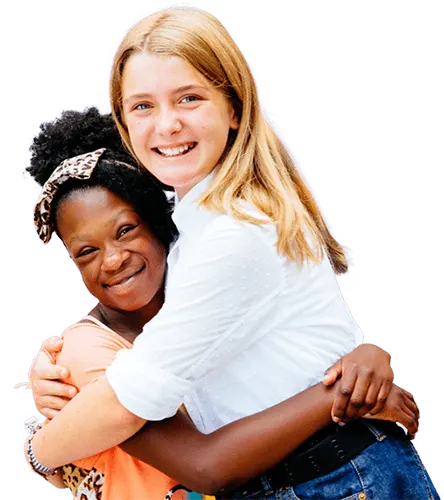 October 1, 2023
Reynoldsburg, OH
Join Best Buddies and our Columbus Champion, Jessica Bennett, to help raise funds and awareness for Best Buddies

October 19, 2023
Cleveland, OH
Join Mike Bush for a evening of fun!

"My favorite part about my friendship with Kelly is being able to connect with her"

Connie Mehlman, Award-Winning Advisor, Shares Her Story

"Once I met Aidan, I could tell that she was a true friend."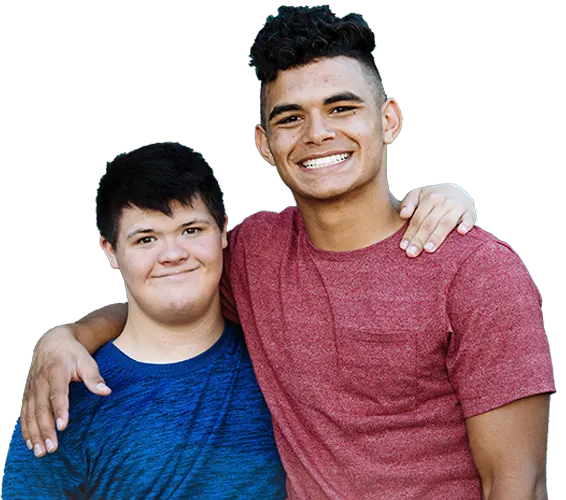 Stay in Touch!
Get the latest Best Buddies news and announcements delivered to your inbox.