Donate Now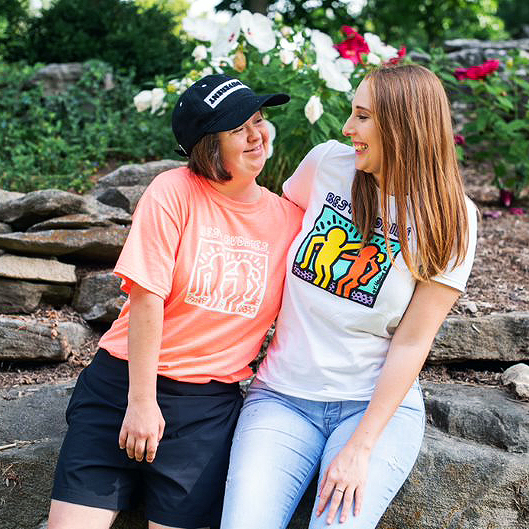 Together, we end isolation.
Join us as a monthly donor to create inclusive communities in Ohio.

Meet Matt & Maya
One-to-One Friendship
LEARN MORE

Meet Alex Rogers
Leadership Development
LEARN MORE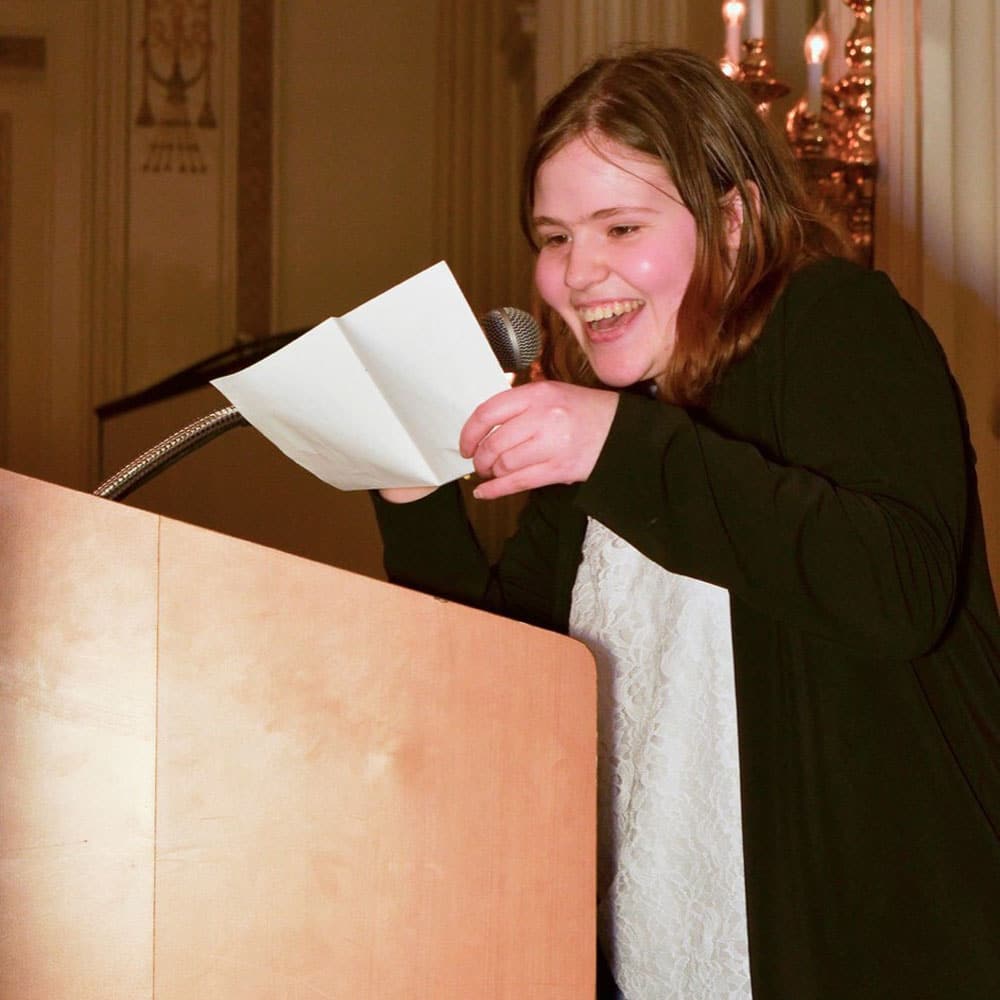 Walk for Friendship in OH and help us raise funds and awareness for Best Buddies programs across the state.
REGISTER TODAY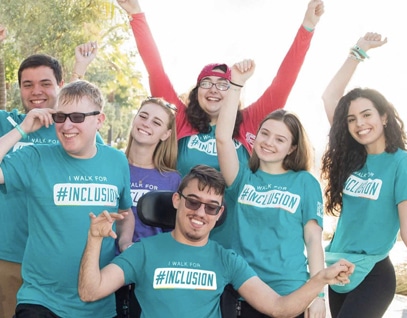 Best Buddies in Ohio offers One-to-One Friendship and Leadership Development programs for individuals with and without disabilities in Ohio.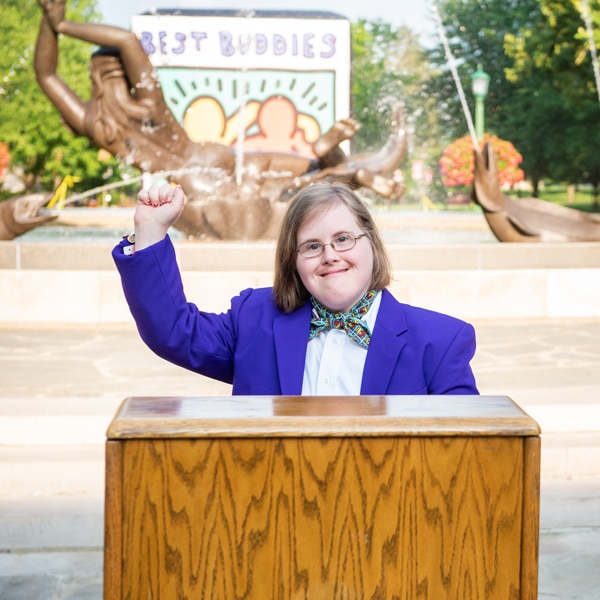 August 25, 2020
Zoom
We welcome you to join us to learn the basics of public speaking and how to be a self-advocate. This training is for people with intellectual and developmental disabilities looking to build self-advocacy skills.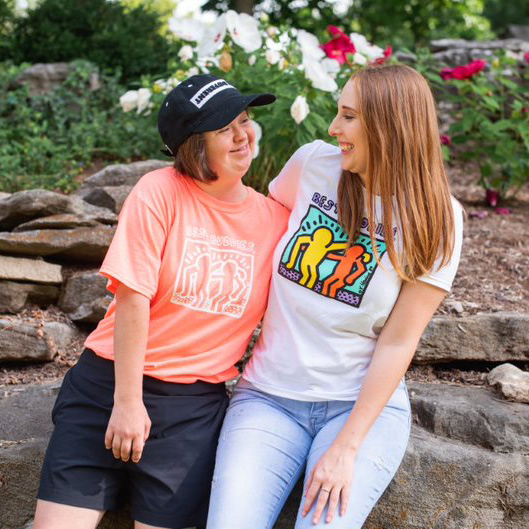 How to continue your involvement with Best Buddies after you graduate.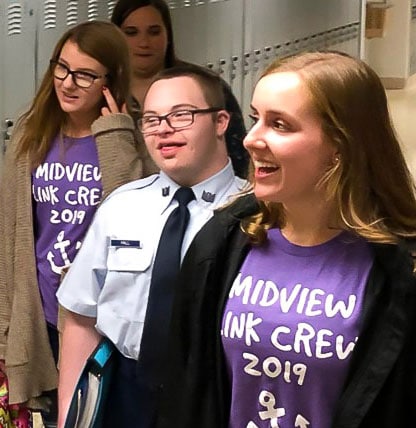 Best Buddies participants explain the impact of Best Buddies at Midview High School on ABC 5 Cleveland.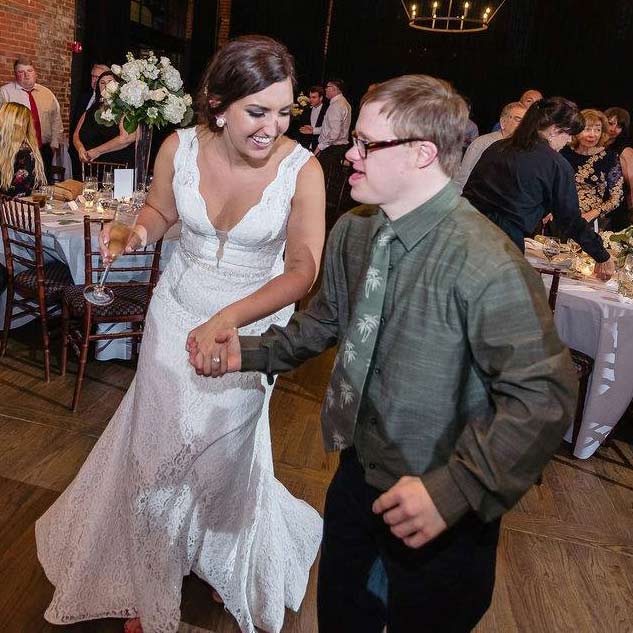 Tanner and Tommy met through a Best Buddies friendship chapter at Miami University…