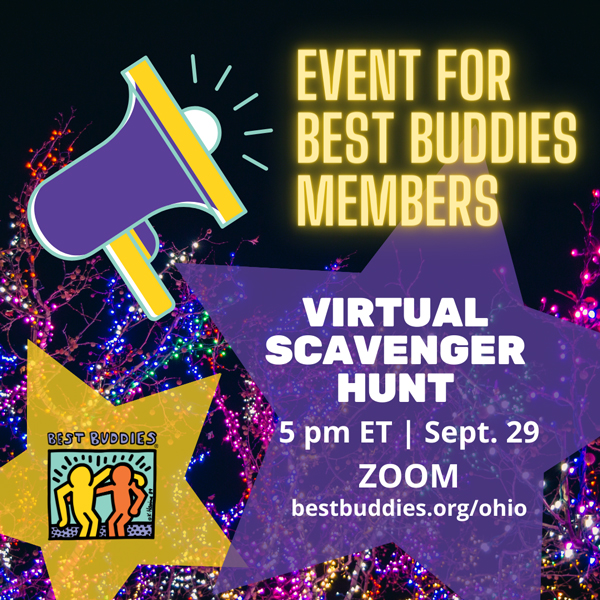 September 29, 2020
Zoom
Get ready to search your house for some of your favorite items you have laying around!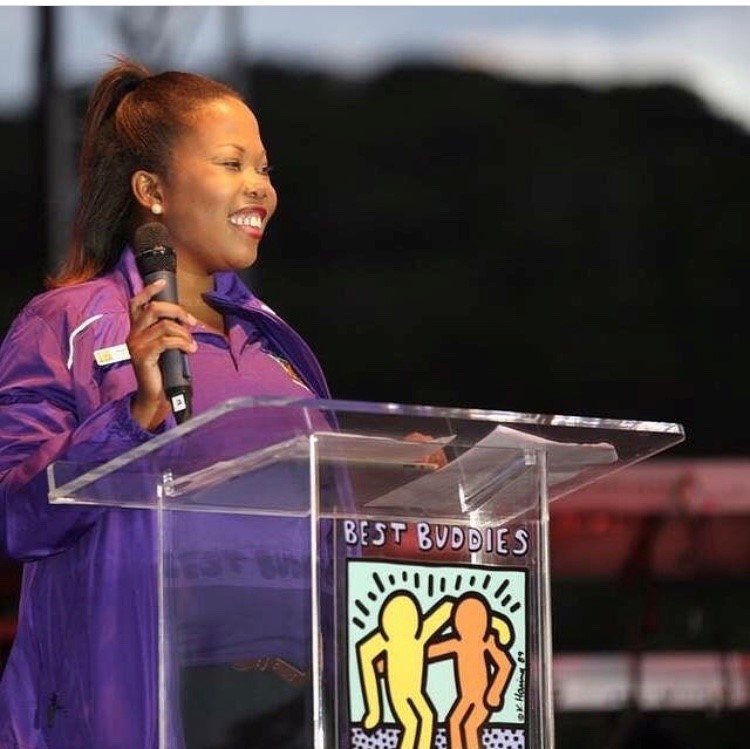 October 5 & 12, 2020
Zoom
Learn speech writing, public speaking, and self-advocacy skills.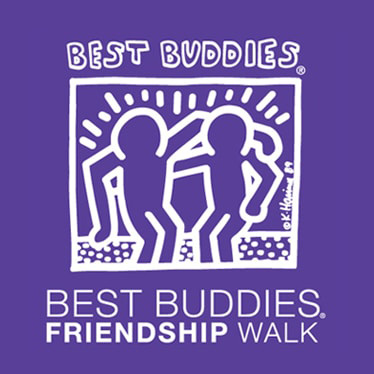 April 10, 2021
Cosi
Columbus, OH
Join us as we walk in support of Best Buddies mission of inclusion.