Chagrin Documentary Film Festival – 'My Name is Annabel' Showing with Best Buddies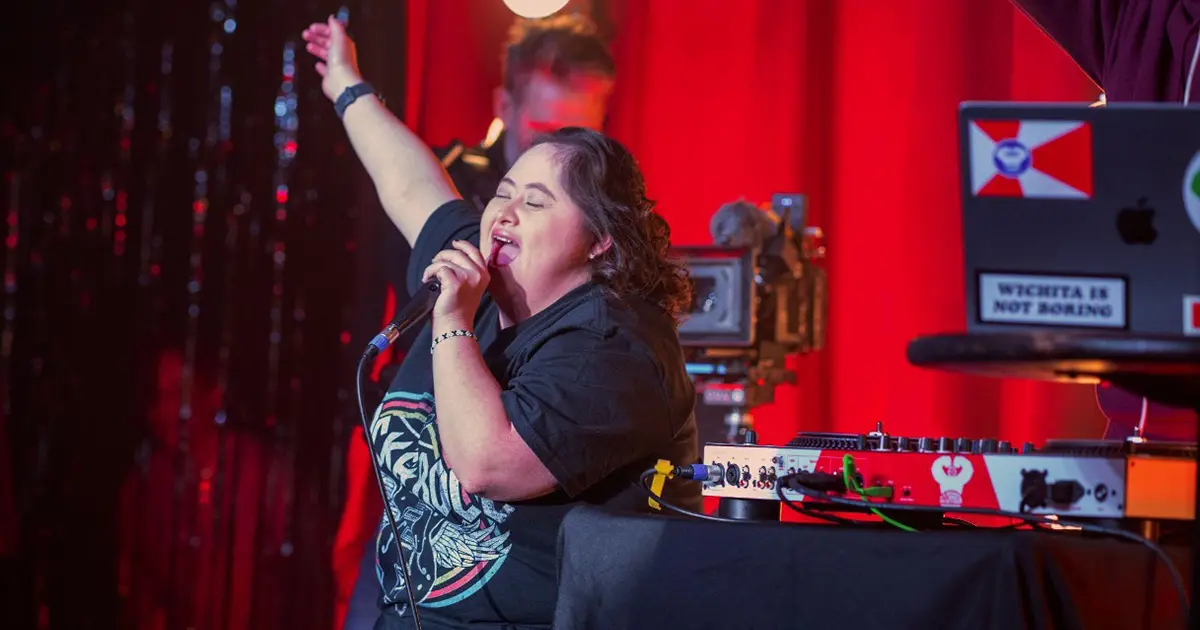 Tuesday, October 3rd
6:30 PM – 8 PM ET
6:30 Red Carpet Opens to Public
7:00 Film Starts; the film runs from about 7:00-7:22 pm
7:25 (Immediately following the film) Panel Discussion begins
Location:
Chagrin Falls Intermediate School Theatre
65 Philomethian St,
Chagrin Falls, 44022
Join us at the 2023 Chagrin Documentary Film Festival for a showing of "My Name is Annabel." Best Buddies in Ohio State Director will participate in a panel discussion after the show. We have received 20 complimentary tickets to this event! First come, first served. All are welcome.
About My Name is Annabel: Annabel Hernandez is a performer with Down syndrome. She shares the story of her passion for performing and how her family and friends have helped her along her journey.
Watch the trailer below.